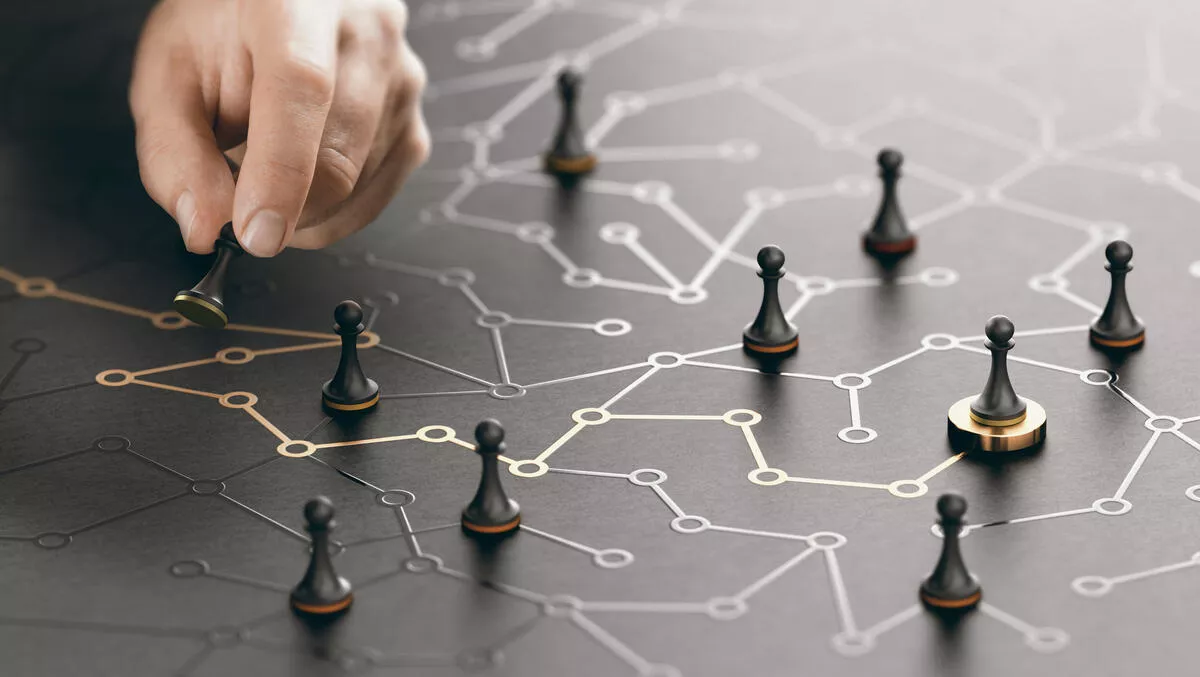 Westcon NZ posts $17.6m revenue drop with little effect on profit
Tue 3 Aug 2021
Westcon Group New Zealand has posted a $134.4 million revenue take for the year ended 28 February 2021, a $17.6 million drop in revenue compared to the previous year's takings of just over $152 million.
Despite the drop in revenue, the company's profits only dipped by $117,000 between 2020 and 2021, owing mainly to less money spent on purchases, employee benefits expenses, depreciation expenses, interest income, and gains that made up for the previous year's losses.
The company spent $120 million on purchases, down from $134 million in 2020. Similarly, the company spent $10 million on employee benefits expense, down from $12.4 million in 2020. 'Other' expenses dropped to $2.3 million, down from $3.4 million.
The company also earned more from change in value of finished goods ($3.8 million, up from $1.6 million), and also made an $858,000 gain - up from a $1.8 million loss in 2020.
The financial report also notes the instability that COVID-19 has caused.
"The management and directors of the company continuously monitored the impact of COVID-19 on the supply chain and financial performance of the business during lock downs.
"The management and directors of the company acknowledge the future impact of COVID-19 on the business, supply chain and wider economy contains a level of uncertainty, however no impact on the going concern status of the company has been identified.
"The management and directors expect that the cash and cash equivalents are satisfactory for the company to meet its liabilities for a period of no less than 12 months from the date that these financial statements have been issued.
"The management and directors of the company will continue to assess the impact of COVID-19 on the business and respond accordingly."