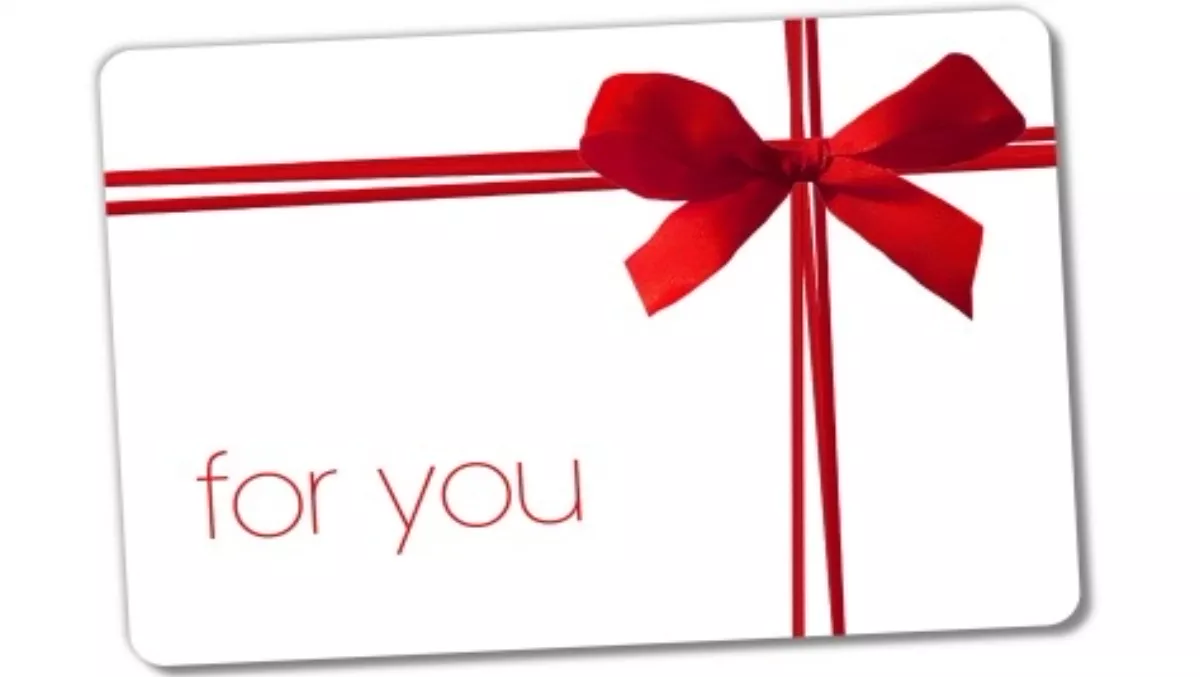 Westcon offering extra for Cisco UCS C-Series rack server sales
By Heather Wright,
Tue 12 May 2015
FYI, this story is more than a year old
Westcon Group NZ resellers are being offered extra incentive to sell Cisco UCS C-Series Rack servers over the coming month, with Cisco SmartPlay 8 offers now available.
Debbie Proffit, Westcon Group NZ's Cisco vendor business manager, says the offer sees resellers earning a $50 MTA gift cards with every purchase of a Cisco UCS C-Series SmartPlay Rak Pack placed before 24 July, 2015.
MTA vouchers can be used at more than 2000 participating outlets, including Z, BP, Mobil, Bridgestone and Caltex outlets, with most products and services sold by MTA members able to be purchased using the gift cards.
Westcon Group NZ says Cisco is gaining momentum in the New Zealand market around the UCS portfolio, which gained number three worldwide in x86 blade market share in three years – and garnered 63 world records along the way.
"UCS is a next-generation data centre platform that unites computing, network, storage access and virtualisation into a cohesive system, simplifying IT&C for your customers.
"UCS is easy to configure, integrate, deploy and support and can extent new sales and solution opportunities by leveraging validated designs with NetApp, EMC, HDS, Microsoft, VMware, Citrix, SAP and Oracle, to name just a few," Westcon says.
"The Cisco Unified Computing System helps streamline data centre resources, scale service deliver to increase business agility and radically reduce the number of devices requiring setup, management, power, cooling and cabling."
The servers deliver unified computing in an industry-standard from factor to reduce total cost of ownership and increase agility. Each product addresses varying workload challenges through a balance of processing, memory, I/O and internal storage resources.
Westcon says the servers offer 'uncompromised compute capability', and are optimised for a wide range of enterprise workloads, including virtualisation and bare metal options.
The two most popular options are the C220 M4 Standard Two UCS-SPL-C220M4-S2, which includes 2x Intel Xeon Processor E5-2620 v3; 2.40GHz, 6-core, 85W, 15MB cache; 64GB DDR4 RDIMM and Cisco Virtual Interface Card 12227 MLOM.
A C240M4 version is also available, featuring 128GB DDR4 RDIMM
For more info click here