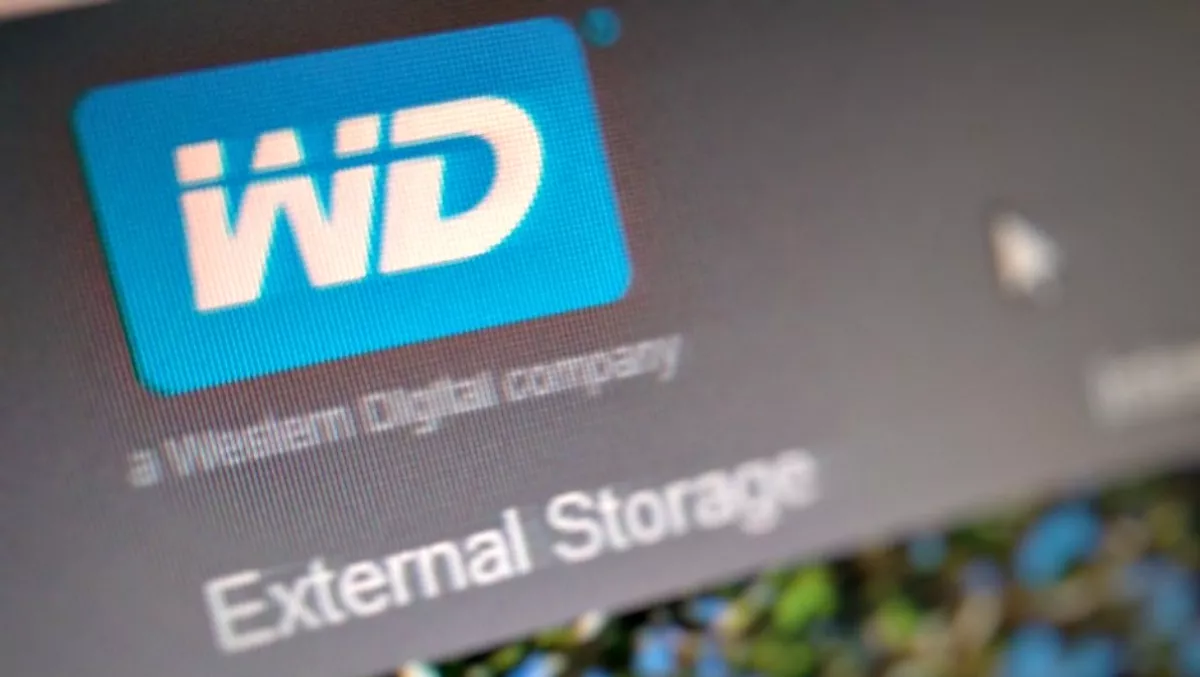 Western Digital buys IBM patents, gears up to be leader in data storage
By Catherine Knowles,
Mon 29 Feb 2016
FYI, this story is more than a year old
Western Digital, the data storage vendor, and IBM have announced a patent acquisition and cross-licence agreements.
In a statement, Western Digital said it expects the IP to further strengthen its technology leadership position and drive value for the company and its customers.
The company has officially acquired more than 100 patent assets from IBM, as well as entering into a patent cross-licence agreement so IBM can retain access to the patents. Terms of the transaction were not disclosed.
Patents acquired by Western Digital are in distributed storage, object storage, and emerging non-volatile memory.
The patents will augment Western Digital's existing portfolio of more than 10,000 patents and patent applications, according to the company.
According to various reports, the long-term impact of this deal is uncertain, as the number of new products Western Digital will develop isn't clear. However, this development does enable Western Digital to create more competitive storage devices and strengthen its market position.
"This agreement reflects our continued focus on innovation and sets the stage for even more rapid advancement and commercialisation of new data storage solutions," says Mike Cordano, Western Digital president and chief operating officer.
"We are building on Western Digital and IBM's long-standing relationship and look forward to future collaborations and business opportunities," he says.
William LaFontaine, IBM general manager intellectual property, says, "This agreement with Western Digital illustrates the value of patented IBM inventions and demonstrates our leadership in licencing access to our broad patent portfolio.
"We look forward to a productive relationship with Western Digital."
IBM has led the annual list of U.S. patent recipients for 23 consecutive years.