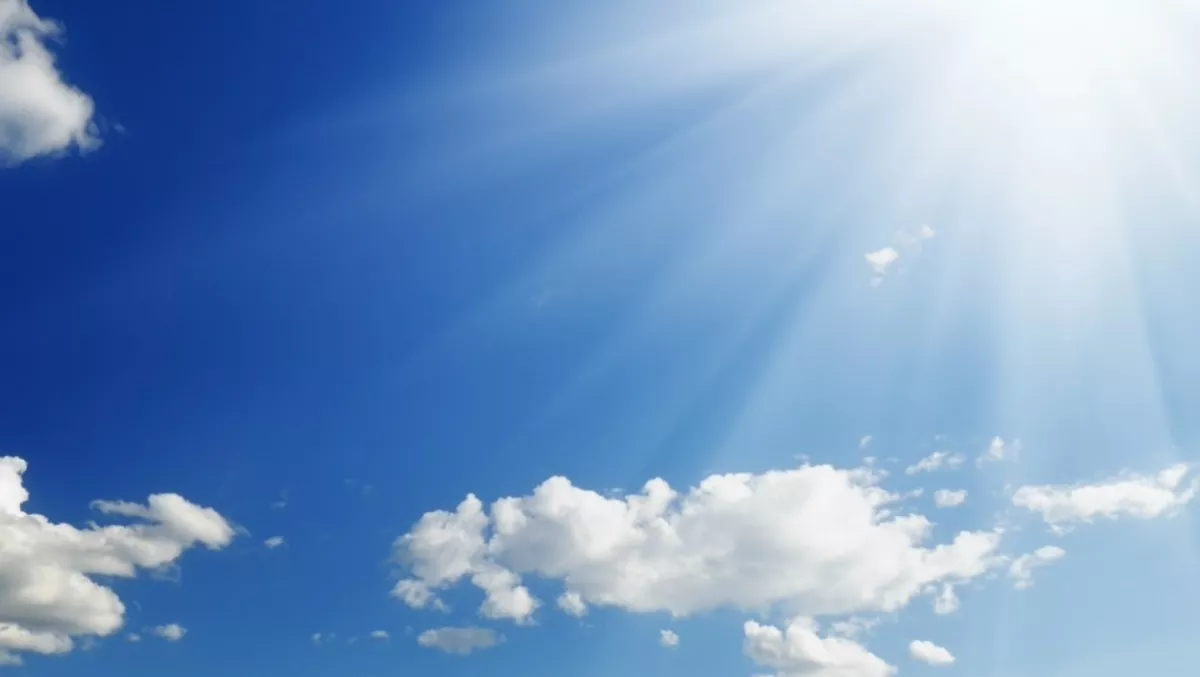 Weston-Comstor adds Maestrano dashboard to BlueSky 4.0 release
By Heather Wright,
Mon 8 Aug 2016
FYI, this story is more than a year old
Westcon-Comstor has added Maestrano's dashboard, which synchronises data from leading business apps, to its BlueSky cloud and service management platform, in a move the distributor says helps ensure its resellers remain 'at the centre of cloud transactions'.
Maestrano is an Australasian-based software-as-a-service startup, whose service synchronises data from leading business apps.
The addition comes as Westcon-Comstor launches version 4.0 of its BlueSky platform.
The distributor says the partnership with Maestrano delivers 'a complete applications dashboard, single sign-on and data interconnectivity between a catalogue of business applications, highly suitable for small- to medium-sized businesses'.
"For resellers, the Maestrano and Westcon-Comstor BlueSky 4.0 partnership provides a business applications marketplace to assist end-user customers to transition seamlessly to cloud," the distributor says.
"Maestrano provides best-of-breed applications at an affordable price for resellers. Partners can access more than 100 business applications, which can be used to build customised vertical solutions to fit their market," Westcon-Comstor says.
"Resellers can now offer their customers a cloud catalogue with a broad range of products and integration that delivers real business outcomes, thereby increasing their own value to their customers."
Data from apps customers already ,use along with additional apps from the BlueSky 4.0 platform, can be incorporated, with Westcon-Comstor and Maestrano having simplified the dashboard for end-users by pre-connecting each application to eliminate the need for 'orphan' application data to be rekeyed multiple times.
Darryl Grauman, Westcon-Comstor APAC vice president of cloud and services, says the Maestrano offering adds high value capability for Westcon-Comstor's cloud service resellers.
Stephanie Ibos, Maestrano chief executive, says the deal will expand the company's reseller sales channel and continue 'the tremendous success' Maestrano has had.
Dan Connolly, Westcon-Comstor senior vice president and cloud practice general manager, says the deal complements the distributor's focus on vertical solutions to help resellers accelerate cloud adoption.
"With the addition of Maestrano, we can deliver all building blocks for solutions, from hardware and software for on-premise solutions, to hybrid and public cloud, and into the higher-value applications space," Connolly says.
"BlueSky 4.0, a major upgrade, helps ensure Westcon-Comstor keeps its resellers at the centre of cloud transactions and is provided free of charge to our cloud resellers."