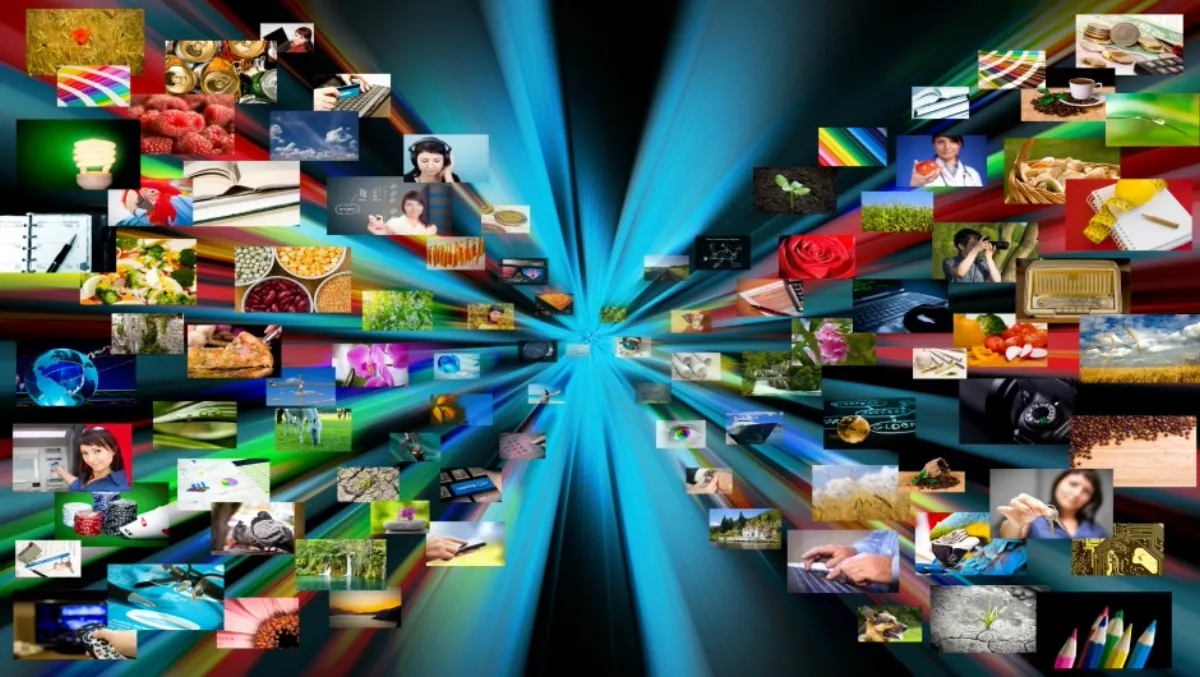 What is a Techday Network Wide Feature?
FYI, this story is more than a year old
Our range of technology news websites cover almost all aspects of the Australia and New Zealand technology sector, plus massive growth is being experienced by our Asia, North America and Europe regional websites.
Regardless of whether you are targeting the most senior IT managers in corporate and government organisations, members of the ICT channel, small business owners or consumers, Techday has an appropriate site.
Of all the options that we can provide our advertisers, the ultimate package is called a Network Wide Feature (NWF). The NWF is designed to give the advertiser exclusive brand exposure around a specific editorial topic area across all or a selection of our news sites.
How does it work?
You choose your desired editorial topic. Recent examples include SDN, Enterprise Storage and Disaster Recovery. Our editors then focus a heap of attention writing for that particular topic across the most relevant news sites in our network.
Following this, your advertising and brand is displayed around each story on the desired topic - this is in addition to three sponsored stories and a unique e-newsletter with relevant stories and your branding.
For example, if you wanted to do a NWF on software-defined networking (SDN), our editors would produce more news stories on the topic over two weeks (including your three sponsored stories), a unique e-newsletter would be produced and any story tagged with SDN would have your advertising on it.
To help ensure the success of your campaign, Techday guarantees the number of impressions your target will achieve over the campaign length. Plus, as a result of the extraordinary focus and the fact your advertising is so well-targeted, we experience very high click-through rates on advertising.
If you would like to know more, get in touch with Techday's team of Digital Account Managers for an obligation free quote for editorial integration and/or advertising. Our team is well trained on how to get the best return on your marketing investment.
With many unique tech news websites within our Techday network, we've got a perfectly targeted site for your next campaign. Call our Asian team on +65 3129 2765, our Australian team on 1300 092 195, our New Zealand team on +64 9 376 8121 or for more information email info@techday.com.
Related stories
Top stories