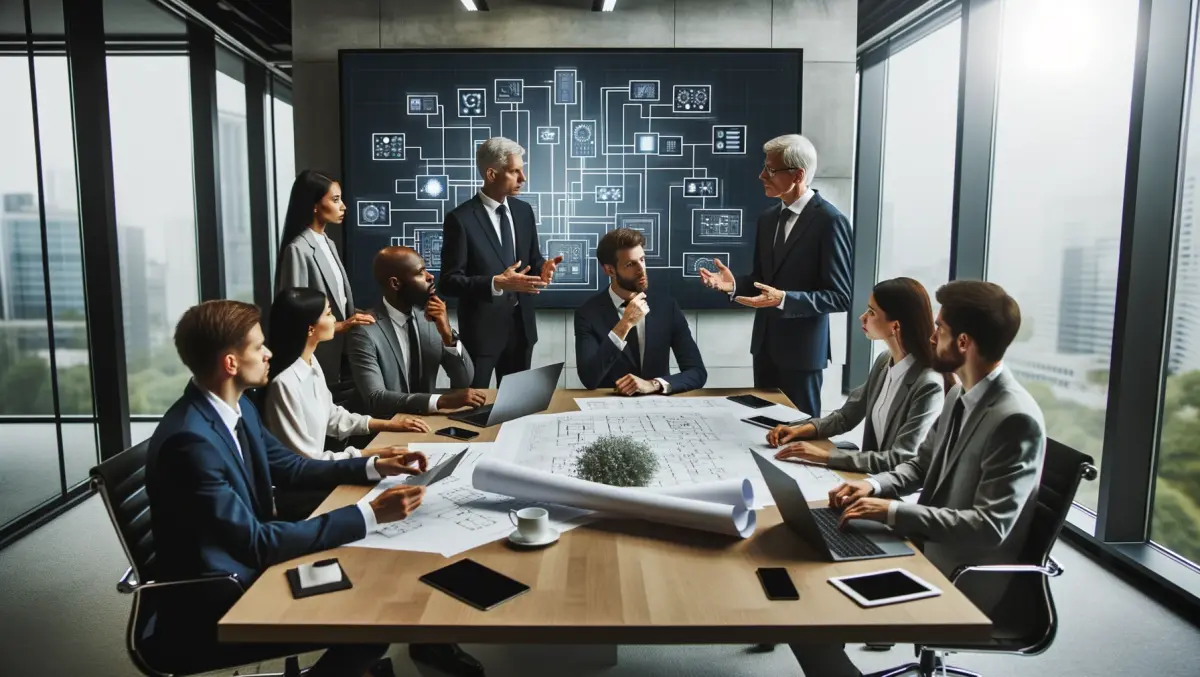 Where to buy your Coffee Lake - Ingram's best Intel offer
By Ben Moore,
Thu 22 Mar 2018
FYI, this story is more than a year old
With the release of the latest generation of Intel processors, many people will now be faced with deciding where to make their purchases of this new step in technology.
Resellers who buy the new 8th Gen processors through Ingram can receive rewards, sales leads, training, marketing and after-sales support via (ITP) Intel's Technology Partner Programme.
Simply register your details and email jason.simons@ingrammicro.com with your ITP # and we report all your purchases back to Intel for recognition.
The new Intel processors, code-named 'Coffee Lake', are the first Intel processors to include up to six cores, two more than the previous generation.
Intel's 8th Gen processors range includes the i3 with a max MPF of 4.0GHz, the i5 with six cores an MPF up to 4.3GHZ, and the top-of-the-line i7 with up to 4.7GHz.
The i7 also includes Intel's Hyper-Threading technology that allows each of its six cores to work on two tasks at the same time, allowing for a smooth multitasking experience and speeding up workflows.
Now everyday computer tasks can happen faster - Edit photos and videos seamlessly, move between programs and windows quickly and multi-task easily.
Better still, all that performance comes with up to 10 hours of battery life so you can take your computer wherever you go without worrying about cords and plug points.
Using Ingram Config services and component sourcing all resellers can sell a custom built latest 8th generation Intel technology solution for commercial and consumer applications including gaming.
Resellers can order a combination of compatible CPU, motherboard, graphics card, chassis, memory, storage and software with on-site warranties to take any onsite support issues away.
Don't forget to add preloaded software and peripherals to the sale with monitors, keyboards, mice, and warranty extensions – it all adds up.
The breadth and depth of Ingram's offerings means that partners can utilise a vast ecosystem of vendors in one transaction.
The combination of Intel's ITP programme and Ingram Micro's knowledge, experience and added value, delivers not only component sourcing but solutions to the entire sales channel – you don't need to be a PC builder.
It is the perfect time for partners to help end-users bring the leading edge of processor technology onboard and customise to their varied applications.
Contact jason.simons@ingrammicro.com today to find out more.