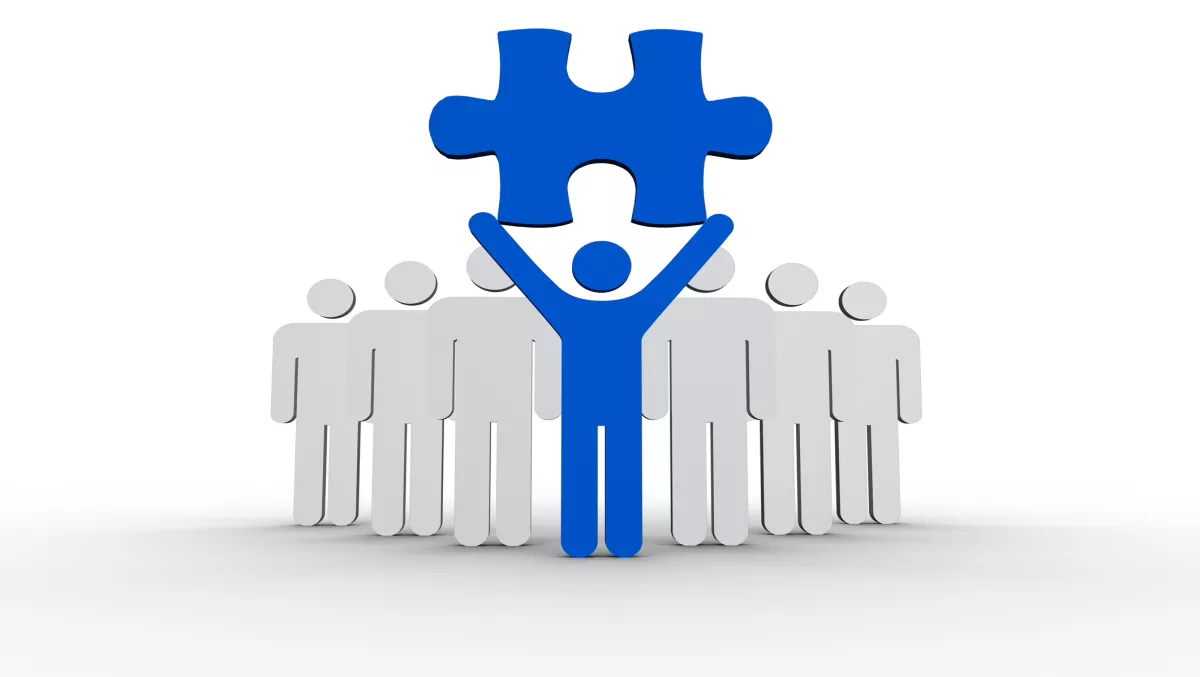 Who made the cut: Gartner's Magic Quadrant 2016
FYI, this story is more than a year old
Gartner's Magic Quadrant has long been the benchmark for prestige for companies within the IT industry, as it recognises some of the best providers, vendors and technology producers. We provide insight into some of its June 2016 leaders.
CA Technologies named in Leaders quadrant, Magic Quadrant for IT Project and Portfolio Management Software Applications, Worldwide
CA Technologies has been named Leader for the second year in a row. The company's PPM integrates insights from a range of projects and portfolios. The company was one of three named in the Leaders quadrant, out of a total of nine entrants.
The Magic Quadrant for IT Project and Portfolio Management Software Applications, Worldwide category analyses IT PPM software leaders, which the report states "overall PPM market growth of 7.4% in 2015 amounting to more than $2 billion in revenue. This is due, in part, to an increased pace of change, as well as a change in the nature of change, driven by digitalisation.
However this growth is not limited to IT, but needs to be incorporated into other areas such as engineering, construction and marketing. It also extends to ERP, CRM and HR cloud solutions.
"To thrive in today's application economy, companies need quick access to business insights from across disciplines in order to drive better decision making and faster responses to market shifts. CA Project - Portfolio Management connects strategy to execution across the entire business investment portfolio, providing organisations with key project, product and financial insights and enabling organisations to adapt more quickly," says Angela Tucci, general manager, Agile Management, CA Technologies.
Blue Coat named in Leaders Quadrant, Magic Quadrant for Secure Web Gateways
Blue coat has been positioned as a Leader for its ninth consecutive year. The company provides advanced web security solutions for enterprises and governments worldwide and was positioned highly for its ability to execute its products.
The category evaluated vendors on products in the secure web gateway market. Using completeness of vision and execute their products. Gartner's report states that "the overall SWG market is still dominated by the sale of on-premises appliances... We estimate that cloud service revenue represented approximately 27% of the total in 2015."
"We consider our position by Gartner in the Leaders Quadrant validation that we have been able to successfully deliver on our vision of providing innovative solutions to address the unique needs of the 'Cloud Generation. As a pioneer in both CASB technologies and Secure Web Gateway, Blue Coat is uniquely positioned to assist organisations as they adopt security services in the cloud, leverage cloud-based applications and protect their users, wherever they are," says Blue Coat president and COO Mike Fey.
Actifio named Sole Visionary, Magic Quadrant for Data Center Backup and Recovery Software
Actifio has been named Sole Visionary in Gartner's Magic Quadrant for Data Center Backup and Recovery Software report. The company unlocks and virtualises data for meaningful organisational changes through its Copy Data Virtualisation platform, and has had uptake by 1200 enterprise in 37 countries worldwide.
Gartner's report states that "By 2020, 30% of organisations will leverage backup for more than just operational recovery (e.g., disaster recovery, test/development, DevOps, etc.), up from less than 10% at the beginning of 2016.
"We are proud to be included in this new Magic Quadrant for Data Center Backup and Recovery Software, and to have been recognised as the lone Visionary in the space by Gartner. Data is the lifeblood of the modern enterprise, and our technology enables our customers not only to protect their critical data, but to leverage it as an asset for testing and development as they embrace next-generation hybrid cloud architectures. We believe our inclusion in the Magic Quadrant once again validates our vision that enterprise backup data should not be seen as a siloed and stagnant part of an organisation, but an asset enabling our customers to become more agile, resilient and cloud-ready," says Ash Ashutosh, Actifio Founder and CEO.
Veeam Software named Leaders Quadrant of the 2016 Magic Quadrant for Data Center Backup and Recovery Software
Veeam Software was positioned in the Leaders quadrant for its continued growth and innovations in delivering availability solutions including service level agreements for recovery time and point objectives of less than 15 minutes for all applications and data.
The Gartner category focuses on backup and recovery software to upper-midsize and large enterprises in data center workloads. Vendors must address legacy requirements and keep an eye of emerging technologies such as hypervisor to cultivate long-term success.
"Ask our 193,000 customers and 39,000 partners, and we feel they will not only agree with Gartner that we are a Leader but that we also have pioneered a new industry that extends beyond legacy backup – enabling enterprises to achieve 24.7.365 availability," says Ratmir Timashev, Veeam CEO.