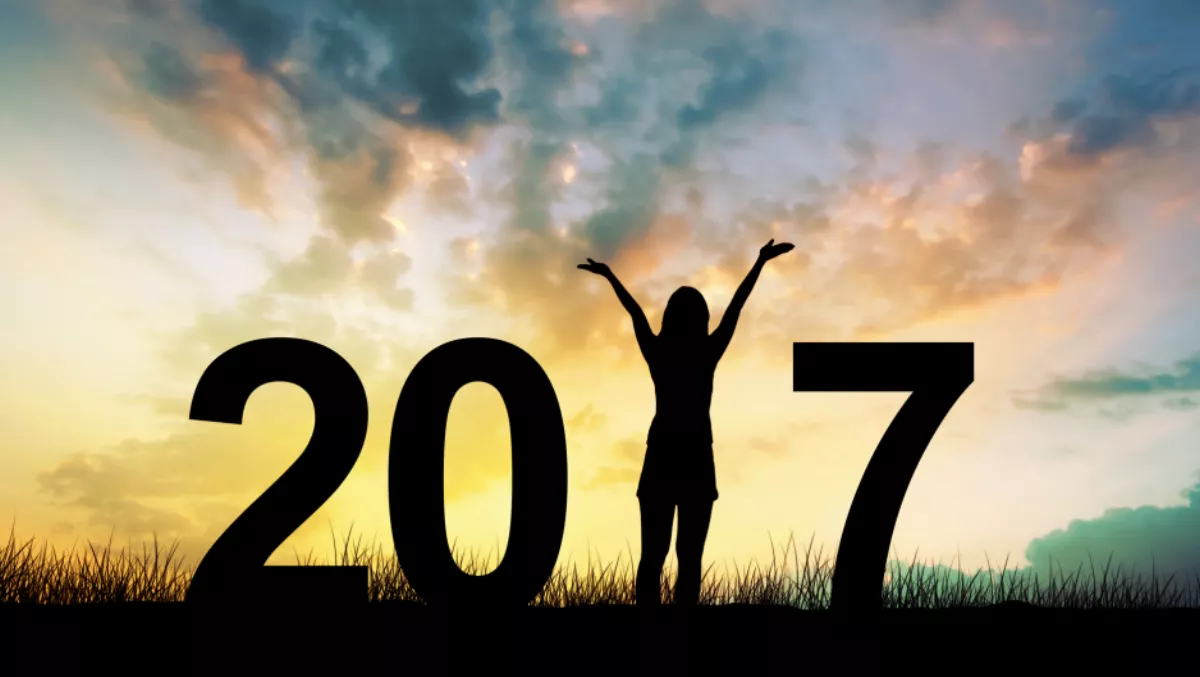 Who made the cut? Microsoft NZ announces 2017 Partner Awards finalists
FYI, this story is more than a year old
Digital transformation has been one of the central themes around Microsoft New Zealand's finalists this year.
Now in its 10th anniversary, the Microsoft Partner Awards have undergone a number of changes to keep ahead of the constantly evolving industry, recognising excellence in the IT sector from companies that integrate Microsoft solutions into their products and services.
The company has lauded the work of the Kiwi IT companies that are leading the efforts to bring digital transformation to New Zealand.
Microsoft New Zealand's newly appointed director for small and midmarket solutions and partner group, Phil Goldie says the entries for this year's competition reflect how digital transformation has become the top priority for the Kiwi IT sector.
"Microsoft New Zealand's partner ecosystem boasts some of the most innovative IT companies in the world, and over the 10 years since the inception of the awards programme, the partner channel has matured, grown in capability, and transformed toward cloud-based services," says Goldie.
"The need for Kiwi businesses to transform digitally has never been more urgent, and the work our partner companies are doing across the country is taking New Zealand businesses and organisations on that journey in innovative and forward thinking ways."
Goldie says the judges this year will have a tough time singling out the winning solutions as the quality of entries this from the New Zealand partner channel is very high.
The local New Zealand partners will be announced on the 11th April 2017 at a black tie, sit down dinner event at The Langham in Auckland with entertainment, speakers, networking opportunities and live music. Partners are also welcome to invite their customers to join in their success at the event.
Click here to find out more.
Here is a full list of the finalists:
Cloud CRM
Datacom
Fusion5
Intergen
Magnetism
Cloud Packaged Solutions
Crossware
Datacom
Softsource
Virsae
​Cloud Platform
Computer Concepts
Datacom
Provoke
Cloud Productivity
Communications
Dimension Data
Lexel
Spark Digital
Data Platforms & Analytics
Datacom
Enlighten Designs
Stellar Consulting
UXC Eclipse
Enterprise Mobility Solutions
Datacom
Datacom (Bay of Plenty)
Intergen
ERP
Learning
Auldhouse
Kinetics
Ripped Orange
Licensing
Datacom
Insight
Spark Digital
Managed Services
Computercare
Data com (Bay of Plenty)
Lucidity
Softsource
Market Development
Dicker Data
Exeed
Ingram Micro
Modern Marketing
Partner Seller
Datacom - James David
Inde - Rik Roberts
Intergen - Anna Tarasoff
Intergen - Bevan Sinclair
Public Sector - Education
Cyclone
Enlighten Designs
New Era IT
PCMedia
Public Sector - Government
Enghouse Interactive
Information Leadership
Intergen
PCMedia
Rising Star
Inde
Securecom
The IT Team
Virsae
Small & Midmarket Cloud Solutions
IT Engine
Kinetics
Softsource
Solutions Sales Specialist
Datacom - James David
Provoke - Benedict Davidson
Provoke - Nick Westbrook
Technology for Good
Intergen
NV Interactive
Stellar Consulting
Windows & Devices Deployment
Acquire
Computer Concepts
Fujitsu
The Laptop Company
Internet of Things
To be confirmed - finalist assessment still in progress
Related stories
Top stories