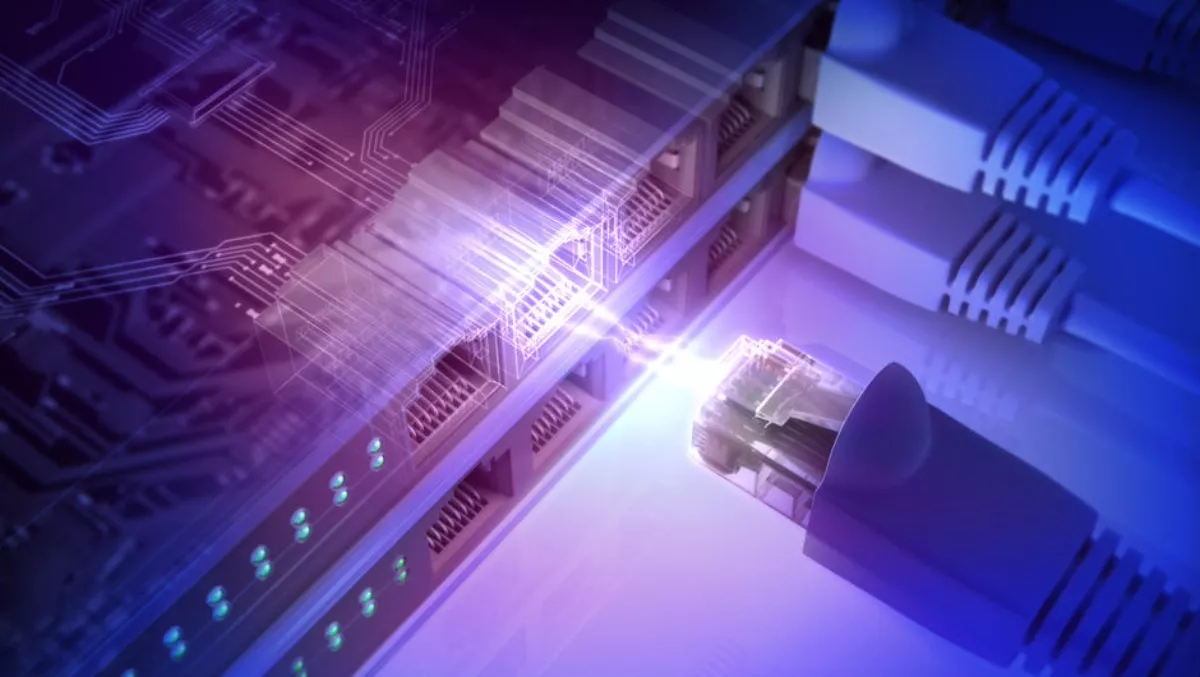 Who's who in the enterprise LAN access infrastructure magic quad
By Ben Moore,
Thu 2 Aug 2018
FYI, this story is more than a year old
Cisco, HPE (Aruba), and Extreme Networks have all been named as 'Leaders' in the Gartner Magic Quadrant for 2018.
According to the report, "Gartner defines the wired and wireless access LAN Infrastructure market as comprising vendors supplying wired and wireless networking hardware and software that enables devices to connect to the enterprise wired LAN or Wi-Fi network."
Cisco's DNA Centre platform is highlighted as a strength for the company, with its ability to provide automation and analytics, as well as its strategy or IoT and its unique relationship with Apple.
However, there are cautions concerning the nature of Cisco's mandatory licensing terms and some of the complexity about implementing some of the features, particularly around integration difficulties between software and hardware.
Extreme Networks' leadership is described as a strength as it has continued to expand its vertical capabilities, as well as the integration of the products from the recently acquired Avaya and Zebra.
Caution are around restrictions around deploying Extreme's solutions in hybrid environments and the lack of precision location capabilities, plus a warning for customers with legacy tech from the acquired companies to ensure new products will properly integrate.
HPE (Aruba)'s positives are in competitive costing for basic needs, analytics and monitoring for campus solutions, and its new expansion into machine learning for configuration.
On the flipside, its operational technology capabilities are lacking, the limited focus of Aruba Central, and the Meridian line not yet moving past wifi and BLE.
D-Link finds itself on the lowest point in the bottom-left 'Niche Players' quadrant, with low-cost being the main strength, as well as advanced integration for IP surveillance cameras.
While its geo-specificity in APAC and Europe, highly limited multivendor deployment support, and lack of location-based services are noted as areas for customers to be concerned.
Also noteworthy, are Mist Systems, Huawei, and Mojo Networks - all of whom were named 'Visionaries' - Mist was placed furthest right of anyone not considered a 'Leader'.
The report states that "The Mist management team's vision matches Gartner's view of emerging customer requirements, with a strong product strategy."
Mist saw 10x revenue growth in 2017 and has strong integration with innovative technologies, particularly with AI. However, frequent updates and its cloud-only approach are listed as cautions.
Gartner also notes that "By 2020, only 40% of network operations teams will use the command line interface (CLI) as their primary interface, down from 75% in 2018. Adoption of cloud-managed networks by businesses of all sizes will double, from less than 10% in 2018 to more than 20% by year-end 2023."