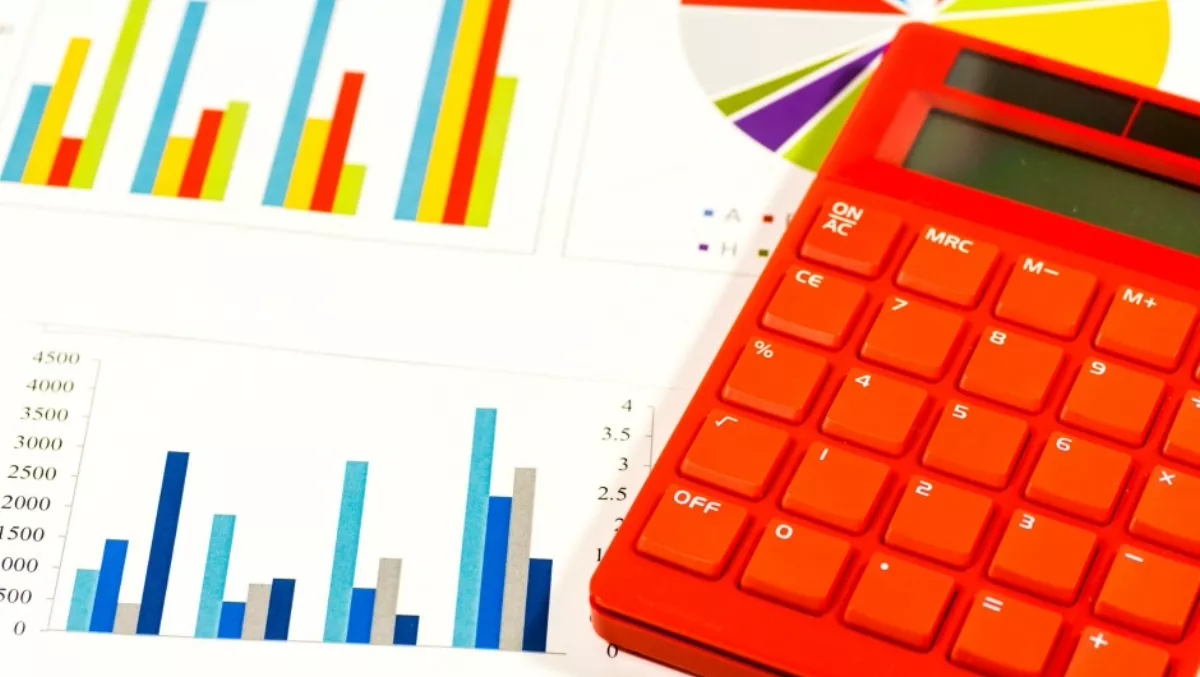 Widening loss for Dimension Data NZ; reduction in $100k-plus staff numbers
FYI, this story is more than a year old
Dimension Data's New Zealand operations have recorded a widening loss and decreased revenue for its latest financial year.
The IT services company saw saw its net loss more than double for the year ending 30 September 2016, at $8.0 million – up from a $3.1 million loss a year earlier.
The loss came on revenue of $211.0 million, an 11% decrease on the previous year's revenue of $237.2 million, with a loss before income tax of $10.4 million, up from $3.6 million a year earlier.
Cash receipts from customers were down 13% to $74.1 million, with a net decrease in cash and cash equivalents of -$13.9 million, from $6.1 million a year earlier.
The company also saw its equity take a tumble, ending the year with net equity of -$5.1 million, down from $2.9 million a year earlier.
Globally, Dimension Data, which was acquired by NTT in 2010 for GBP2.1 billion, has reportedly been cutting costs, with layoffs internationally and changes to staff compensation as it strives to reach a stated goal of US$12 billion in revenue by 2018 – up from around US$7.5 billion last financial year.
The latest financials show that locally the company, which has has been certified as one of the top employers both locally and globally by the Top Employers Institute, saw the number of staff earning income between $100,000 and $600,000 decline from 232 a year ago to 216, with many of the upper level salaries disappearing.
The top income for Kiwi staff dropped from from between $590,000 and $599,000 to between $530,000 to $539,000 with the next highest income no listed as being in the $440,000 to $449,000 – eliminating four salaries between $460,000 and $509,000.
Salary and wage expenses for the company were down from $46.8 million to $42.8 million.
Earlier this year Jo Healey resigned after two years as the New Zealand boss, with Wayne Yarr appointed New Zealand chief executive in March.
Healey's resignation follows several high profile departures for the company globally, including the sudden resignation of international chief executive Brett Dawson last June after 12 years with the company.
APAC boss Bill Padfield, who had held the regional CEO role since 2003, also moved on in May, replaced by John Lombard. Padfield, however, remains with the company as Asia Pacific chairman.
The Kiwi financials also show inventory was up 64% to $6.0 million, with provision for obsolete inventory, which increased $10,000 to $119,000, bringing the figure down to $5.8 million versus $3.5 million a year ago.
A $104.7 million unsecured long term loan from Dimension Data Pte Limited hasn't decreased over the year and is being paid at an interest rate of 3% per annum.
The financial year saw Dimension Data implement a new contact centre system for Victim Support, while in November – after the close of this financial year – Dimension Data New Zealand extended contract to provide New Zealand Police's communications channels.
Related stories
Top stories