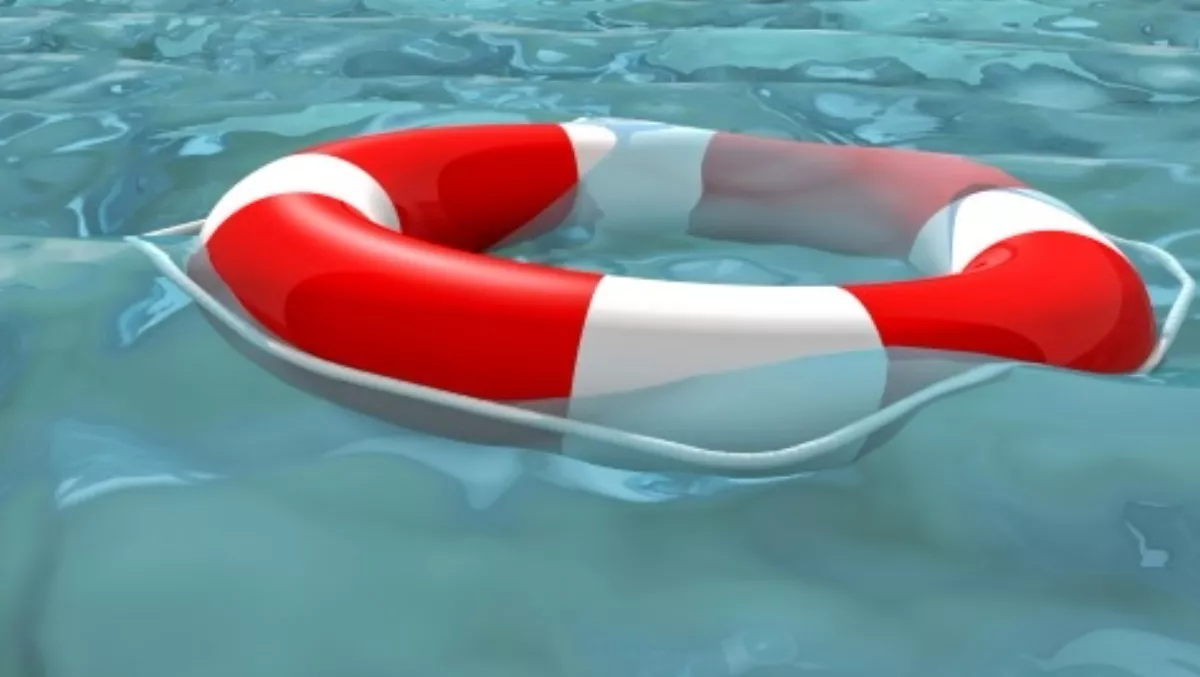 Will Windows 10 save PC sales?
By Shannon Williams,
22 May 2015
FYI, this story is more than a year old
Microsoft's new operating system is set to arrive within the next couple of months, but with recent reports from various analyst firms expecting a decline in the PC market, it doesn't seem likely Windows 10 will increase PC sales.
"The global PC market, including tablets, experienced an annual decline of 7% in Q1 2015, reaching 115.7 million units worldwide," market research firm Canalyst reported earlier this month.
'The growth drivers that previously helped the market through 2014 will have little effect this year. Vendors are struggling with exchange rate fluctuations, which is making financial planning more difficult and forcing price increases', explains Tim Coulling, Canalys senior analyst.
"These challenges, combined with a softening of demand as Windows 10 draws nearer along with Microsoft's free upgrade plans, means PC market declines will be greater in the second quarter than they were in the first."
Likewise, leading analyst firm Gartner reported worldwide PC shipments decline 5.2% in the first quarter of 2015.
"The PC industry received a boost in 2014 as many companies replaced their PCs due to the end of Windows XP support, but that replacement cycle faded in the first quarter of 2015," says Mikako Kitagawa, principal analyst at Gartner.
Windows 10 will be the first Windows version that can run across PCs, phones, tablets and smart watches, and according to a 2014 report on Bloomberg, Microsoft is "spending big to make sure the PC industry 'primary bet is on Windows 10."
The new editions of Windows 10 should appeal to wide range of organisations, and big PC makers will be hoping Microsoft can persuade big IT decision makers with the new operating system.
However, according to an article on Business Insider, Intel CEO Brian Krzanich doesn't believe Windows 10 will boost PC sales. "We are going through another transition, Windows 10 upgrades…We're seeing some quarter-to-quarter pushing, but we continue to take a view of our long-term forecast…the PC market should be flat to slightly down mid single-digits over the long-term."
New versions of Windows have previously seen an initial rush on consumer PC sales. Microsoft is offering Windows 10 as a free upgrade for Windows 7 and Windows 8.1 devices in the first year, and will keep the updated for the 'supported lifetime of the device'. While this will likely see adoption of Windows 10, it also gives consumers a reason to hold on to their current PC for longer than they may have otherwise.
As reported by ZDNet, IDC is not expecting the launch of Windows 10 to have a significant impact on PC sales this year. Maciek Gornicki, IDC EMEA PC research manager, says, "From the consumer market perspective, Microsoft is planning to make the upgrade available for free to end users, therefore we expect that many of them will upgrade their existing machines without purchasing new ones.
"From the commercial market perspective, we expect no impact of Windows 10 launch on the PC renewals this year."