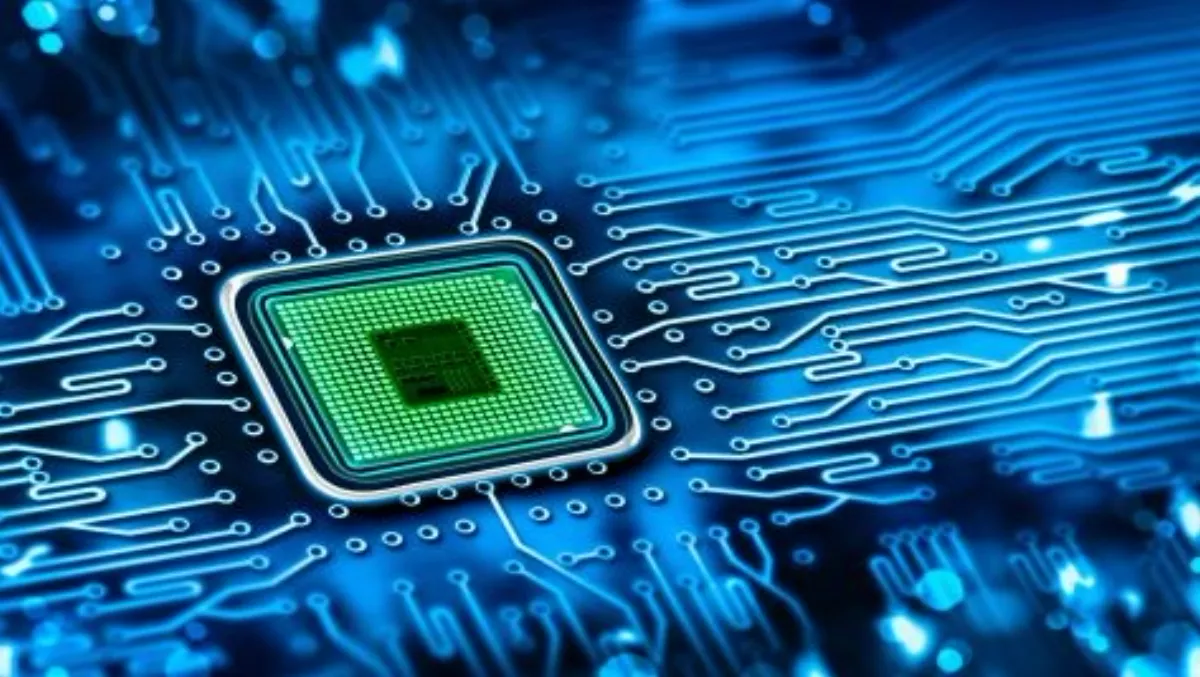 Is Windows 10 Microsoft's big IoT play?
FYI, this story is more than a year old
Windows 10 isn't about Microsoft recapturing the important mobile operating systems market, instead it's about the vendor gaining a strong foothold in the next multi-billion dollar market – the internet of things.
That's the word from Richard Edwards, principal research analyst at Ovum, who says Microsoft is pinning its future hopes on Windows 10, but has 'pretty much conceded' the mobile operating systems market to Apple and Google.
Instead, Edwards says Windows 10 will underpin Microsoft's foray into the internet of things (IoT), predicted to be a trillion dollar market, by providing an operating system and ancillary services for 'things' that don't resemble traditional computing devices.
"Microsoft was caught wrong-footed when Google harnessed the Linux kernel to produce the Android operating system that now dominates the smartphone market, but this time, with cloud-savvy Nadella at the helm, Microsoft is ready for action," Edwards says.
Windows 10 – the successor to Windows 8 and dubbed by Microsoft as 'too good to be Windows 9' – became 'generally available' for consumers today, with the enterprise offering expected in October/November.
Edwards notes that Microsoft has developed three distinct flavours of the Windows 10 operating system to target specific categories, with a range of devices and machines expected to connect to the IoT.
The vendor, which has been pushing its 'mobile first, cloud first' strategy for some time now, has developed a Windows 10 IoT version for small devices with X86 or ARM processors, 256MB Ram, 2GB of storage and no shell.
That offering sits alongside Windows 10 IoT for mobile devices and an offering for industry devices.
"Microsoft continues to remind partners and device builders that Windows 10 IoT is free for small devices, and is urging manufacturers to consider the Windows operating system as they build their new, intelligent connected devices," Edwards says.
"These might range from familiar micro kiosks and home automation units, to new industrial machines, robotic systems and innovative medical devices."
Edwards says Microsoft did a good job of selling the idea of One Windows at its recent partner conference, and demonstrated how companies might leverage the enterprise-grade capabilities of Windows 10 to protect, secure, manage and monitor IoT devices.
"However, the company is eager to inform the market that its IoT strategy extends beyond devices running Windows 10, pointing to Microsoft Azure internet of things services," Edwards adds.
Azure's current IoT services include Event Hubs, DocumentDB, Stream Analytics, Notification Hubs, Machine Learning, HDInsight and Microsoft Power BI.
"Microsoft clearly understands that many paths will open up along the IoT value chain, so it is building a range of components that partners can combine, enhance and extend as the market evolves," Edwards says.
"To the casual observer, it might seem that the high-tech industry thrives on newness and innovation, and yet familiarity and evolution are so important when it comes to engaging with the mainstream market that creates winners and losers.
"For Microsoft, Windows 10 – a product that is new yet familiar – is the transit vehicle from the old-world of connected PCs to the new-world of connected things, so market acceptance is of huge importance to the company's current initiatives and its future prospects."
Related stories
Top stories