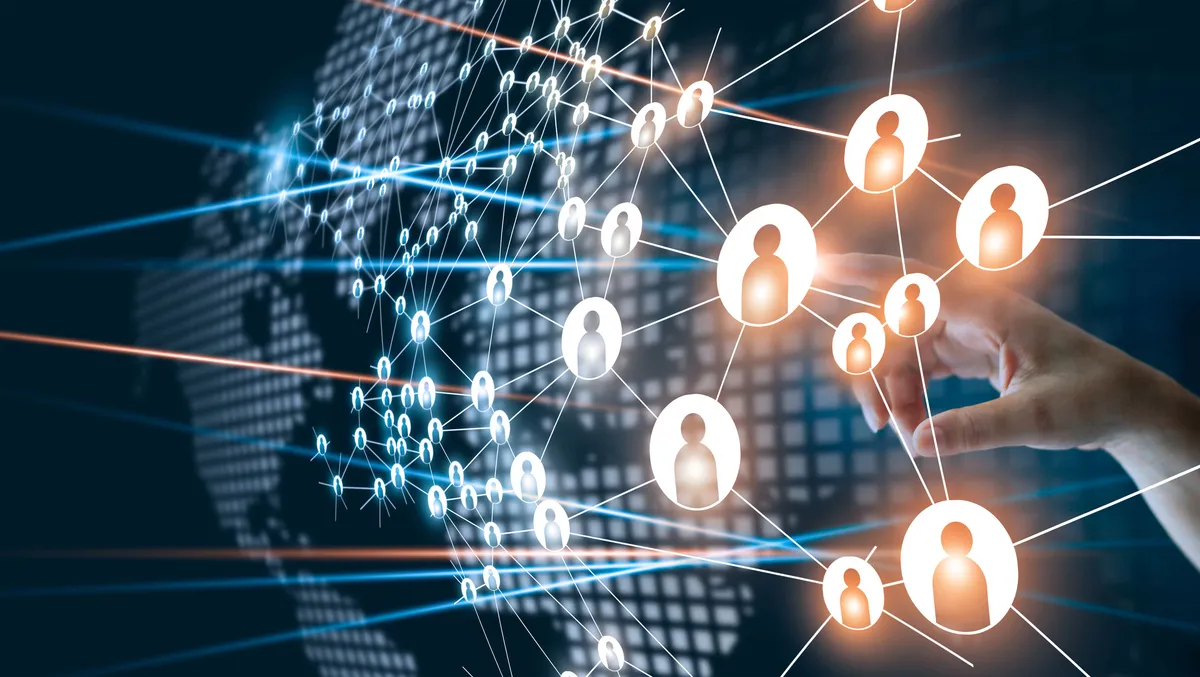 Windstream reimagines channel with launch of new ONE Partner Program
Fri, 30th Jun 2023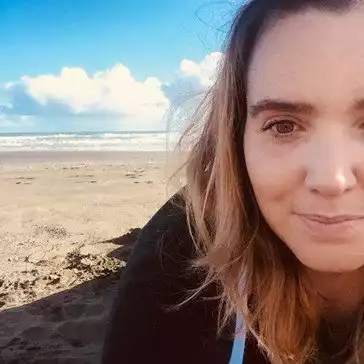 By Shannon Williams, Journalist
Windstream Enterprise has unveiled the next evolution of its channel partner program to create greater long-term value and simplicity for thousands of channel partners nationwide.
The new ONE Partner Program by Windstream Enterprise integrates and supports teams across all sales channels with a complete suite of cloud-enabled connectivity, communications and security solutions for partners, along with the managed IT services to help them operate and optimise these technologies.
As part of ONE, Windstream Enterprise delivers competitive compensation to partners via best-in-class incentives that are focused on where there is the best opportunity to win together: the Ideal Opportunity Profile (IOP). Doing so enables Windstream Enterprise to help its partners close more deals, deliver award-winning solutions and provide exceptional customer experiences.
The IT services landscape has evolved, and as such, Windstream Enterprise continues to evolve to lead the market, said Mike Fiacco, chief revenue officer, Windstream Enterprise. Throughout this evolution, we have been guided by one constant: An unwavering commitment to those we service customers and channel partners alike. The ONE Partner Program is a manifestation of that commitment because it gives partners incredible value while making it easy to do business, while also giving customers the WE will guarantee of complete satisfaction.
Under the ONE Partner Program, partners and their customers will receive enhanced service assurance and delivery, strategic vertical overlays, and maximised earning potential. Windstream Enterprise will support partners by:
Integrating and supporting teams across partner, direct and indirect sales, including industry experts aligned to strategic verticals at no additional cost.
Facilitating a comprehensive lifecycle experience, with hands-on professional support, through every stage of the buyer journey. Prioritising cloud-enabled voice, networking and security solutions and the IT managed services required to operate and optimise this infrastructure.
Providing industry-leading partner compensation aligned with opportunities where they are best positioned to win.
Delivering the WE Connect Partners portal to effectively manage and maintain partners book of business with real-time access, visibility and control into account management functions and execute transactions with ease and efficiency.

"Partners are a central tenant of Windstream Enterprises long-term success, and as such we have made significant investments in ensuring the ONE Partner Program is beneficial and rewarding for them," says Ben Team, head of Channel, Windstream Enterprise.
"Today's growth companies require the most modern, advanced technology to combat cyberthreats, improve efficiency and lower operational costs.
"Windstream Enterprise has that advanced technology and services, and with our partners help, we can best address this strategic market. I am excited to roll out this incredible opportunity to, and for, our partners.:
The specifics of the ONE Partner Program, effective July 1, have been rolled out to these partners with details around compensation, new advanced technology and managed services offerings and the IOPs.