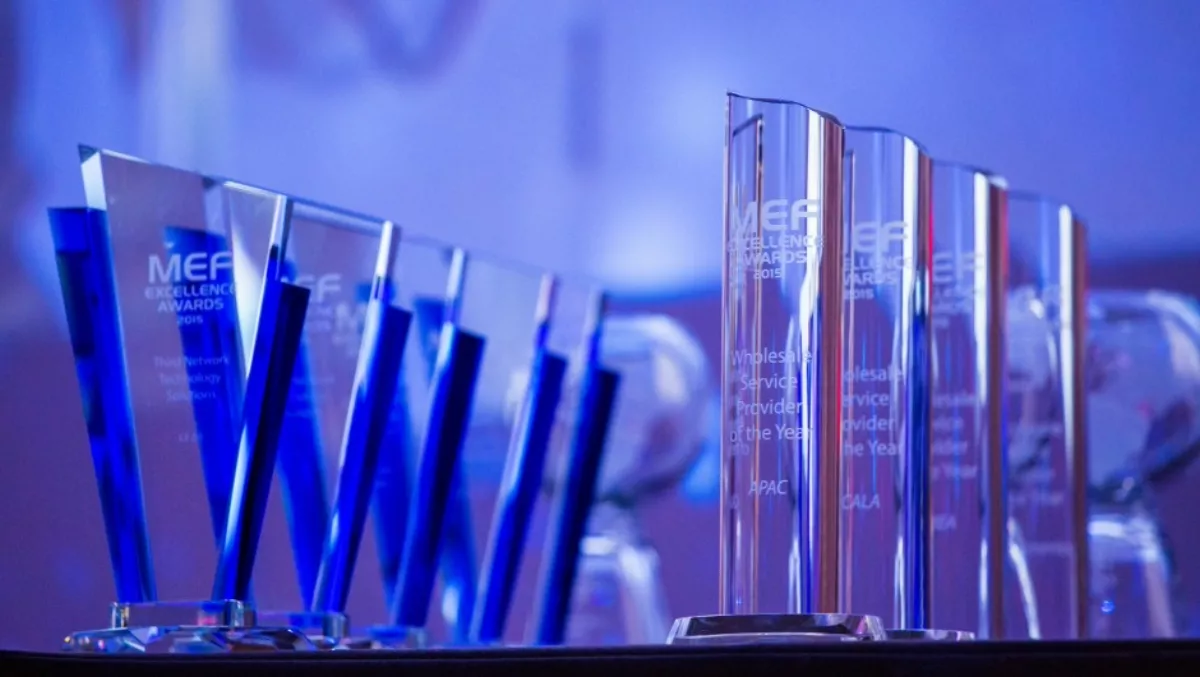 Winners of the MEF 2015 Excellence Awards
Thu, 3rd Dec 2015
FYI, this story is more than a year old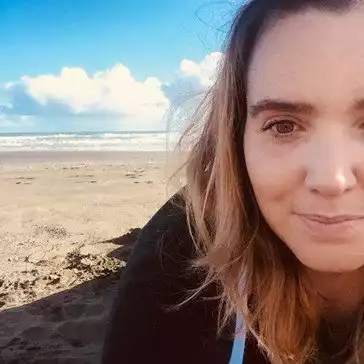 By Shannon Williams, Journalist
The winners the winners of the MEF 2015 Excellence Awards were announced at a prestigious event held last month.
The Awards is the largest, longest-running in the world focused on Carrier Ethernet services and applications and is the first in the industry to spotlight leadership in emerging dynamic Third Network services powered by CE 2.0, Lifecycle Service Orchestration (LSO), NFV, and SDN networking technologies.
The event, held from November 16-19 in Dallas Texas, was a massive success, with close to 1000 attendees representing 255 organisations from 34 countries.
The GEN15 event brought together nearly 125 expert speakers to fuel discussions on the future of agile, assured and orchestrated services powered by CE 2.0, LSO, SDN and NFV.
More than 120 sponsors, participating organisations and event partners directly supported GEN15. "A special thank you goes to GEN15 Host Operator Sponsor AT-T and Platinum Sponsors Ciena, Comcast Business, Cox Business, PCCW Global, and Verizon for their foundational support," the organisers mention.
"We had an outstanding level of quality from the entries for this year's new Excellence Awards programme, with a particularly large numbers of entries in the technology-related categories," says Nan Chen, President of the MEF.
"The quality of the submissions reflects the excellent progress in reshaping the communications landscape and delivering new, innovative solutions for the global digital economy."