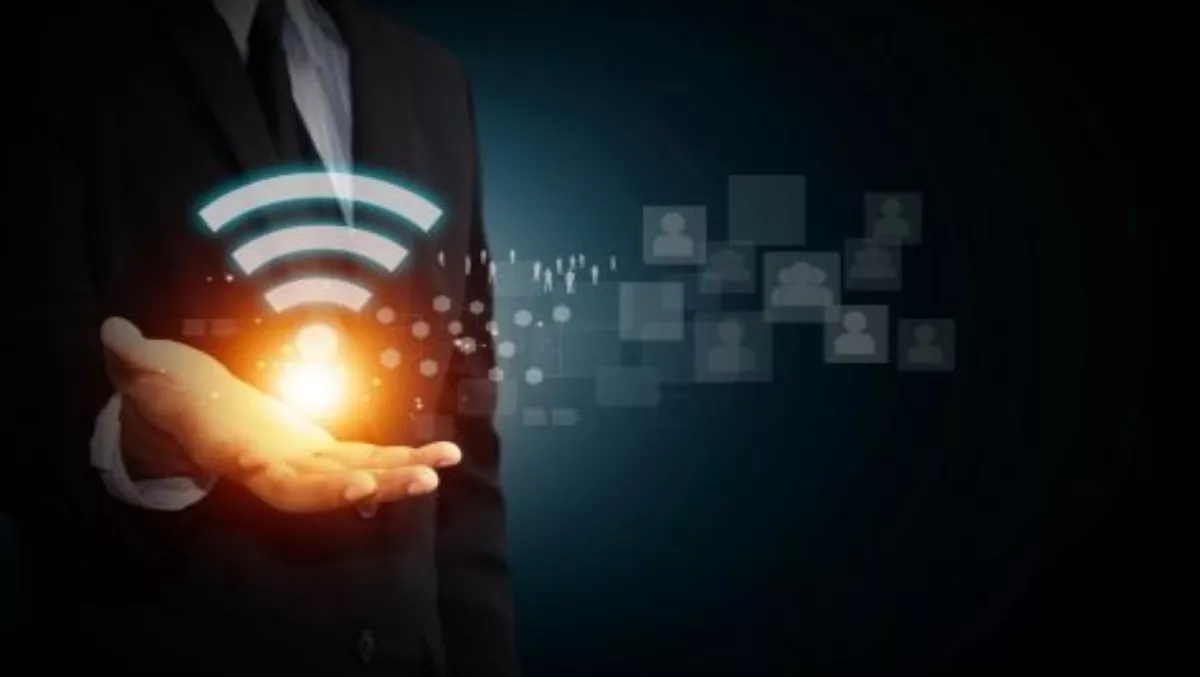 WLAN market takes a hit ahead of wave two of 802.11ac
FYI, this story is more than a year old
The wireless local area network market contracted by 5.3% year on year in the second quarter of 2015, as new projects went on hold thanks to economic concerns and anticipation of wave two of 802.11ac.
IDC says while the enterprise WLAN market grew 1.4%, the consumer market was down 12.9%.
IDC says even the enterprise growth of 1.4% is the lowest seen in years, and follows several quarters of high single-digit growth rates.
Asia Pacific saw the strongest enterprise growth rates at 5.9%.
The analyst firms Worldwide Quarterly WLAN Tracker show that 802.11ac is fast becoming the prevailing WLAN standard. After just two years of product availability the standard already accounts for just under 50% of dependent access point unit shipments and 62.8% of dependent access point revenues.
IDC says that's 'noticeably faster' adoption than what was seen with the 802.11a/b/g to 802.11n transition several years ago.
As wave two 802.11ac products emerge during the second half of 2015, IDC says it expects 802.11ac to become the majority standard worldwide by 2016 for new deployments, both in terms of new shipments and revenues.
Increased demand on enterprise WLANs is expected to be a driving factor in the transition.
On the consumer front, the 12.9% drop in the WLAN market in Q2 2015 was the second consecutive quarter of year on year decline.
"While the transition to the 82.11ac standard had been a driver for consumer WLAN, it was not enough to counter overall softness in the segment," IDC says.
"Worldwide consumer 802.11ac WLAN revenues grew 67.6% year over year in 2Q15, which is less than half the growth rate seen in 1Q15."
Despite the decline in growth, IDC remains optimistic about the WLAN market in the months ahead.
Nolan Greene, IDC network infrastructure research analyst, says WLAN has still demonstrated strength in many key segments.
"The pending emergence of Wave two 802.11ac, the steady rise of the internet of things in the enterprise and the coming onslaught of E-Rate funding in the US are among the factors that may pave the way for more robust growth for the rest of 2015."
Customer uncertainty around HP WLAN, given HP's Aruba acquisition appears to have impacted HP, which continued to struggle with a 15.3% decline, year on year for the quarter, though growing 15.7% sequentially.
Aruba, excluding its OEM business, had a healthy quarter, increasing 15.4% year on year and 8.0% sequentially, though market share came in slightly lower at 13.4% compared to 13.9% in Q1, but up on Q2 2014's 11.7%
HP acquired Aruba in a US$2.7 billion deal in March, in a move that saw the vendor technically the number two vendor in WLAN, behind Cisco.
Cisco, meanwhile, saw its enterprise WLAN revenue grow 2.8% year on year, similar to the results it saw in Q1. It's revenue increased 11.7% sequentially, and IDC says Cisco holds 47.4% of worldwide market share – a slight decline from the 47.8% it held in Q1 2015, but up from the 46.8% it held in Q2 last year.
IDC says it believes the Meraki cloud-managed WLAN portfolio remains one of the primary growth drivers for Cisco.
Ruckus was one of the big movers, growing 12.7% year on year and 12.9% quarter on quarter, and currently accounts for 6.9% of the overall market, up from 6.2% in Q2 2014.
Related stories
Top stories