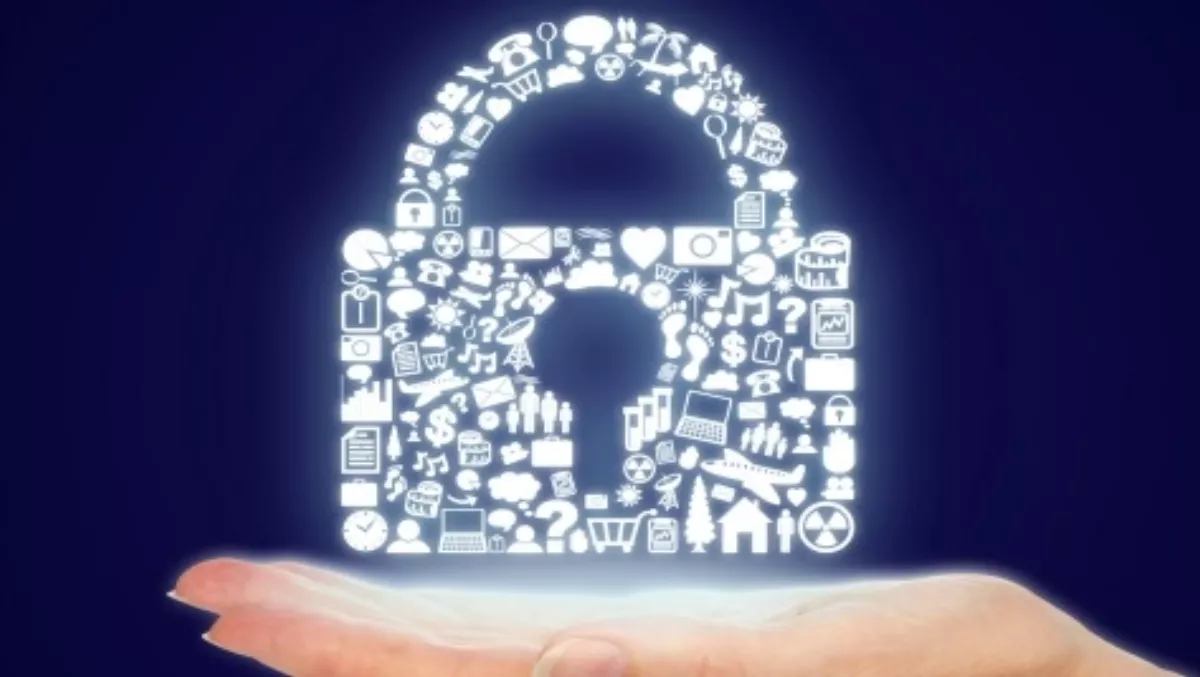 World's most popular consumer security vendor makes local play
FYI, this story is more than a year old
Vince Steckler, Avast chief executive officer, admits the 'polite' thing to say is that resellers are important and invaluable to vendors.
Steckler, boss of the world's most popular – albeit little known in English-speaking countries – security software company, is more blunt.
"The reality is that model is a very expensive way of going to market," he says.
"We're in 180 countries. To build out the channel, recruiting distributors and resellers, would be a massive effort.
"If you go back five years ago, all consumer software was brought from retail outlets.
"Now, virtually none is. And the lower end of SMB will go the same way."
Steckler, like so many before him, says the challenge now is for resellers to work out what they can do to remain relevant in the changing model.
"And the big opportunity for resellers is in the managed services side, enabling businesses to offload their admin and technology to MSPs."
Avast has a freemium model for all its software – including its newly launched business-grade offering, which Steckler says he expects 'will disrupt the corporate and SMB space'
But, while the base products are free, Steckler says that doesn't mean resellers can't benefit from Avast.
While the core product is free, resellers can upsell to the premium offerings.
Ondrey Vlcek, Avast chief operations officer, says the company has a two or three tier go to market strategy, using local resellers and distributors for its premium products, which include a premium VPN service.
"There's a lot of room for partners in this," Vlcek says. "Our premium products are monetised, so partners can make money there."
However, selling the premium software is not Avast's key channel play. Instead, the company is opening its platform up.
"Security is a basic need for any computer or network. There are almost no greenfields anymore."
MSPs, Vlcek says, can 'really leverage the power of free'.
Steckler says security should be treated as a platform.
"It's a way to push out other things in your portfolio. It's a platform to distribute other products and services.
Vlcek says while some of the portfolio Avast will offer will be security related, such as its premium VPN service, 'it doesn't have to be limited to security'.
"It could be utilities such as share and sync, remote administration or patch management."
"Some of them will be Avast branded, but we're opening the platform up to third parties."
Later this year, Avast will introduce programs for managed service providers and the reseller channel, enabling channel to 'benefit from the power of free'.
The company is also forming its first partner advisory council in order to bring partners closer to Avast to discuss features and functions specific to their needs.
Related stories
Top stories