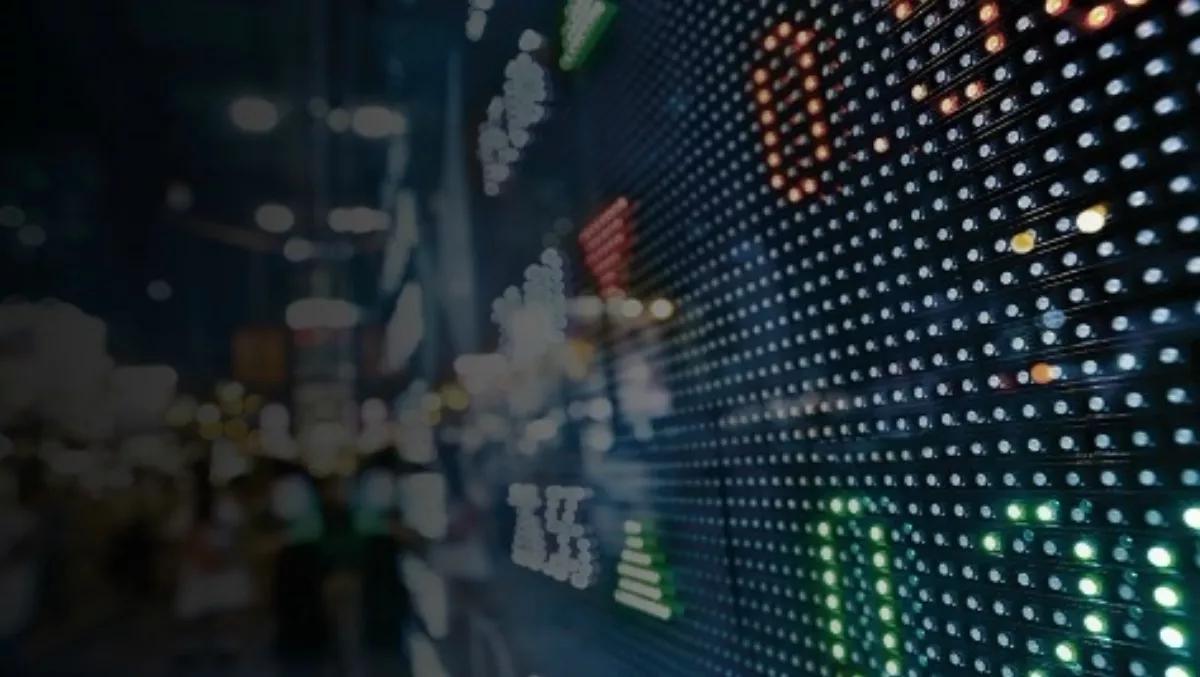 Wynyard Group sees significant revenue growth
By Shannon Williams,
Mon 18 May 2015
FYI, this story is more than a year old
Security software firm Wynyard Group is expecting significant revenue growth this year with a number of new contracts and contract extensions.
The Auckland-based company says it expects to shortly conclude commercial negotiations for a 'significant national security solution' to be delivered in the second half of 2015.
The company says it is currently on track to deliver on a number of objectives. Based on its contracts secured to date and forward looking qualified sales pipeline, Wynyard currently expects revenue in the range of $40 to $45 million for FY15. Wynyard reported revenue of $26 million in FY14.
Wynyard has progressed its American expansion plan and is in the final stages of securing an important partner distribution agreement for Wynyard Advanced Crime Analytics solutions across the United States and global law enforcement markets.
The company is following a global growth strategy focused on delivering market leading, high value crime fighting software products that help solve and prevent serious organised and trans-national crime, financial crime and threats from new generation extremism and high consequence cyber crime.
It says it plans to expand Wynyard's global sales and services operations and increasing company headcount from 228 to more than 330 full time employees by the end of 2015.
Wynyard says it is building a global distribution network through systems integrators to increase Wynyard's serviceable market and access to larger contracts, as well as extending Wynyard's product leadership position with a new release of Wynyard Advanced Crime Analytics and the launch of Wynyard Advanced Cyber Threat Analytics in FY15.
According to Business Desk, the company is holding its annual meeting in Auckland tomorrow, where shareholders will get an update on its performance ad vote on electing Richard Twigg and Louis Grever to the board.