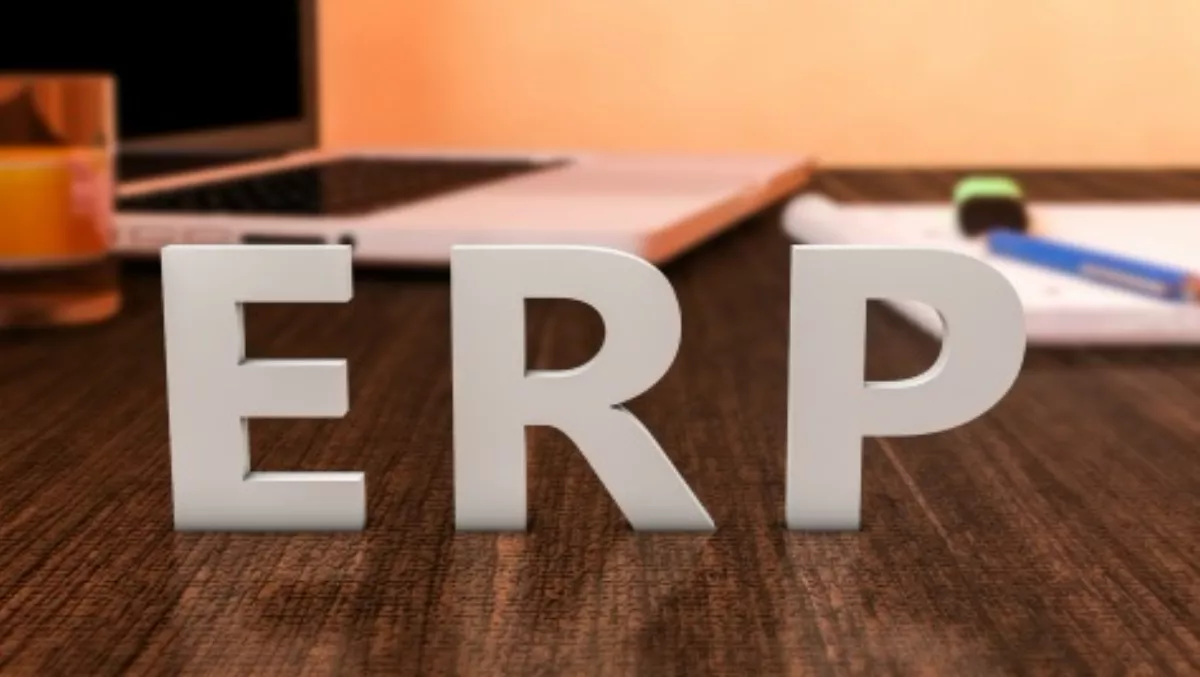 Xero challenging traditional ERP vendors
FYI, this story is more than a year old
The New Zealand enterprise resource planning market was a major growth engine for the New Zealand software market, according to industry analysts IDC, who reveal accounting software firm Xero is leading the pack, challenging traditional vendors.
The New Zealand software market grew by 6.5% year over year in 2014, according to IDC's Asia Pacific semi-annual software tracker. The growth is inline with the analyst firm's prediction of 6.6%, forecast from mid-2014.
IDC says the market is set to grow by a five-year compound annual growth rate of 6.5% to reach NZ$1,791m in 2019.
The ERP market was the major growth engine for the New Zealand software market in 2014. Mainly driven by cloud solutions, the financial application and human capital management market (HCM) grew by 29.8% and 25.9% respectively in 2H14.
IDC says Xero managed to take the top spot in this sub-market, despite the company only offering financial application software in New Zealand. The analyst says Xero continues to challenge traditional vendors in the broader ERP market in terms of market share.
"The local ERP market has been widely disrupted by Xero, which is driving most of the growth in the local ERP market," explains says Melanie Disse, associate market analyst for ANZ software & analytics.
"Although Xero has only offered financial applications in New Zealand so far, it is rapidly climbing to the top of the New Zealand ERP market," she says.
"It will be interesting to watch what is going to happened in 2015 when Xero starts offering payroll applications and inventory functionalities in New Zealand."
The financial applications market also shows the highest 5-year-CAGR within the ERP market in New Zealand, IDC says. With a 5-year CAGR of 10.0%, the financial applications market will remain the largest sub-market within the ERP market, larger than the rest of the ERP sub-markets combined.
IDC says growth also occurred in the application development & deployment (AD&D) software market, which grew by 3.1% year over in 2014 driven mainly by big data & analytics technologies. This in turn fuelled the data access, analysis and delivery (DAAD) and structured data management software (SDMS) markets with 5.4% and 5.2% year over year growth respectively. Within the infrastructure software market, growth was mainly driven by the storage and system management software markets, 11.4% and 8.9% respectively in 2H14.
Related stories
Top stories