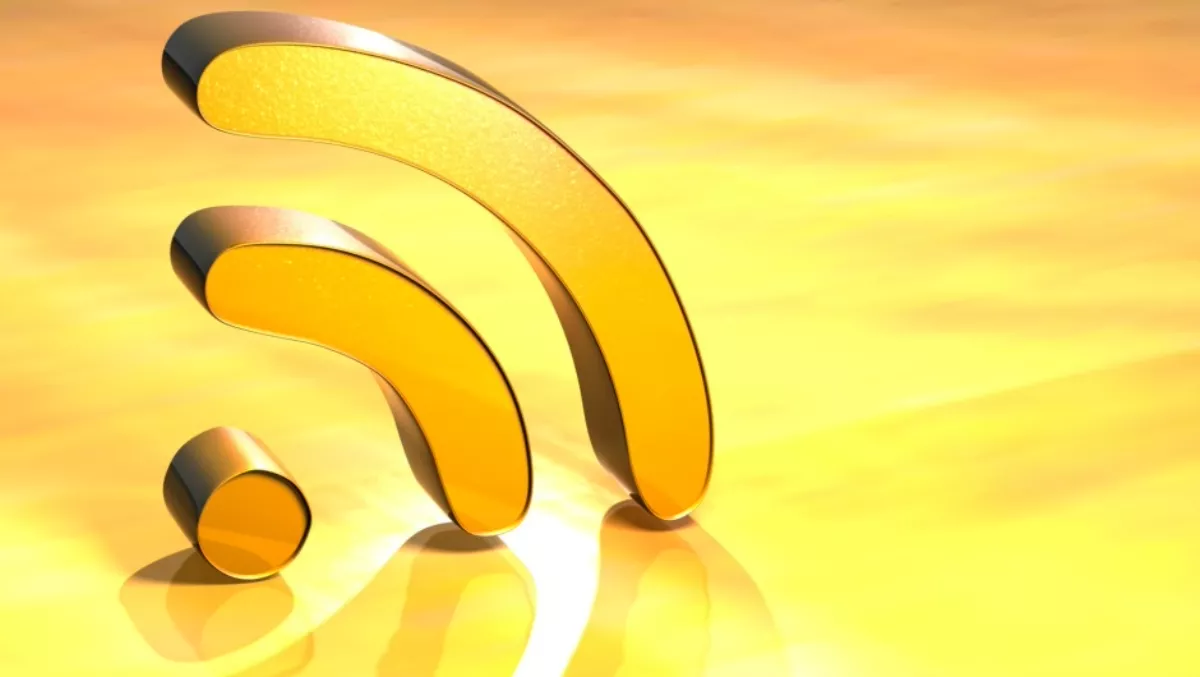 Xirrus launches CommandCenter to simplify Wi-Fi-as-a-service
FYI, this story is more than a year old
Xirrus is promising to transform how managed service providers deliver Wi-Fi services, with the launch of a new control function which simplifies the ability to offer Wi-Fi-as-a-service and opens the door for increased revenue streams without having to add significant resources.
The Wi-Fi solution vendor says the new CommandCenter offering will 'drastically enhance' its MSP program, allowing MSPs to instantly provision and manage an unlimited number of customer Wi-Fi networks from one easy-to-deploy, turnkey cloud platform.
The offering is being included in the Xirrus Management System for MSPs.
Jillian Mansolf, Xirrus vice president of channel sales and chief marketing officer, says cloud-managed IT and enterprise-wide mobility usher in a new set of challenges for businesses who need to design, deploy and manage fast, reliable Wi-Fi networks.
"More than ever, businesses rely on MSPs to support their mobility needs with Wi-Fi-as-a-service," Mansolf says.
She says CommandCenter is designed specifically for the unique needs of MSPs, empowering them to deliver next generation Wi-Fi services 'with unprecedented speed, security and flexibility'.
"This ultimately enables them to increase revenue streams without having to add significant resources," she adds.
Xirrus says CommandCenter 'significantly' simplifies and speeds up the activation and provisioning of new customer installations to maximise revenue generation and reduce deployment cost and overhead.
"MSPs can create customer accounts instantly, no longer having to stage customer networks prior to provisioning, thus reducing time to deployment and inventory levels," Xirrus says.
Built-in support and feedback tool enable fast problem resolution and drag/drop assignment of equipment to and from customer accounts is also included along with integrated EasyPass Wi-Fi access services for guests, BYOD onboarding and personal Wi-Fi security.
Xirrus says CommandCenter also provides reduced WAN traffic bandwidth with distributed AP and cloud architecture.
The vendor says CommandCenter will enable MSPs to provide another layer of service for customers, while also lowering the total cost of deployment for MSPs.
The new offering has won the thumbs up from Andrew Badge, technical product lead for Australian managed service provider, Fred IT.
Badge says in the past deploying Wi-Fi-as-a-service presented many challenges, including the inability to adapt a Wi-Fi network to address constantly changing user needs and an ever increasing number of devices.
"We're excited about the prospect of Xirrus CommandCenter enabling us to deploy, adapt and manage customer Wi-Fi networks easily, which will empower us to deliver new services to our clientele and build on new revenue streams created by those unique offerings," Badge says.
Related stories
Top stories