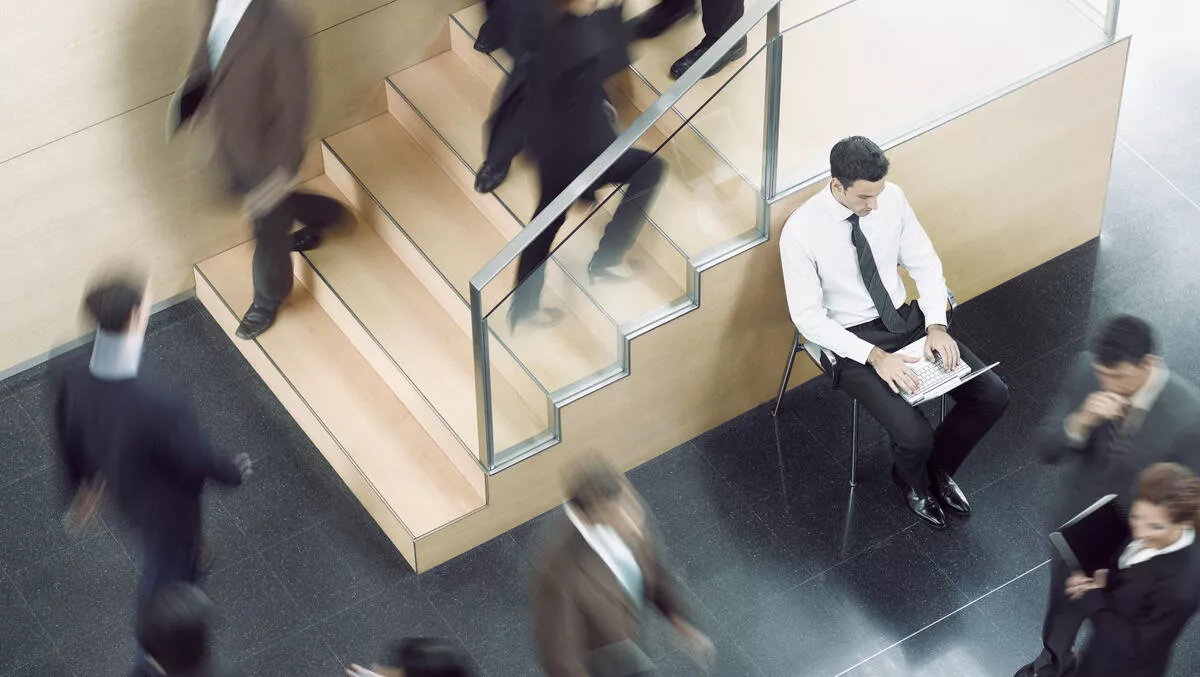 Xirrus launches partner programme for channel partners
FYI, this story is more than a year old
Wireless networks vendor Xirrus has launched the Xcellerate Partner Program to assist its expanding network of channel partners.
Xirrus is carried throughout Asia Pacific by Blue Chip & Distribution Central.
"Our channel partners are an extension of our organisation and deserve the best tools and products available to help ensure the growth of their businesses," explains Jillian Mansolf, chief marketing officer, Xirrus.
"I believe we've achieved this with the launch of the Xcellerate programme. Our new programme not only changes the entire way we interact with our growing channel to ensure success, it also shows our dedication to ensuring our partners have what they need to succeed on all fronts," Mansolf says.
David Smat, president and CEO of iNetworks, says, "The requirement for fast, reliable Wi-Fi to support the explosion of client devices requires scalable Wi-Fi solutions."
"Xirrus is the only vendor that offers high density Wi-Fi that leverage 2 to 16 radios and allows us to meet the capacity and density requirements our customers demand," Smat says.
"We had the chance to meet face to face with Xirrus at their partner event and preview the new Xcellerate Partner Program and we are excited about all of the new benefits and tools that we can leverage to incrementally grow our business, including a very large deal registration incentive available to us on opportunities that we bring to the table, as well as the leads that Xirrus brings to us."
The programme has three tiers, Authorized, Premiere and Elite, with Xirrus' partners benefiting from numerous features.
Sales Portal & Automated Deal Registration – Xirrus' interactive sales portal is completely redesigned with a deal registration through protective margin program and new digital marketing tools to meet partners' needs.
Lead Generation Engine – With an inside sales team that's dedicated to uncovering new opportunities, the new lead generation engine also incorporates new marketing initiatives for the program to raise awareness. Proposal Generator – A financial justification tool, Xirrus Edge guides sales and dynamically quantifies Xirrus' value and ROI versus the competition.
Channel Customisable Content: Co-branded vertical marketing campaigns, datasheets and online resources to allow partners to more easily market and sell Xirrus products globally.
Local Resources – With a global network, Xirrus works with partners at the local level to meet customers' needs in their regional markets.
Xirrus University – Free online sales and technical certification programme, Xirrus University teaches partners how to sell Xirrus' products and allows them to connect and share insights with others
Free Equipment: Demo equipment for qualified sales opportunities and free access points for passing sales and technical certification.
Related stories
Top stories