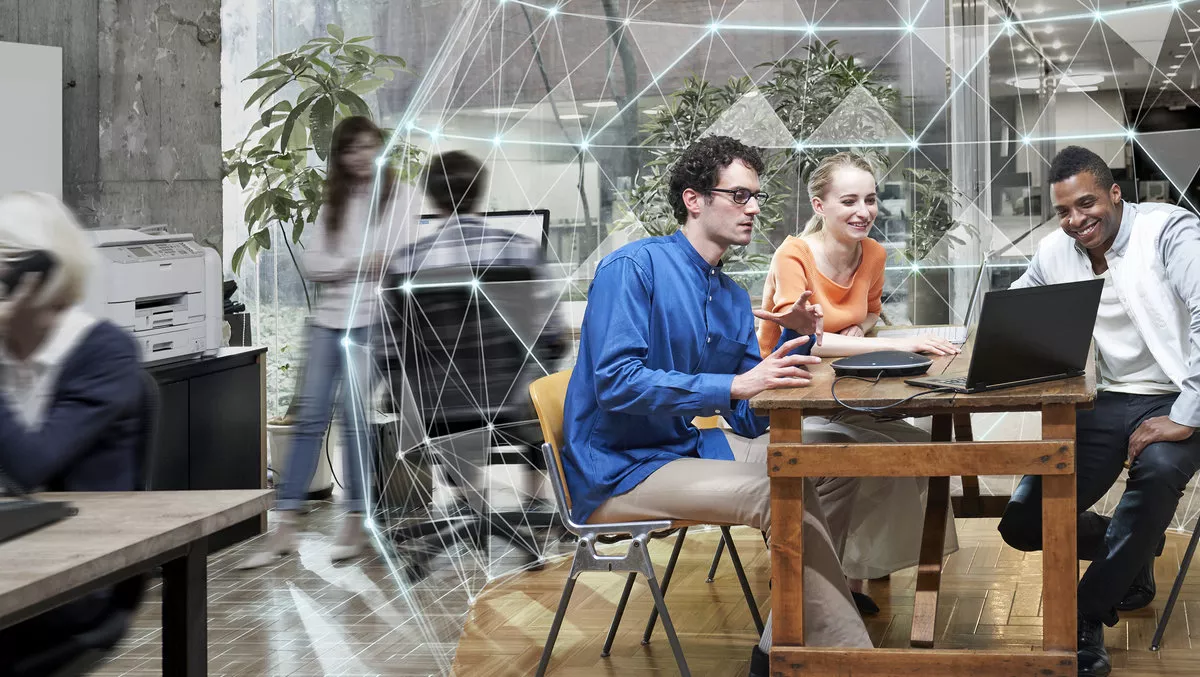 Yamaha's new speakerphone for open offices
By Ben Moore,
Thu 13 Jun 2019
FYI, this story is more than a year old
Yamaha Unified Communications has announced the latest addition to its portable USB and Bluetooth speakerphone series with the YVC-330 virtual meeting solution featuring Yamaha's new SoundCap technology that is specifically engineered for conducting productive remote conferences in noisy open workspaces.
The new speakerphone solves the problem of finding vacant rooms for spontaneous meetings by eliminating the background noise in open working environments that have traditionally deterred collaboration.
SoundCap technology converts the audio of the meeting into a clear, natural signal that sounds as good as being in a quiet conference room.
"With the landscape of meeting environments shifting to open workspace collaboration, Yamaha is committed to offering solutions that handle these typically noisy spaces," says Yamaha Unified Communications chief executive officer Tatsuya Umeo.
"InfoComm visitors will have the perfect opportunity to experience the YVC-330 on the busy show floor and hear what our new SoundCap technology can do in delivering clear, stress-free audio."
Thanks to its Far Field Noise Reduction (FFNR), Yamaha's SoundCap technology zeros in and captures only the voices of speakers sitting around the meeting table.
It removes other noise, allowing participants at the other end of the call to focus on the conversation.
The YVC-330 also features an auto mute function, which engages when participants are not speaking.
This self-silencing feature enhances the performance of Yamaha's Human Voice Activity Detection technology, which instantly distinguishes human voices from other sounds.
Finally, the SoundCap technology offers an auto speaker volume adjustment, which regulates the volume to ambient noise levels and is suited for maintaining speech privacy. With the self-volume balancer function, remote conferences can be conducted seamlessly without being intrusive to those in the vicinity.