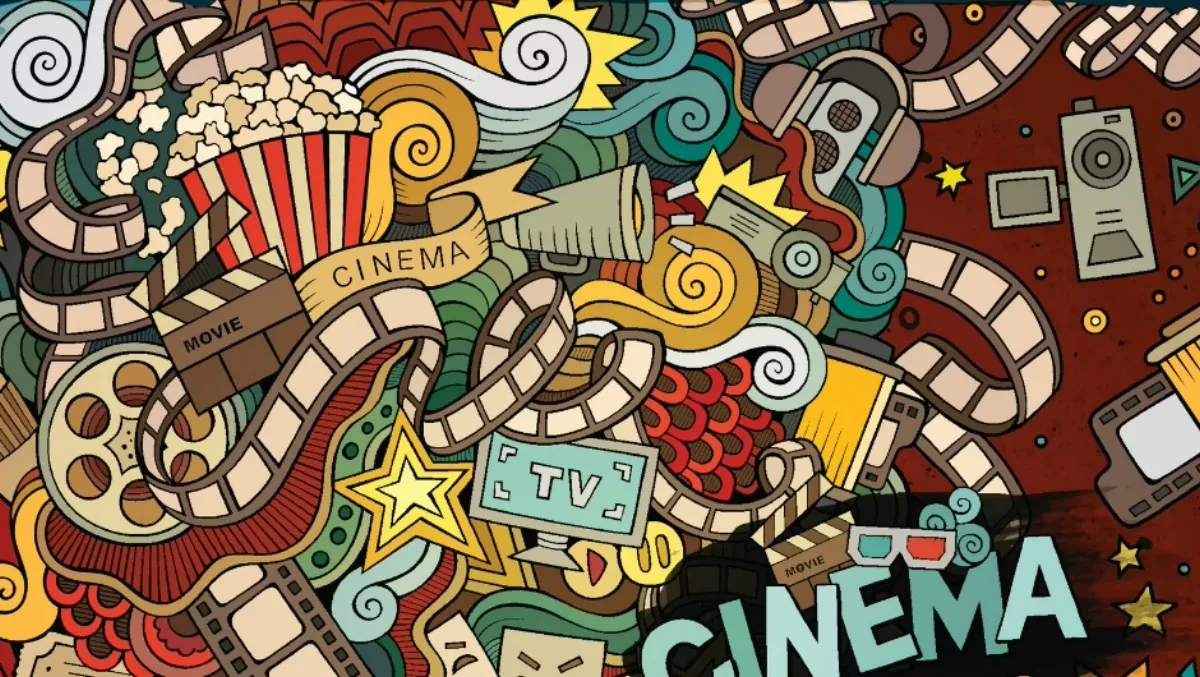 You're invited: Dicker Data to host 'truly memorable' Cloud Festival
Wed, 26th Apr 2017
FYI, this story is more than a year old
"The Cloud Festival is Dicker Data's keystone event in 2017, and will be truly memorable," says Lou Nunn, Software Business Unit manager at Dicker Data NZ.
He continues, "There's a perception in the NZ ICT industry that solution and product-focused presentations and events of that kind are boring or dry, unlike showcase events focused on the end-user."
"We want to dispel that perception and show that, with a shift in tone and composition, an ICT event can be as vibrant and compelling as an end-user showcase event."
"On top of that, software vendors are increasingly moving toward subscription and short-duration licensing agreements alongside other flow-on changes for their products, and it is easy to become lost in the minutiae of the transaction and forget that these same vendors are still bringing some great products to market."
"With a keynote delivered by Sir Graham Henry - the All Blacks coach who turned the New Zealand team into the Rugby World Cup champions in 2011 - and followed by a series of insightful talks and compelling presentations from our vendors - all coordinated by Paul Ego as master of ceremonies - the Cloud Festival will be our partners' biggest opportunity this year to see how NZ resellers – like themselves – are solving NZ problems with our vendors' technologies, and how those products empowered, streamlined, or accelerated their organisations."
"Dicker Data NZ partners will see that, regardless of whether they are the head coach of the All Blacks or operating an IT company, dealing with change is not mutually exclusive with identifying problematic areas of business, prioritising those elements, and implementing a vision - no matter how small or large - to become successful."
"We promise that the Cloud Festival will not be yet another event that bores partners with death-by-powerpoint, nor will there be dry, dreary graphs; just powerful triumphs and amazing insights."
The Cloud Festival will take place at 3:30 PM on the 17th of May, at EVENT Cinemas Queen Street in Auckland. Registration for Dicker Data's Cloud Festival can be found here.