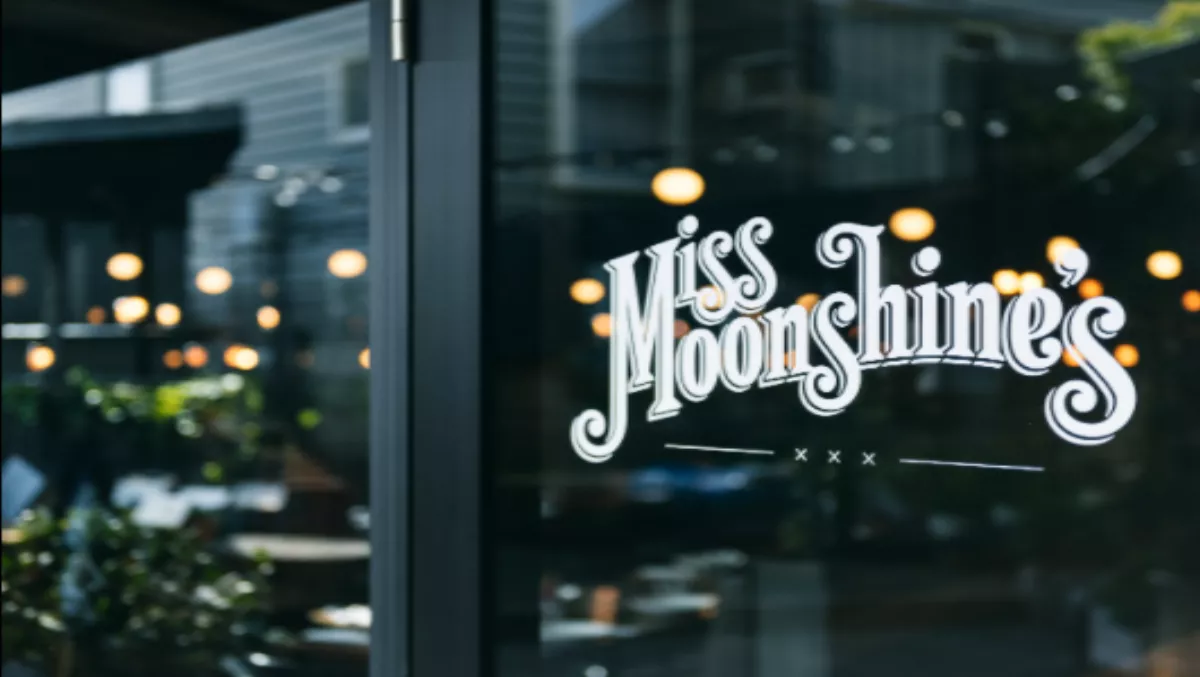 You're invited: Don't miss the Comstor, NetApp, and Cisco BBQ
By Kai Ping Lew,
Thu 8 Feb 2018
FYI, this story is more than a year old
Westcon-Comstor is inviting resellers to a barbecue to find out more about the FlexPod solution.
Built on NetApp and Cisco technology, FlexPod is a scalable data centre solution that increases business agility while lowering deployment risk.
Selling FlexPod gives resellers the chance to expand their business, drive new technology, and gives them the opportunity to brand their own FlexPod offerings based on specific applications, support and services.
Across the A/NZ region, Flexpod is an $80million and growing business and is the leading Converged Infrastructure (CI) solution in the market.
Westcon-Comstor says the original ingredients of Cisco, NetApp and Comstor remain the same, but the blend is changing subtly to meet customers' increasing appetite for digital transformation. Comstor is offering ONESource to configure, quote and deliver the next generation data centre built on FlexPod – a truly unique offering in an otherwise crowded market.
Last year's BBQ fest included a FlexPod CIA training and enablement session, and saw the Westcon-Comstor resellers learning how to make their own OneSource – the 'CNC ONEsource original kettle-cooked to produce rich layers of sweet smoky flavour, with the perfect blend of Cisco, Netapp and Comstor'.
Keen to get to the meaty bits? RSVP for the BBQ

here

.
Christchurch
Bootleg BBQ, 40 Welles St
Tuesday, February 12
1pm – 3pm
Wellington
Grill Meats Beer, 227 Cuba St
Wednesday, February 14
1pm – 3pm
Auckland
Miss Moonshines, 130 Ponsonby Rd
Friday, February 16
1pm – 3pm