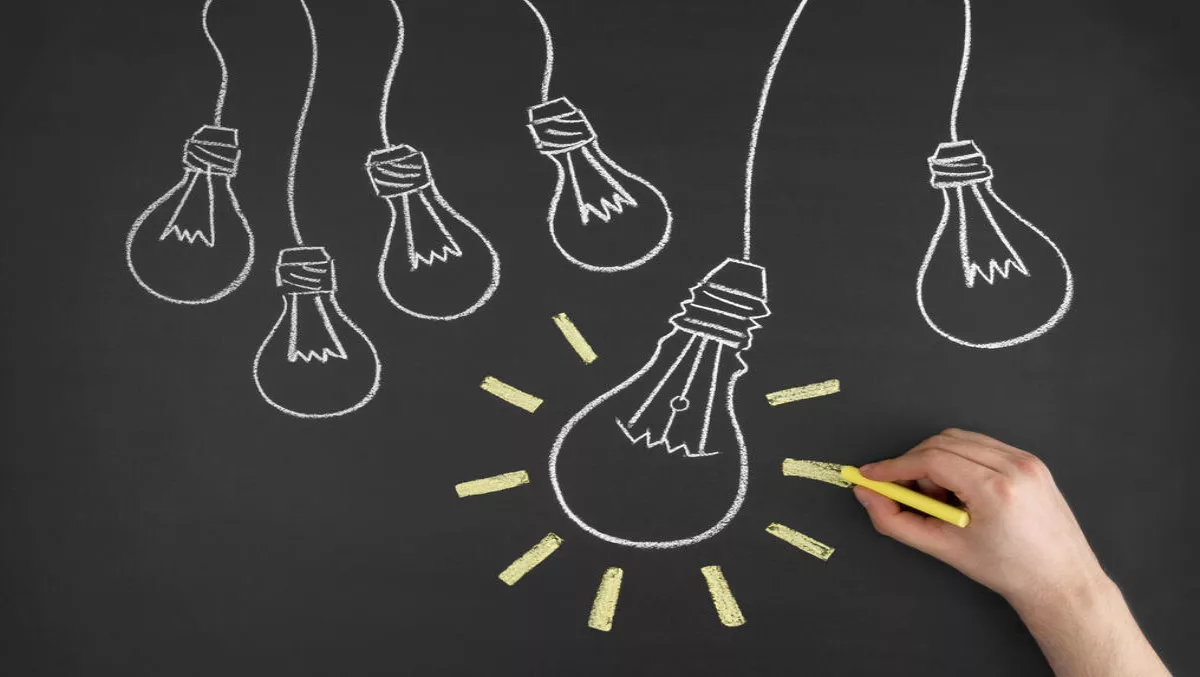 Zebra Technologies expands on its global ISV strategy
Mon, 15th Aug 2016
FYI, this story is more than a year old
By Sam Worthington, News Editor
Zebra Technologies has just announced a global independent software vendor (ISV) initiative that is designed to increase collaboration with ISV partners and expand engagement with the wider developer community.
The company also announced the appointment of James Pemberton as the global lead of this particular initiative. According to Zebra, his appointment will help the company's customers to make smarter decisions with products, software and services.
The new initiative is aimed to increase market penetration with ISV partners and also enable enterprise application development through a revamped developer community portal.
Zebra says the ISV programme reflects the global nature of software businesses and enables ISVs to join in multiple regions, simultaneously.
On offer are go-to-market tools that promote ISV partners' apps, such as AppGallery, an online and mobile Android app-distribution and management platform.
The company states that AppGallery is pre-installed on its enterprise Android devices, including a global demo capability and virtual shop-window for ISV Partners' apps.
According to Zebra, key facts are as follows:
The new ISV program includes global ISV Influence Rewards. These recognise and reward ISVs who influence customers - through their software - to buy Zebra products anywhere globally. ISVs receive free demo kits and financial rewards for registering projects.
Zebra's active developer outreach campaign includes engagement at events such as Andevcon, AppsWorld and DroidCon Plans are also underway for Zebra's own global enterprise developer event series, "AppForum2017".
Pemberton's work with teams across Zebra will create a common approach for ISVs to be more integrated in product development that feeds into Zebra's enterprise asset intelligence solutions and go-to-market activities.
Since 2005, Pemberton has focused on developing, improving, marketing and managing the EMEA ISV program at Symbol Technologies, Motorola Solutions and Zebra. He previously worked in several retail and eCommerce software companies.
Bill Cate, vice president of channel strategy and operations at Zebra, says the launch demonstrates the company's commitment to the channel.
"James' proven dedication to building strategic relationships with these important groups is key to leading Zebra's renewed efforts to further engage them in building solutions that help our customers know more about their business.
James Pemberton, global ISV strategy director of Zebra, says the innovation driven by the ISV partner and developer communities strategically aligns with the industry leading product portfolio Zebra offers to its customers.
"We are poised to successfully reach more developers focused on enterprise projects than ever before," says Pemberton.
"I'm excited to see this developer outreach and our ISV partner collaboration yield new opportunities, profitability and simplicity to benefit all parties involved.