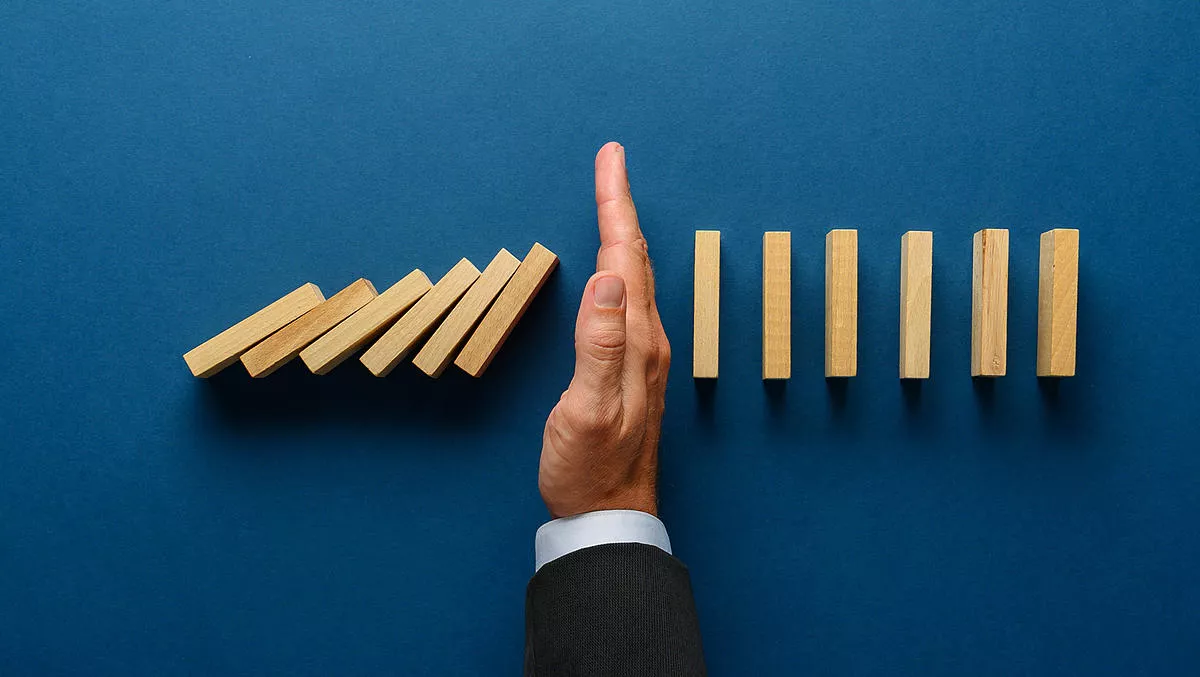 Zerto eyes growing ANZ market presence in 2020
Fri, 13th Mar 2020
FYI, this story is more than a year old
Zerto is continuing to build out its presence in the ANZ channel, signing on 17 new partners in the region in 2019 and bringing its total partner count in ANZ to 209.
The company has secured players including DXC Connect and Secure Agility as part of its network, and the company says it will continue to push for growth in 2020.
The company is pushing for 300% projected growth by the end of the year, fuelled in part by deals with new customers across different sectors such as finance, government, healthcare, law and utilities.
Zero's ANZ channel manager Mark Spencer says that the company works directly with partners instead of working with a third-party distributor.
He believes the benefits of this two-tier channel model include a more transparent and flexible process when dealing with customers, and fewer complications.
The company points towards cyber attacks and digital transformation projects as key drivers for organisations to have secure data protection and workload mobility – both of which help to round out a resilient IT infrastructure.
"Collaborating closely with our partners allows us to deliver highly resilient and mobile solutions for the customer. Cloud usage is becoming more pervasive and our ability to help customers and partners in migrating their data centers and applications and target any environment with little to no disruption, which is key for any organisation to have a successful digital transformation outcome. This coupled with our partner program will help increase profitability into our projects," says Spencer.
Zerto's VP of worldwide channel and cloud sales, Jim Ortbals, says that the company's channel strategy for 2020 is to further widen its presence in ANZ.
"By welcoming these new partners to the Zerto family, we are reinforcing our continued focus and investment in this region, and we look forward to working with them to equip our customers with the IT strategies and tools they need to deal with the challenges of operating in an 'always-on' digital economy."
Zerto's customers include Health Insurance Fund of Australia, CBRE, ME Bank, and Mrs Mac's Pies.
In August 2019 Zerto and IDC published the Worldwide Business Resilience Readiness Thought Leadership Survey, which found that 91% of respondents had experienced tech-related disruption in the last two years.
Furthermore, 56% experienced an event that resulted in unrecoverable data loss.
The report concludes that most organisations have not optimised their IT resilience strategies, however, 90% say they plan to increase resilience investments over the next two years.
Zerto's CIO Avi Raichel says that business IT is always under pressure from attacks and outages that lead to disruption.
"It's clear that for many organisations their ability to avoid and mitigate IT-related disruption is not where it needs to be, and is actually holding back their ability to focus on innovating. IT leaders and professionals clearly understand the pressing requirement for better resilience, and it's to everyone's benefit that the momentum behind IT resilience is really building."