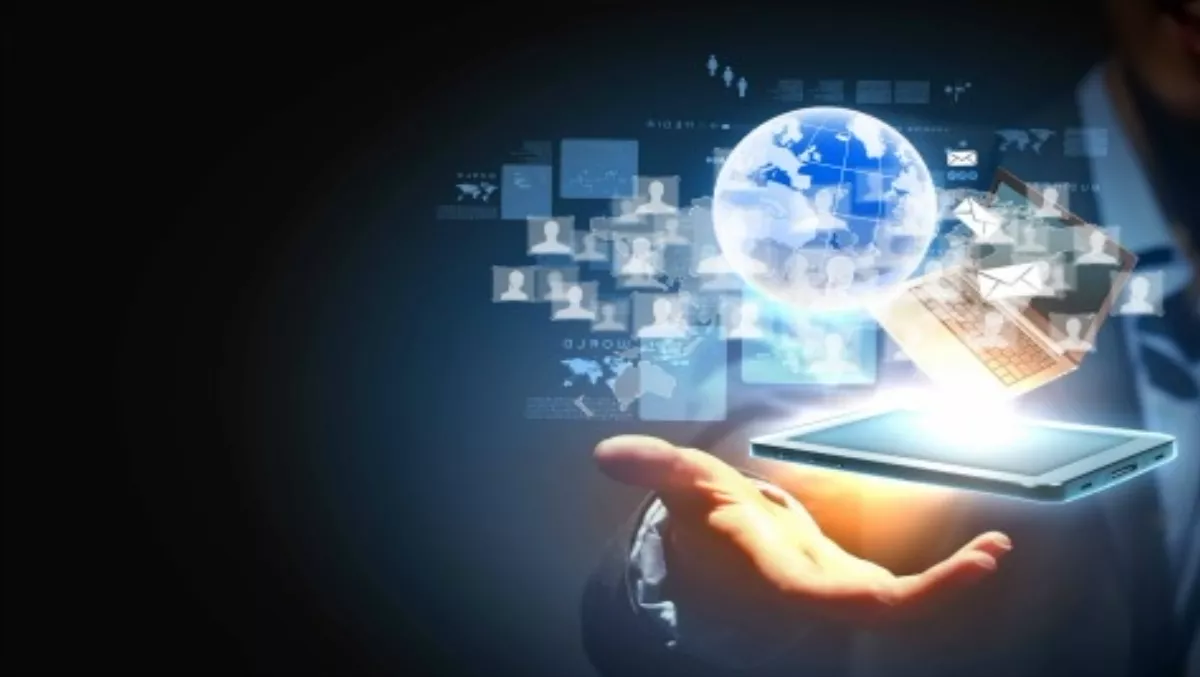 Zespri migrates to Azure, sings its praises
FYI, this story is more than a year old
Zespri International, a key New Zealand exporter based in Mt Maunganui, has migrated 95% of its global computer infrastructure successfully to Microsoft Azure, including its global SAP platform and other applications.
The move to Azure will help Zespri meet the growing IT demands of its business, providing increased scalability and flexibility to handle more work seamlessly and requiring less regular maintenance and interruptions, according to Andrew Goodin, Zespri global manager of information systems.
"As we grow, Azure gives us the confidence that comes with knowing all our data in New Zealand and the 54 countries where we sell premium Zespri Kiwifruit is secure and managed in regional data centers.
"Zespri is growing quickly and we are confident with Azure there will be less interruption to our business operations, and we have found it to be fast and reliable.
"The Azure move also saves us money both now and in future, as technology changes and consolidation options become evident," Goodin says.
Microsoft's cloud and enterprise lead, Dirk Develter, says the use of cloud is inevitable in the future workplace, whether it's completely migrating businesses or having a hybrid tailored solution.
"It's becoming increasingly important for organisations to be flexible and have the ability to quickly scale up or down, maintain best practice security, the mobility to work from anywhere and allow for predictable, transparent costing.
"We wanted to start that conversation and reflect this by showing some of the benefits physically.
"It also reflects the modern workplace with people wanting options about how they work, where they work, and expectations that workplaces will be dynamic and engaging," says Develter.
No longer needing physical servers to store information Zespri, along with Microsoft and creative agency Y&R, 'rebooted' the server room and transformed it into a 1950s style drive in movie theatre.
The 1950's drive-in movie theatre theme evolved from a 'dragons-den' style pitch process where Zespri employees were put into teams to come up with and present ideas to a panel of judges.
The winning team then had a workshop with Y&R's production team in Auckland to finalise the idea, look and feel.
Steve Kane, Y&R managing director, says, "It was fantastic to see so many outrageous and outlandish suggestions for how the space could be used, everything from a yoga bar, to a petting zoo to some kind of zero gravity buffet.
"I know from having worked with the Zespri team behind the idea that the drive-in movie theatre will get plenty of use which is brilliant as that's the whole point behind the Server Room Reboot campaign."
"After moving to Azure, we had the opportunity to refurbish an old, tired, windowless room into a unique space for staff to take a break or have a meeting.
"Microsoft has fitted the room with a Smart TV so it works as both a high-tech meeting room and breakout area," he says.
Related stories
Top stories