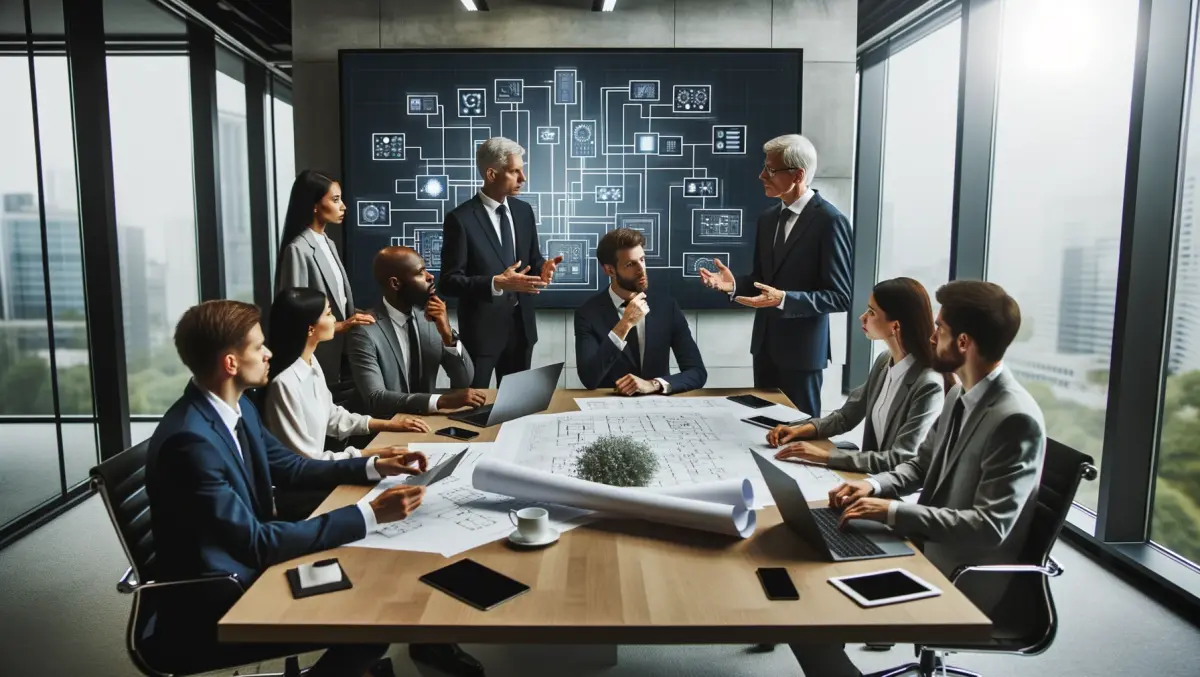 Zoom unveils new channel initiatives to bolster partner relationships
By Patrick Martlew,
Thu 7 Jun 2018
FYI, this story is more than a year old
Zoom Video Communications has announced that it has developed a new channel charter, featuring a series of initiatives designed to foster an easier and more profitable working relationship between Zoom and its reseller and referral partners.
Zoom says its channel charter serves as a central part of its mission to expand its global footprint, grow into new customer segments, and increase product sales for Zoom Rooms.
The charter, rolling out to existing and new partners now through August 2018, features a number of initiatives including an expanded partner portal, new reseller price list and enhanced deal registration and discounting processes.
Zoom head of BD and channels Laura Padilla says, "Zoom has had tremendous growth and solidified its leadership position in the communications market. Building a more robust channel program helps us take our growth to the next level in the US and internationally. "We will be tackling new customer segments, use cases, and markets, hand in hand with our incredible channel partners. And these new initiatives will help make that journey even better for these valued partners."
Zoom says its expanded partner portal features more deal registration, marketing training and resources, while the new reseller price list will include product bundles focused on helping partners drive customer sales.
Other features of the new charter include joint marketing programs, a new reseller training program with certifications and sales enablement, partner summits featuring networking and roadmap updates as well as an enhanced referral program that provides access to training, partner portal, and marketing materials.
AARNet (an Australian-based Zoom partner) head of product management Alex Grande says the development reflects Zoom's channel-centric business model.
"Zoom has been a responsive, cost-effective, and exciting partner for AARNet for several years now.
"We are proud of the many customers we have uniquely served together to provide world-class video communications, including six of the eight largest institutions in the Australian research and education sector, and we look forward to providing our customers with more Zoom innovations in the future," Grande continues.
"We're eager to see these new initiatives roll out and to know that the channel is a true priority for Zoom."
This announcement follows two other recent channel developments from Zoom, with the first occurring in mid-March when the company announced a new Zoom Rooms Ecosystem and Integrator Programs.
The second announcement, also in mid-March, detailed a new relationship with IBM, in which they were tapped to embed and resell Zoom as the video meetings component of IBM Watson Workspace.