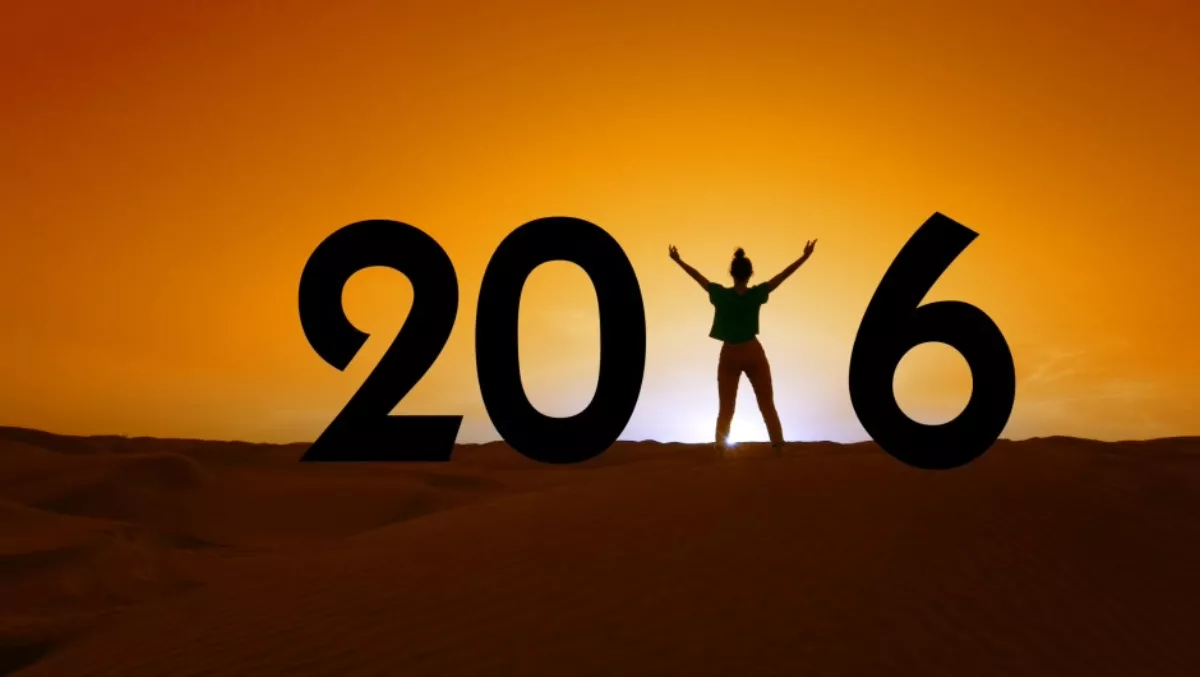 2016 looking rosy for smartphone vendors, despite some turbulence
FYI, this story is more than a year old
Despite some turbulence for some vendors, 2016 is shaping up to be a good year for the smartphone market, with new forecasts predicting more than 1.5 billion smartphones to be shipped in the next 12 months.
That's according to global analyst firm Canalys, who says the industry will grow by more than 10% in 2015 thanks to new opportunities.
Canalys says it is estimating total worldwide mobile phone shipments of just under two billion units, with the smart phone share at 77%.
Ishan Dutt, Canalys research analyst based in Singapore, says industry growth is decelerating, making it a much tougher environment for vendors.
In Asia Pacific, the fourth quarter of 2015 saw the total mobile phone market shrink annually for the first time ever, with shipments decreasing by 2% to reach a total of 263 million units.
Dutt says smartphone shipments to all of Asia Pacific are expected to exceed the 1 billion mark in 2019.
Regional highlights
"Growth in 2016 will come from budget-conscious first-time smart phone adopters in emerging markets outside the BRIC countries," Dutt says.
"Countries such as Pakistan, Bangladesh, Myanmar and Sri Lanka are gaining interest from smart phone vendors as operators in these markets move from voice to data-driven services," he says.
"Subsequent upgrades and refreshes will largely depend on the value that data can provide to these consumers, which will require a strong ecosystem.," says Dutt.
In 2015, the North American smart phone market shrunk slightly by 0.4% year on year. Dutt says it was affected by the huge upgrade cycle that has taken place through mobile operator promotion.
Dutt says Canalys expects smart phone shipments to grow by 4% in 2016 to 182 million, with growth driven by shortening refresh cycles as carriers move away from two-year contracts.
Latin America represented less than 10% of global smart phone shipments in 2015, with currency fluctuations and weakening economies slowing the high growth previously seen in the region.
"There are still strong areas of opportunity for smart phone vendors," says Dutt.
"Those that have the finances and resources to invest in not only hardware innovation, but also developing and supporting channels and services in new and existing markets will create the right environment for growth," he explains
Related stories
Top stories