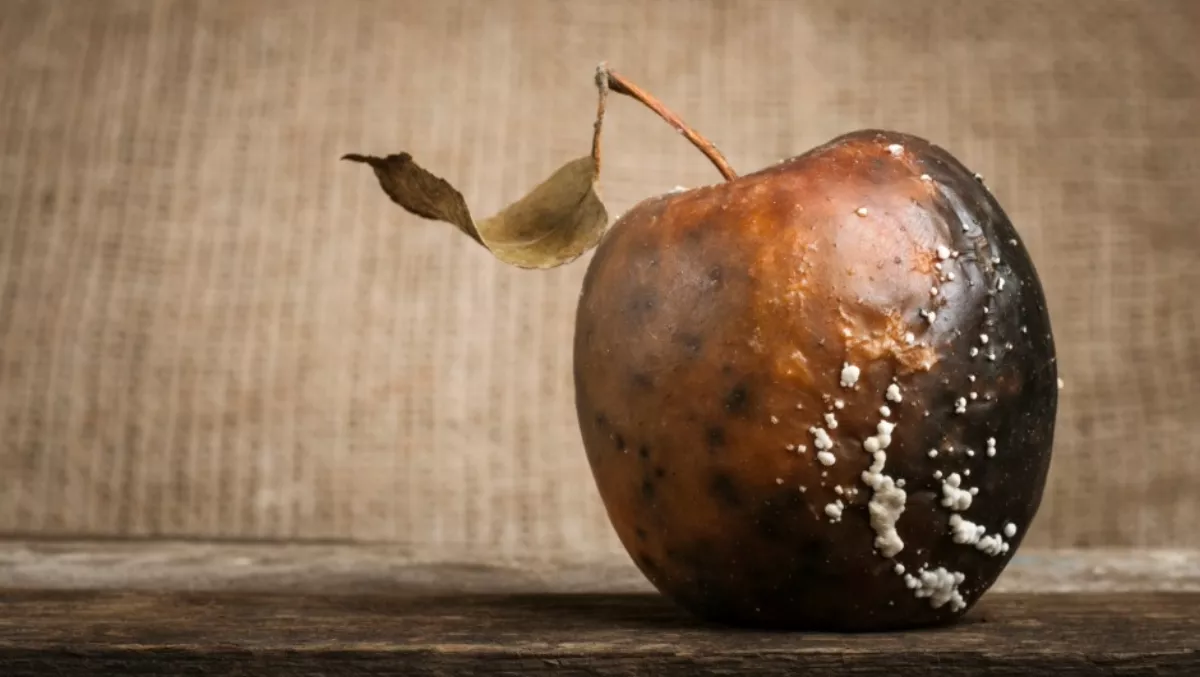 Apple's results mark the end of the golden smartphone era
FYI, this story is more than a year old
Article by Ronan de Renesse, Ovum analyst
Apple reported a 13% decline in revenues in calendar 1Q16 compared to the same period last year amid a 16% drop in iPhone sales to 51.2 million units. This is the first time in 13 years that the company has posted a decrease in financial performance. Apple's sales in China, which generate a quarter of its revenues, dropped 26% primarily driven by a stronger US dollar in Hong Kong's popular shopping districts. The "other products" category, including the Apple Watch, recorded 30% revenue growth year on year to $2.19bn.
Smartphone market deceleration is cause for strategy change
Apple's performance can act as an indicator of the health of the high-end smartphone market, which represents more than 50% of the market's value. Plateauing or declining iPhone sales are reminiscent of a saturating smartphone market about to enter a commoditisation phase, threatening profitability.
It is clear that we have now reached the end of a golden era for the consumer electronics industry, with smartphones and tablets reaching market maturity and the average selling price of TV devices and PCs seeing steep declines. Ovum expects revenues from fixed devices (TVs, STBs, PCs, and games consoles) and mobile devices (handsets, tablets, and wearables) to exceed $1 trillion in 2025, up from $846bn in 2015, a growth of 20% over the next 10 years. This is significantly slower growth than in the past five years when revenue increased by over 60%, primarily driven by the smartphone market.
The slowdown will spark significant strategy changes for key market players such as Apple, Samsung, LG, Huawei, and Sony. The immediate priority for these companies is to shift their customer base to high-end product segments such as the iPhone 6S, the Samsung Galaxy S7, or the Huawei P9. In the longer term, we see two different approaches: (1) launch products in new growth segments such as wearables, virtual reality headsets, smart home devices, autonomous cars, and even robots, or (2) move into the services and software business to limit exposure to hardware margin erosion and gain a more reliable steady income.
Ultimately, the smartphone will remain the centrepiece or "conductor" of consumer technology (e.g. voice recognition technology) for years to come. Investment in smartphone product innovation should therefore not be reduced, but it will require a more focused approach such as streamlining the smartphone portfolio.
Article by Ronan de Renesse, Ovum analyst
Related stories
Top stories