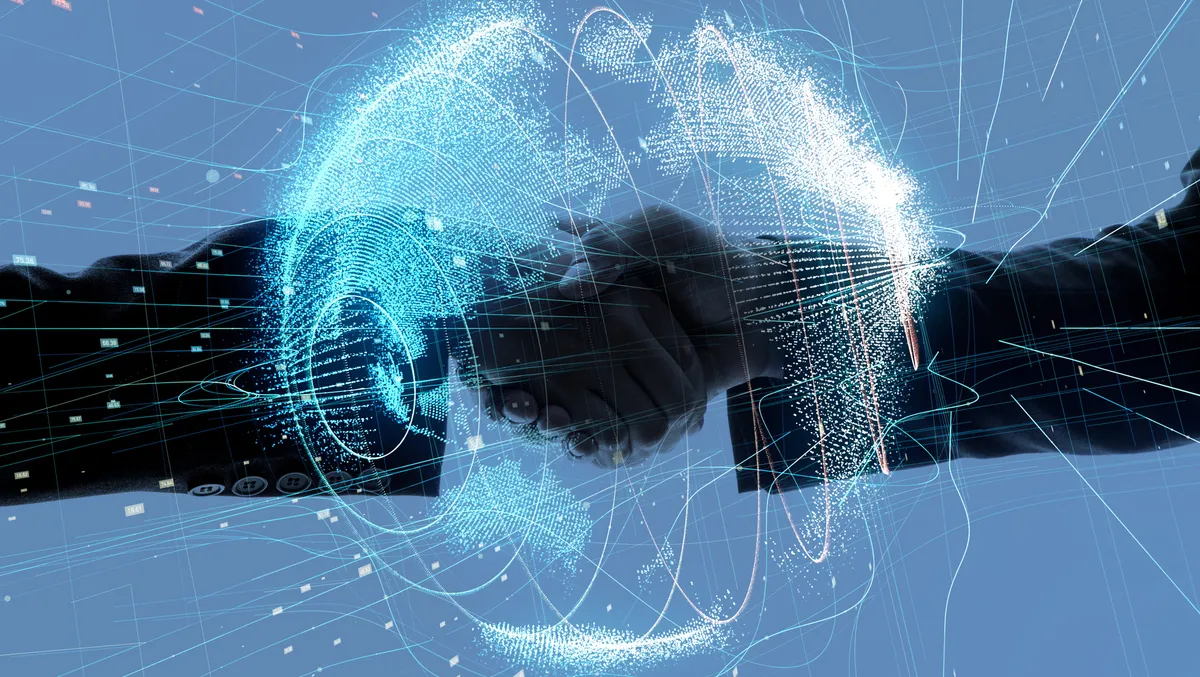 Arrow Electronics signs distie agreement with Commvault
Wed, 2nd Aug 2023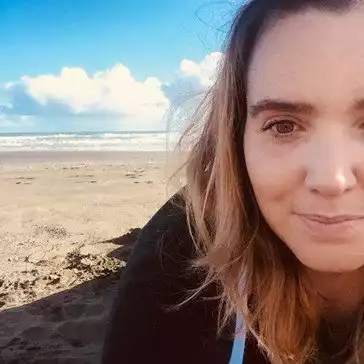 By Shannon Williams, Journalist
Global technology solutions provider Arrow Electronics and Commvault, an enterprise data protection provider, has announced that it has signed a distribution agreement for Australia and New Zealand.
Building upon the existing international relationship, Arrow will deploy Commvault's data protection solutions through its channel partner ecosystem to address cloud and data management challenges for organisations across Australia and New Zealand region.
"Following our success distributing Commvault products and services across the globe, we are delighted to be working together in Australia and New Zealand," says Paul Marnane, general manager for Arrow`s enterprise computing solutions business in Australia and New Zealand.
"Commvault's comprehensive data protection platform and market-leading SaaS capability, in the form of Metallic, are a powerful combination that our technical experts can use to drive massive benefits for organisations of all sizes," he says.
Arrow will focus on the traditional distribution of Commvault products, as well as the growing market for managed service providers. Commvault's solutions work with a wide range of third-party solutions within Arrow's portfolio.
Martin Creighan, Commvault area vice president for Australia and New Zealand, adds, "We are thrilled to extend our collaboration with Arrow into the region.
"Arrow's unmatched relationships in Australia and New Zealand will drive the next stage of Commvault's growth in these markets," he says.
Earlier. this year Commvault announced that Forrester positioned the company as a Leader in the Forrester Wave: Data Resilience Solutions Suites, Q4 2022.
Commvault was top-ranked in the current offering category, achieving the highest scores in the backup-and-restore functionality and automation and orchestration criteria and one of the highest scores in the business awareness/LOB functionality criterion.
In addition, Commvault received the highest scores possible in the product vision, planned enhancements, and delivery model criteria within the strategy category.
In June, Commvault announced new security capabilities across its entire portfolio. The company states it is focused on helping businesses secure, defend, and recover their data to meet increasingly sophisticated cyber threats head on.
As part of these capabilities, Commvault has expanded its security ecosystem to include product integrations with Microsoft and CyberArk.
As announced by the company, Commvault has redefined data protection to include early warning technologies that help to secure against threats before they happen, defend enterprise data if the environment is breached, and ensure recoverability so customers and their data remain resilient in the face of evolving cyber threats.
Available in Q2, Commvault's advanced security features are managed and delivered through the simplicity of the new Commvault Cloud Command interface, providing complete visibility for better business decisions, improved security postures, and preserved data for cleaner, more efficient recoverability.