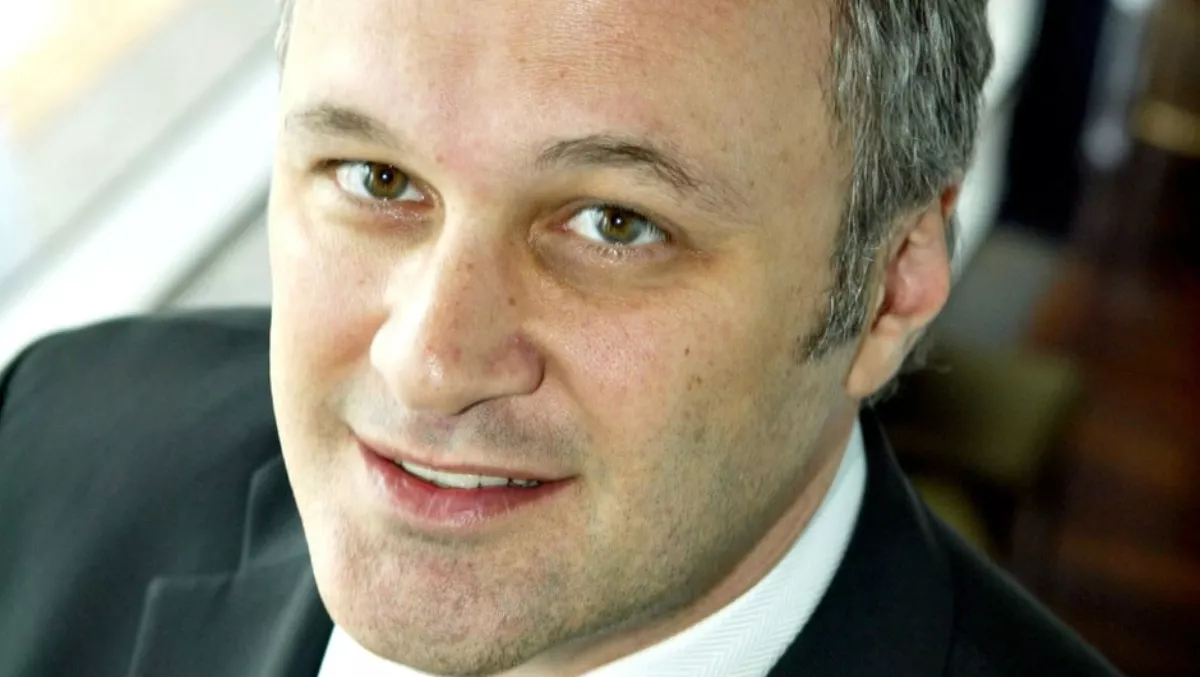 Avaya bulks up local resources as it rebuilds New Zealand business.
FYI, this story is more than a year old
Avaya is stepping up its New Zealand presence as it seeks to capitalise on what it believes are big opportunities to help Kiwi companies with their digital transformation.
The company is about to employ a sales engineer in New Zealand with dedicated account managers within Avaya also now working with Kiwi partners as the vendor looks to strengthen its local channel ties.
The sales engineer will provide a new resource for the partner community and be available to front customer meetings with partners to provide technical depth to the conversations,
Avaya will also be running roadshows with its local partners in the first quarter of next year as it seeks to 'evangelise the market'.
The increased influx of investment and activity in the New Zealand market comes as Avaya seeks to break free of its old image as a telephony company, and highlight the full breadth of its offerings, which include SDN.
Peter Chidiac, Avaya Australia and New Zealand managing director, admits that the company hasn't paid as much attention to the needs of its local partners as it should have in the past.
"We have under-performed in the market to be fair," he says.
"We haven't focused on it the way we should have and it was to our detriment. We haven't worked with our partner community as closely as we should have. We had become somewhat reactive as we transformed the business."
However, he says New Zealand offers 'massive opportunity' for the vendor.
Chidiac says financial services and healthcare are two markets seeing high activity for the vendor locally.
Avaya is also pushing hard in the smart cities market, and Chidiac says locally it is looking at some government initiatives in that space.
But he admits the company has some work to do repositioning itself, with re-education of the market a key challenge.
"People still relate Avaya to a telephony company. Part of our plan with the roadshows is a marketing effort around how we reposition Avaya in the market."
He sees high potential for the company's SDN play, SDN Fx, launched two years ago, and Fabric Connect.
IDC has predicted a 53.9% increase in the global SDN market from 2014 to 2020, with Avaya keen to grab it's share of the pie.
The company is extending its Avaya Certified Expert-Fx training to drive SDN, with Part II of the training signalling its launch into the Kiwi market.
Chidiac says the coming year will see Avaya being more proactive in evangelising itself to the local market, something he admits the company replied too much on partners to do in the past.
"The channel needs us to be out there front and centre in front of the customers, talking about [our transformation and offerings such as Equinox, Breeze and Oceana]."
Channel enablement is also high on the agenda.
"We haven't been as proactive in educating them and arming them with the tools – giving them products that are there for them to use in their development environment and learning Avaya Breeze and about Equinox and Oceana and so on.
"They know of those products and when they come to implement we work with them but we need to give them more tools along those lines so they get excited about the products and services rather than having to implement them without a lot of deep knowledge," he says.
"So topline is we're re-engaging with the partners very strongly, we're enabling them and we're going to educate the market along with them on Avaya's future and product road maps and what we can do for them on their digital transformation journeys," Chidiac says.
But Chidiac also acknowledges that while work is being done with partners, it will take time.
"Right now, it's a little bit of a wait and see for them.
"They like the story we're telling, but it's the old saying of talk is cheap. We need to act.
"My job, along with Alan [Marks, Avaya New Zealand country manager] is to make sure we do that and we've set targets for how we will achieve that," he says.
"We are on a journey of rebuilding and growing our business in New Zealand and we are very, very serious about it and very committed to it.
"Over the next six to 12 months we'll see a marked improvement in our market presence and how we work with our channel."
Related stories
Top stories