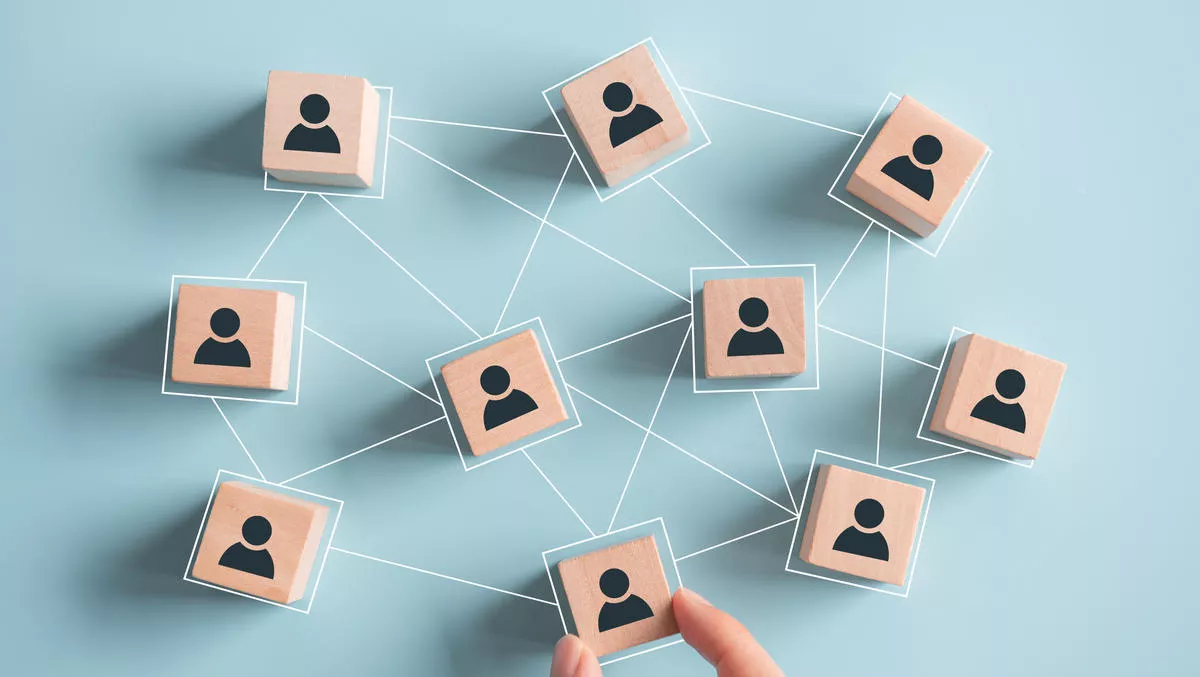 AWS introduces new partner network programmes
FYI, this story is more than a year old
Amazon Web Services has introduced a range of new AWS Partner Network programmes, new AWS Competencies, and expanded AWS Marketplace offerings.
"We are excited to continue to launch new programmes and services to support our tens of thousands AWS Partners around the world," says Doug Yeum, head of WW channel & alliances for Amazon Web Services.
"As more organisations rapidly move to the cloud, the majority of them are using AWS Partners that they know and trust to provide specialised technology and expertise," he says.
"To help our partners, we are continuing to invest heavily in making it easier for them to build successful cloud businesses on AWS and ultimately ensure that customers have access to the best software and services to navigate their cloud journeys."
ISV Partner Path, a programme designed specifically for ISVs to help them build and grow successful businesses in the cloud.
This new programme continues to recognise ISVs for AWS Competencies and specialisations they hold, across industries, use cases, and workloads, to demonstrate to customers why their software is the best fit for a particular use case.
The ISV Partner Path gives AWS Partners access to curated programmes, prescriptive guidance, AWS support, and other resources uniquely aimed at helping them accelerate business growth. Also part of the ISV Partner Path is the AWS ISV Accelerate programme.
This programme aligns sales teams from AWS and ISVs and provides ISVs with a clear path to successful co-selling with AWS, connecting them to the millions of active AWS customers. The ISV Partner Path replaces the previous partner tier requirements ISVs had in the APN and instead focuses on service level recognition and validation.
AWS SaaS Boost, is an open source ready to use reference environment that helps ISVs rapidly migrate their applications to a SaaS delivery model on AWS.
With AWS SaaS Boost, ISVs can build, provision, and manage SaaS applications with greater confidence based on AWS best practices and proven models from hundreds of successful SaaS companies. AWS SaaS Boost takes on the heavy lifting of launching SaaS offerings by guiding software builders through the migration and operational processes, making the move to SaaS as frictionless as possible.
It also provides organisations with ready-to-use, core software elements for successfully running SaaS workloads in the cloud, such as deployment automation, analytics and dashboards, billing, and metering, reducing development and experimentation time and getting software into the hands of customers faster.
Customers can now find and purchase professional services from AWS Partners directly in AWS Marketplace. Until now, AWS customers had to find and contract professional services outside of AWS Marketplace and could not identify software and associated services in a single procurement experience.
With professional services from AWS Partners available in AWS Marketplace, customers have a simplified way to purchase and be billed for both software and services in a centralised place. Customers can further streamline their purchase of professional services and software with standard contract terms. Participating professional service companies include Computacenter, Presidio, and Rackspace.
AWS expands the AWS Competency Programme with four new competency areas – Travel and Hospitality, Energy, Mainframe Migration, and Public Safety and Disaster Response.
The AWS Competency Programme identifies Systems Integrators (SI), Managed Service Providers (MSP), and AWS ISV Partners who have demonstrated deep technical proficiency and customer success in specific workloads, industries, or use cases.
The AWS Competency Programme includes categories in solution areas such as Machine learning, Internet of Things (IoT), DevOps, and Big Data, as well as industry verticals such as Education, Financial Services, Government, and Retail.
By expanding into Travel and Hospitality, Energy, Mainframe Migration, and Public Safety and Disaster Response, AWS is helping customers in key industries to better understand which technology products and services have been vetted, validated, and verified against a high bar that can help customers on their cloud journeys.
Travel and Hospitality, and the Public Safety and Disaster Response Competencies are available today, Energy and Mainframe Migration will be available in early 2021.
Related stories
Top stories