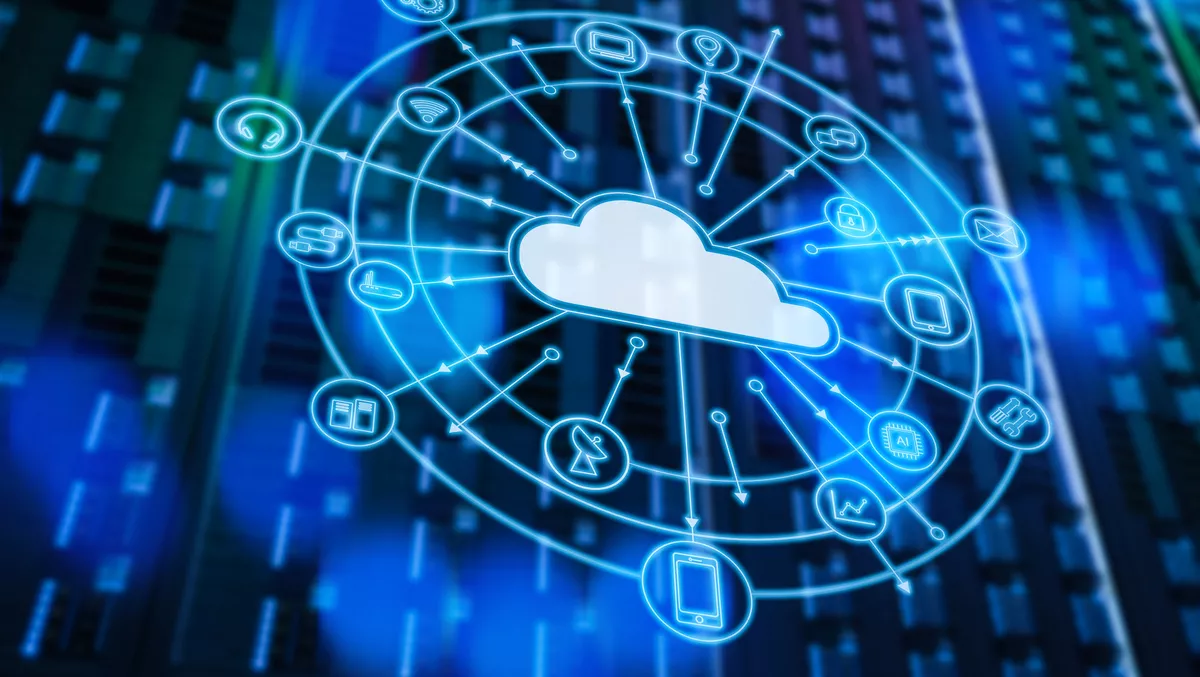 BitTitan launches migration discovery solution for Microsoft 365
Mon, 25th Oct 2021
FYI, this story is more than a year old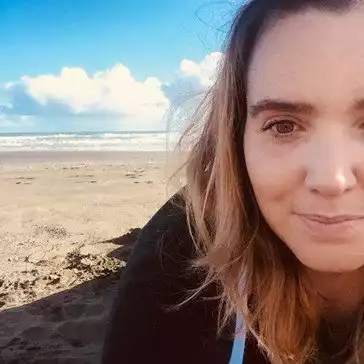 By Shannon Williams, Journalist
BitTitan, the developer of MigrationWiz, Voleer, and Perspectium, has announced the launch of its comprehensive Migration Discovery Solution.
It is the first subscription-based solution of its kind that allows IT service professionals and managed service providers to conduct detailed, non-invasive Microsoft 365 tenant-to-tenant migration assessments, significantly increasing new business opportunities for service professionals.
The BitTitan Migration Discovery Solution is an automated set of assessments and discovery tools that provide IT service professionals and MSPs with a comprehensive view of the environment and data when planning a tenant-to-tenant migration.
"Our goal at BitTitan is to make IT management easier and more efficient for our partners and their customers," says Tony Rummans, vice president of global sales and customer support at BitTitan.
"With the steady rise of M-A activity around the globe, it's vital that organisations relying on Microsoft 365 have a complete understanding of their data and where it resides," he says.
"Our BitTitan Migration Discovery Solution enhances the tenant-to-tenant migration process, offering better visibility and proven solutions to empower the IT departments and MSPs who oversee these complex migrations, providing a better project experience."
Key benefits include:
More accurate scoping and estimates.
IT professionals can see exactly how much data they need to migrate and can determine the correct number of licenses required, which is vital when estimating the cost of a migration.

A detailed dashboard for the identification of potential bottlenecks.
Visibility into potential issues allows IT teams to plan for them, eliminating surprises and enabling better execution.
Unlimited assessments.
With a single 12-month, unlimited subscription, IT teams and service providers can run as many tenant discovery assessments as they need.
The ability to validate migrations and add ongoing value.
IT professionals can verify data was successfully migrated and they can report on and compare migrated data with source data, including size and location. The solution not only saves IT service providers valuable time, money and resources during the tenant-to-tenant migration process, but it also allows for value-added reporting post migration, including usage, adoption and security.
Remote access.
This solution leverages Microsoft's device code technology, allowing partners to perform the non-invasive assessment remotely without getting credentials to the customer's environment, saving hours of manual work and eliminates any security access concerns. The tool can be used to assess OneDrive for Business, SharePoint Online, Microsoft Teams, mailboxes, users, Exchange Online, as well as other sources and critical tenant data in preparation for a migration.
In the past year, Microsoft 365 reached approximately 115 million daily active users, a jump of nearly 53%. As a result, recent cloud computing studies predict that tenant-to-tenant migrations will continue to rise and become even more crucial for successful business operations.
With the BitTitan Migration Discovery Solution, customers and partners can streamline project discovery, prevent project disruption, and quickly recoup their investment on the tool.
The BitTitan Migration Discovery Solution includes the following:
Microsoft 365 Tenant Migration Assessments
Microsoft 365 User Content Migration Assessments # Microsoft Teams Migration Assessments
SharePoint Online Migration Assessments
Public Folders Migration Assessments
Google Workspace Migration Assessments