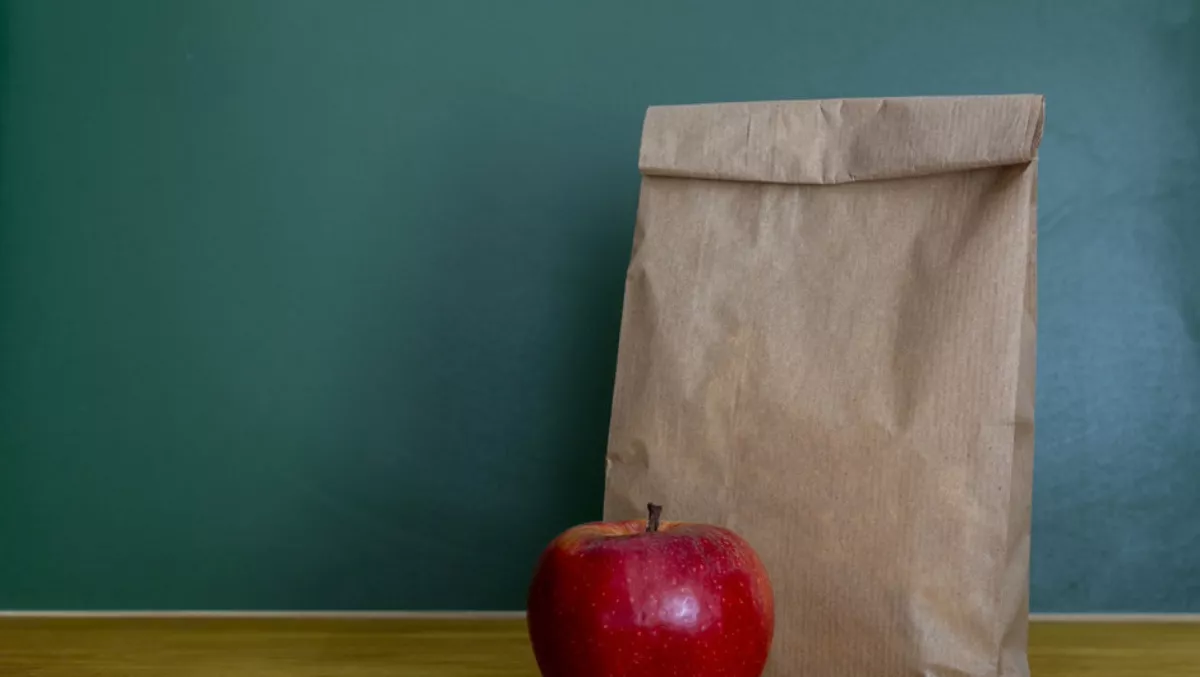 ClearPoint recognised for helping feed Kiwi kids
FYI, this story is more than a year old
New Zealand digital experience and engineering company, ClearPoint, has commented on being awarded the Social Impact Partner of the Year award at the recent Amazon Web Services (AWS) 2019 Australia and New Zealand Amazon Partner Network (APN) Awards.
The awards, which recognise the channel leaders playing a key role in helping customers build solutions and drive innovation on the AWS Cloud, were handed out at an awards ceremony at the annual AWS Partner Summit in Sydney this week.
Winning the Social Impact Partner of the Year award was in recognition of the innovative work that ClearPoint carries out as the technology partner for Kiwi social enterprise, Eat My Lunch.
"ClearPoint has always had a strong value around giving back to the community", says ClearPoint marketing head Cristy Spencer.
"Eat My Lunch was a social enterprise that needed an improved technology foundation and a way to scale more easily, so was an obvious choice for ClearPoint to partner with."
Like most small enterprises, Eat My Lunch started with a simple online ordering website, but as the business started to grow and exceed its operating expectations in a short time, a more adaptable and scalable digital solution was required.
"Our close collaboration with Eat My Lunch helped us to develop a clear shared understanding of the business, the mission and the goals which we were then able to apply technology and digital touch points for," adds Spencer.
"As part of the optimisation process, one of the first things we did was port Eat My Lunch onto AWS so that it would operate safely, be reliable and have high performance."
The positive impact it brings to New Zealand children is profound.
In 2018, Eat My Lunch made it's 1 millionth lunch, which shows how technology can make such a big impact for social good.
Their 2018 impact study had 87% of schools report an increase in the concentration of children who receive the lunches.
Eat My Lunch founder Lisa King, is delighted for ClearPoint which has been a strong partner for the business.
"The ClearPoint team came on board when we were just starting out, and helped us build our technology to support and cope with our rapid growth," says King.
"The solutions executed by ClearPoint have enabled Eat My Lunch to grow without interruptions and set up automation at scale, as well as streamline and improve the service to adults, kids and schools receiving lunches. It has also enabled us to offer additional products and move into new geographies."
Today ClearPoint continues to be the technology partner for Eat My Lunch, sit on the Advisory board and the ClearPoint staff volunteer to make the Eat My Lunch lunches on a regular basis.
Related stories
Top stories