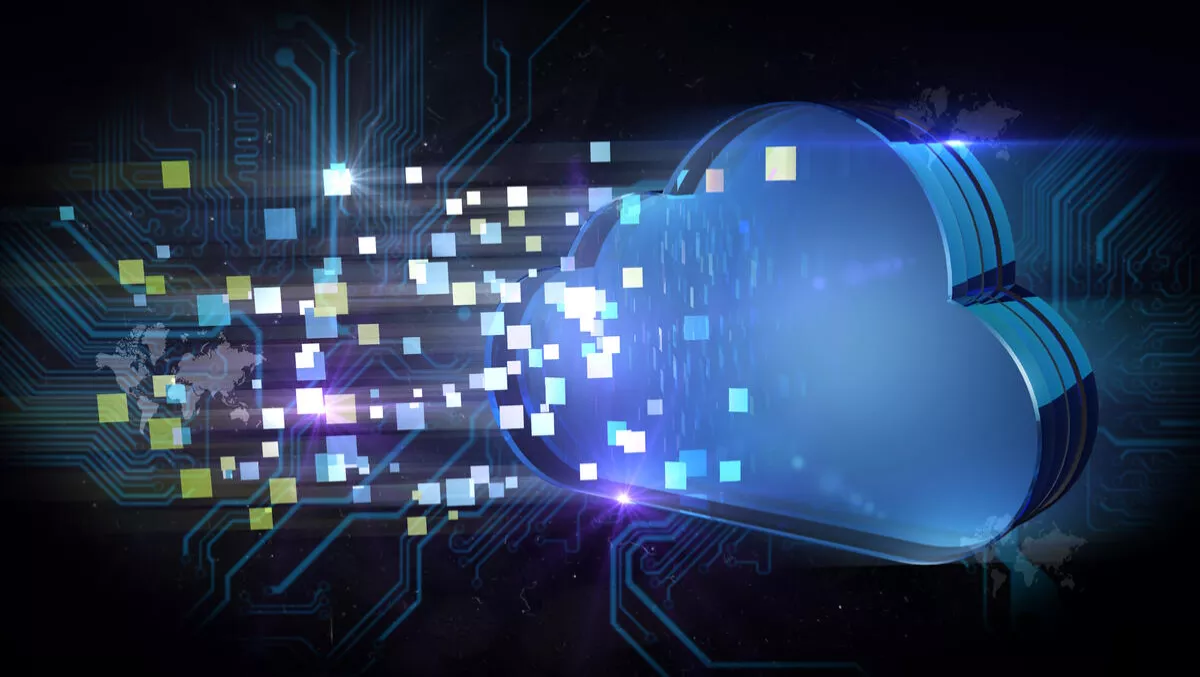 Cloud components market set to soar as vendors bolster portfolios
FYI, this story is more than a year old
The cloud components market is set to soar as vendors bolster their portfolios with emerging technologies, according to Technology Business Research, who is forecasting the global market to reach $44 billion by 2020.
TBR's Cloud Components Market Forecast 2015-2020 and 1Q16 Cloud Components Benchmark reveals vendors are looking at new technologies to drive long-term growth, including hyperconverged platforms, software-defined networking and hybrid cloud solutions.
TBR expects the cloud components market, which encompasses the foundational building blocks for on-premises cloud environments, to grow at a 12% CAGR.
TBR research analyst Sanjay Medvitz says that while hardware will remain the largest segment, the research firm expects software to grow considerably faster over the long term as orchestration and management of hybrid IT environments become more commonplace.
"There is significant opportunity for cloud components vendors to gain market share in areas such as orchestration, operations management and security as these segments provide key tools for supporting hybrid environments," explains Medvitz.
"Customers will continue to focus their hardware budgets on cloud data center build-outs that are based on modular, standards-based and more open server, storage and networking equipment," he says.
However, TBR Data Center senior analyst Krista Macomber says software-driven commoditisation will dampen the hardware cloud components CAGR through 2020.
In this environment, hardware providers will turn to key growth areas — notably hyperconverged platforms — to maximise revenue growth.
"The advent of hyperconverged platforms marks a newfound opportunity for on-premises infrastructure deployments to compete with public cloud services around cost-effectiveness and agility," says Macomber.
"As a result, customers are heavily leveraging hyperconverged platforms to support private cloud deployments."
Macomber says this creates an inroad for systems vendors to retain core enterprise workloads on premises.
According to the benchmark, in the first half of 2016, Hewlett Packard Enterprise (HPE), IBM and Cisco held top market share among vendors leveraging core legacy strengths and install bases alongside evolving portfolios with improved orchestration, automation and management capabilities to win engagements designed to support cloud applications and workloads.
Over the next four years, the cloud components market will consolidate and experience leadership shuffling as larger vendors such as IBM, Microsoft and VMware improve components capabilities with niche acquisitions and others such as Dell and HPE divest noncore assets to refine strategies and portfolios, the benchmark shows.
"While the top share of the market remains entrenched, we expect competitive entrants that are native to disruptive technologies will continue to emerge," adds Macomber.
Related stories
Top stories