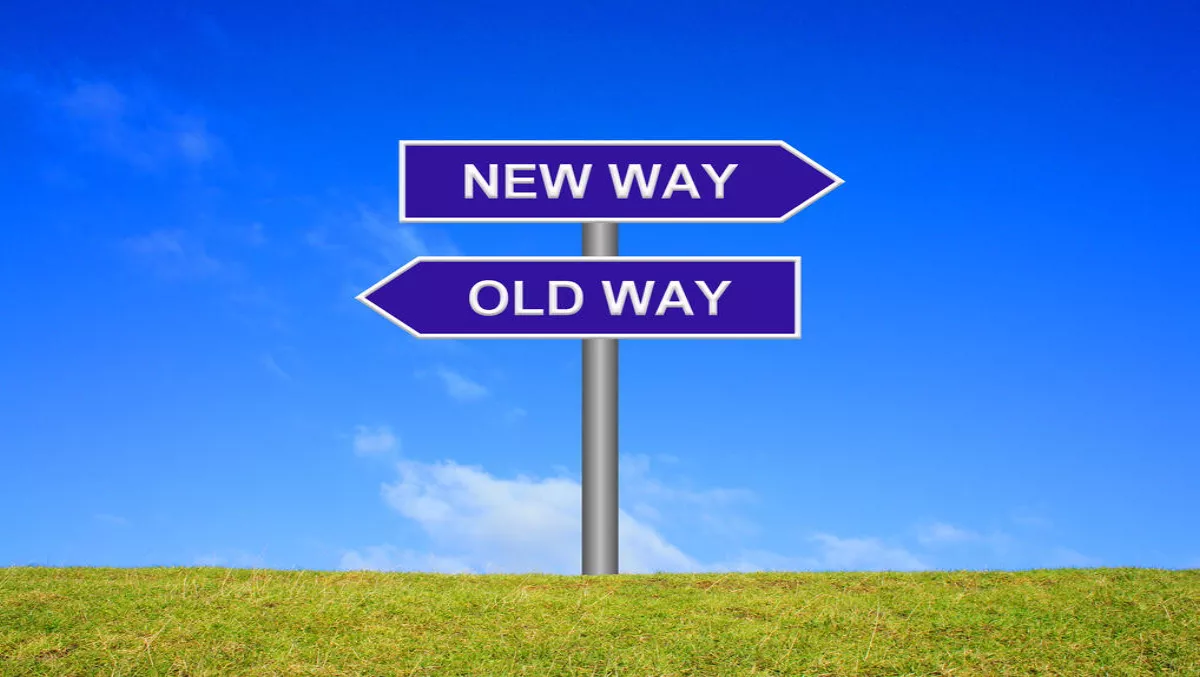 Cloud, innovation and change: Ingram Micro Showcase 2016 kicks off
By Shannon Williams,
Wed 30 Nov 2016
FYI, this story is more than a year old
The Ingram Micro Showcase 2016 has kicked off this morning at the Sky City Convention Centre in Auckland.
This year's Auckland showcase features a packed agenda, with a full day of speakers, sessions and networking available for attendees to absorb. The event also includes Show Zones, which are full of the latest products where attendees can get hands on with the latest technology, and discuss how it works with Ingram Micro product experts. There are two zones — the Consumer Technology Zone and the Ultimate Workspace Zone.
Featured keynotes include Dr Michelle Dickinson, aka Nanogirl, Michael Gordon, acting chief economist at Westpac and Ingram Micro's Gabriel Balo.
Ingram Micro executive vice president, Global Cloud, Nimesh Dave, opened the keynotes this morning with a focus on change, innovation and the need to be adaptable, and how the cloud has changed nearly all aspects of our personal and business lives.
"Cloud has changed the way we communicate and collaborate. We can solve problems much faster, all powered by cloud," Dave says.
"We're comfortable sharing things with total strangers. It's all being powered by technology in the cloud. It's changing human behaviour," he says.
"The rate of change is accelerating. It's changing every fundamental thing we do," says Dave. "Big change is happening. Either you're part of it, or you're not.
"At Ingram Micro, we think we're leading that change."
*Stay tuned, Techday is live from Ingram Micro Showcase 2016