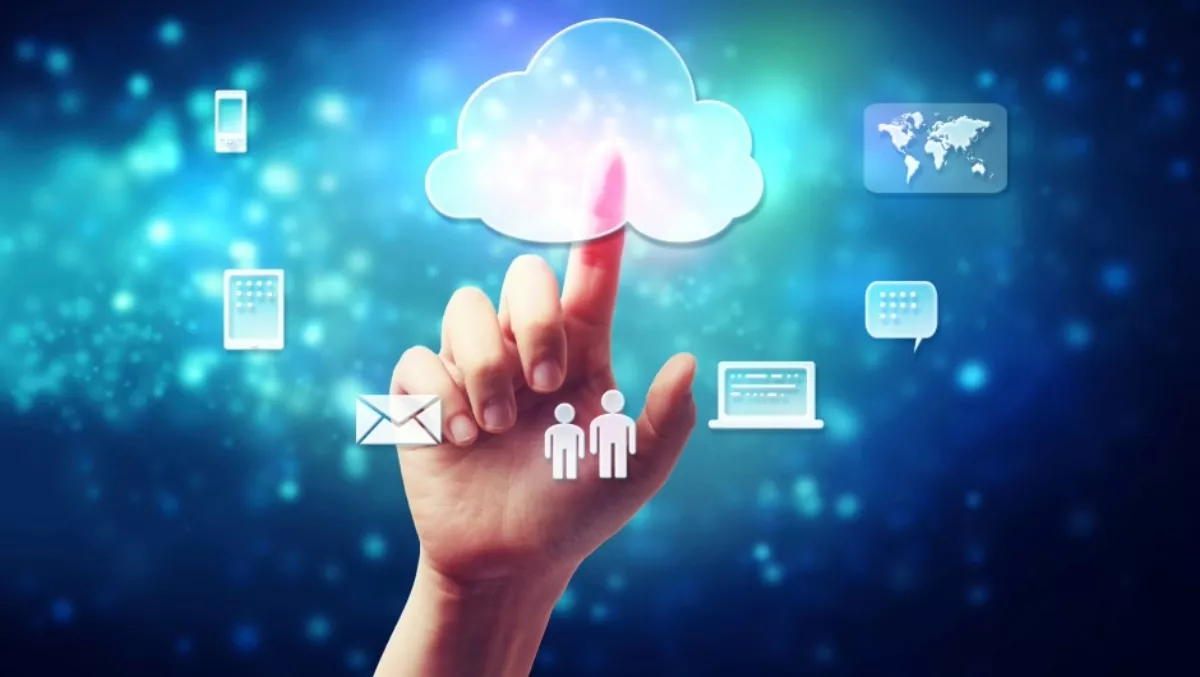 CloudSense inks Fairfax NZ deal
Thu, 14th Apr 2016
FYI, this story is more than a year old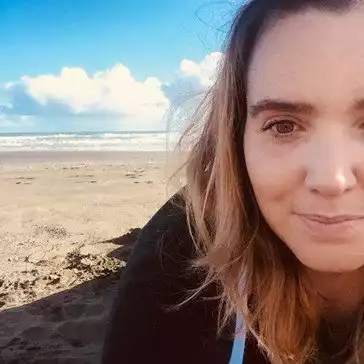 By Shannon Williams, Journalist
Fairfax New Zealand has selected CloudSense to accelerate its digital sales transformation, in a move that will see the media company implement the CloudSense platform for its ad sales process.
CloudSense specialises in salesforce-native omnichannel commerce.
The CloudSense platform will create a unified sales experience in Fairfax's Salesforce environment and be fully integrated into Google's DFP Sales Manager system, Fairfax says, and will help accelerate tech company's sales transformation programme.
Gareth Codd, commercial director for Fairfax New Zealand, says the move follows the successful rollout of Salesforce Sales Cloud to the Fairfax sales team, reducing the 56% of their time spent on administration rather than selling.
"Fairfax is continually developing its digital sales capability to be a leader in the media market," says Codd. "The CloudSense Platform will help us continue this transformation and deliver stronger and better-guided sales performance, both for individuals and company itself across its digital platforms," he says.
Dan Bognar, SVP Solution Engineering, Salesforce, adds, "Today, as everyone and everything is becoming more connected, companies that focus on the customer have the best chance at succeeding.
"Fairfax is in the midst of an amazing business transformation. With Salesforce and CloudSense, Fairfax is creating a customer-centric business and connecting with advertisers in a whole new way," he says.
"CloudSense is currently building significant momentum globally, working with industry leading companies like Fairfax that urgently need to transform its Commerce process with fast product innovation, simple user journeys and an enhanced understanding of customers," adds Richard Britton, CloudSense CEO.