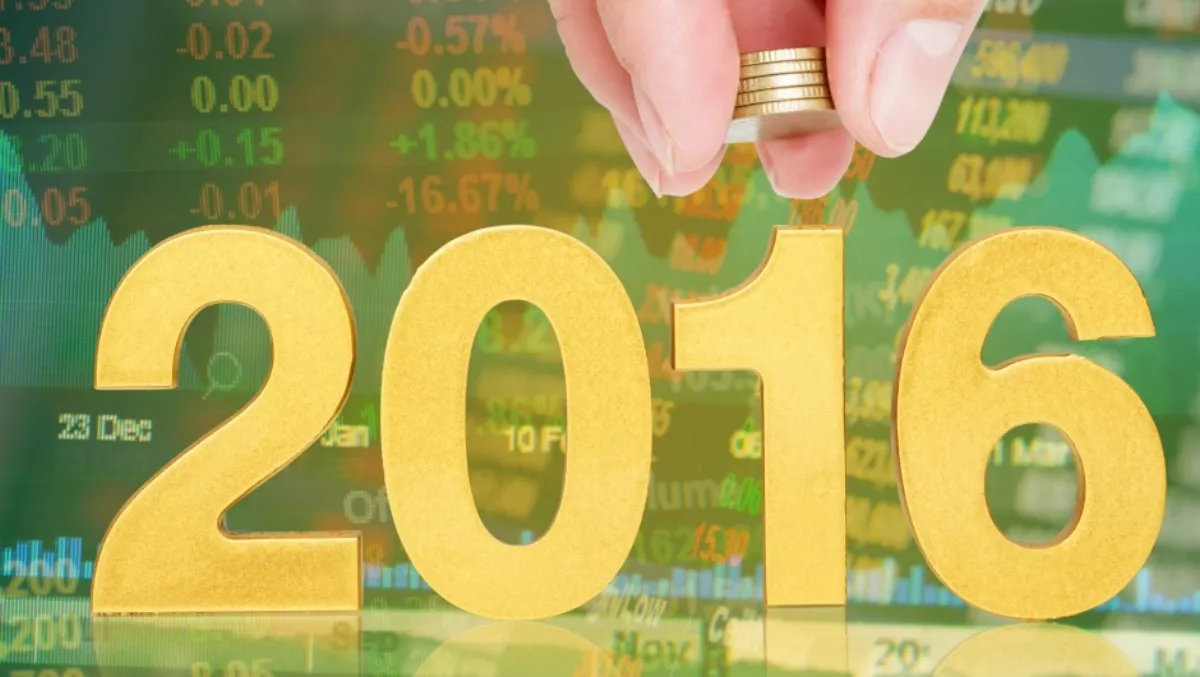 Cognizant reports 2015 financials, looks to 2016
By Shannon Williams,
Tue 9 Feb 2016
FYI, this story is more than a year old
Full year results are in and IT services provider Cognizant Technology says it is happy with its 2015 performance despite major disruptions in the industry.
Quarterly revenue rose to $US3.23 billion for the fourth quarter of 2015, up 17.9% from $2.74 billion from the year-ago quarter.
"We are pleased with our strong performance in 2015," says Francisco D'Souza, Cognizant CEO.
"At a time when major technology shifts are disrupting all industries, clients are looking to a partner like Cognizant to work with them to create the winning business models of tomorrow at the intersection of the physical and digital worlds," he says.
"Our investments in disruptive technologies, new business models and best-in-class delivery uniquely position us to enable clients to drive digital transformation at enterprise scale."
Cognizant, whose rivals include Tata Consultancy Services and Infosys, has offices in Auckland, as wel as Sydney, Melbourne and Brisbane. Gordon Coburn, Cognizant president, says 2015 saw the company strengthen its position as a 'digital transformation partner' for clients."
"While digital opportunities significantly expand our addressable market, our rapidly growing consulting, infrastructure and business process services and geographic market expansion, continue to be solid drivers of demand for our services," Coburn says.
"Combined with our strong entrepreneurial culture and our agility, we are confident of winning market share and being the partner of choice for our clients." Revenue for the entire 2015 period increased to $US12.42 billion, up 21% from $10.26 billion for 2014.
"Our cash and investment balances, net of debt, grew by $1.5 billion during 2015 due to our strong business performance and strong cash flows," notes Karen McLoughlin, Cognizant chief financial officer.
"In addition, this strong cash flow allowed us to repurchase during the year over $375 million of our shares under our existing stock repurchase programme, reflecting our commitment to drive shareholder value," she says. Cognizant is forecasting first quarter 2016 revenue to be in the range of $US3.18 billion to $3.24 billion, and full year 2016 revenue expected to be in the range of $13.65 billion to $14.20 billion.