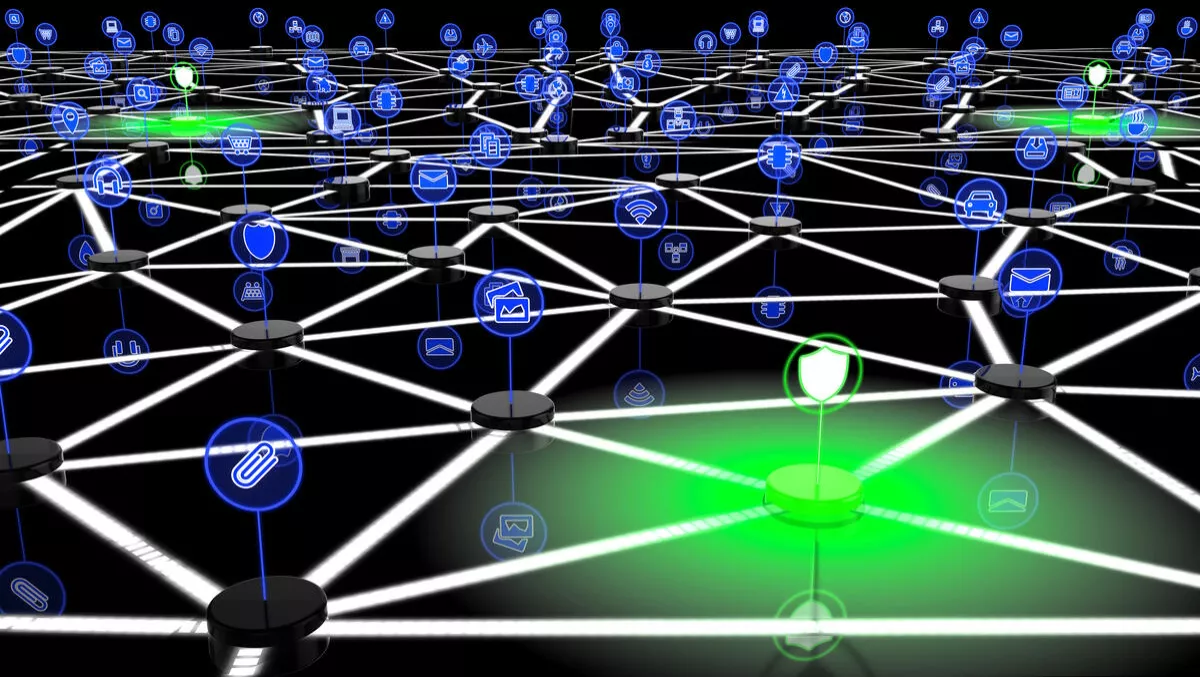 Connected homes and IoT driving residential security systems
FYI, this story is more than a year old
The residential security systems market is set to experience significant growth, with security cameras, electronic and smart locks, and sensors and detectors accounting for the majority of revenue as consumer demand for home automation increases.
According to new research from industry analyst firm Technavio, the global market is expected to grow more than 7% during 2016-2020.
The top leading vendors operating in the global residential security systems market are:
ADT Security Services
ASSA ABLOY
Bosch Security Systems
Honeywell International
Nortek Security and Control
Tyco Security Products
Other prominent vendors in the market include A2 Systems, Alarm.com, Axis Communications, DvTel, Gallagher, Genetec, Hikvision Digital, Intergraph, Ketec, Lenel Systems, MOBOTIX, Monitronics International, Moonblink, and Vivint.
Security cameras held the majority of market share, while electronic and smart locks were next in line, followed by sensors and detectors.
Security cameras
The security cameras segment accounted for around 22% of the global residential security systems market in 2015 and will continue its dominance over the forecast period.
"Security cameras form the most basic package for residential security systems and are easy to operate and install by a user," Navin Rajendra, industry expert at Technavio for research on embedded systems, explains.
Rajendra says the security cameras segment is going through several technological advancements to meet the demand from the customers. Manufacturers are features like integrating replaceable and rechargeable batteries, Wi-Fi connectivity, motion and sound alerts, two-way talk, and activity logs in these apps.
"Video quality is a major buying factor among end-users and has propelled vendors to come up with newer product innovations with sharpness and clarity," he says.
"Most of the cameras are currently offered in 720 pixel resolutions. Nest Cam, Samsung SmartCam HD Pro, and Piper are some of the variants that offer 1080 pixel resolutions as well," he says.
The market for the IP-based camera is estimated to grow significantly during the forecast period. Rajendra says several analog-based camera users will switch to IP-based cameras, which offer the option of storing video footages on the cloud or other platforms integrated to it.
The improved capability of remote monitoring using smartphones is also one of the driving factors for the growth of this segment. "With consumers becoming more vigilant and aware about home security, the market for high-definition and advanced cameras will grow rapidly," says Rajendra.
Electronic and smart locks
According to Technavio's report, the electronic and smart locks segment will grow at a steady pace during the forecast period owing to the emerging trends in the market such as smart locks and electromechanical products.
Rajendra says the growing preference among consumers for entrance automation is major growth driver for this segment. "The demand for electronic door locks, which are integrated with other home security products in the resident, is high."
Rajendra says vendors are focusing on this trend and are offering products that can be easily integrated with digital and mobile platforms.
"Besides providing digital locks that are integrated with the other security products, vendors are emphasising energy efficiency factor in their products. For instance, Securitron by ASSA ABLOY has received GreenCircle certification and provides energy savings up to 99%. GreenCircle," he says.
The report shows the growth of smart locks is also fueled by the development of connected homes and internet of things (IoT).
"With newer innovative offerings, smart locks are equipped with Wi-Fi connectivity and seamless integration with Bluetooth devices," Rajendra says.
Key vendors of smart locks include Goji, Schlage, August, Danalock, Lockitron, and Haven.
Sensors and detectors
The sensors and detectors segment in the global residential security systems is expected to grow significantly over the forecast period, Technavio's report shows.
Much of the segment's growth is attributed to the increased expenditure of residential consumers on home security products.
"With the increase in burglary rates in residences, consumers are massively spending on residential security products to safeguard their houses and property from intruders," says Rajendra.
New product innovations in the sensors and detectors segment have led to the development of various types of sensors including motion sensors, door and window sensors, and glass break sensors in the market.
"For instance, SadoTech Wireless Passive Infrared (PIR) Motion Sensor is integrated with the doorbell and has an operating range of approximately 500 feet," he explains.
With more innovations and venture of big security system players in the market, Rajendra expects the sensors and detectors segment will gain traction during the forecast period.
Related stories
Top stories