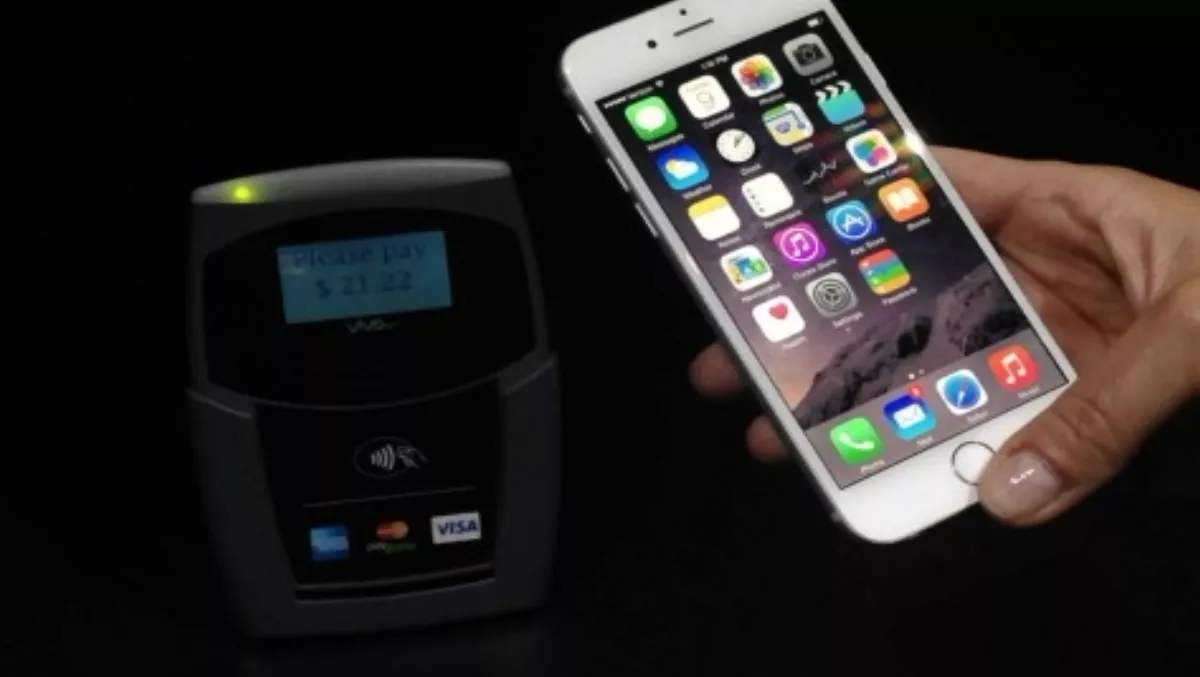 Consumers still wary when it comes to mobile payments
By Shannon Williams,
Mon 23 Mar 2015
FYI, this story is more than a year old
While mobile and digital payments are on the rise, the majority of consumers still have concerns with adoption of the technology, according to a Walker Sands' 2015 Future of Retail Study, which examines changing trends and consumer behaviours in retail.
The report, based on an analysis of 1400 consumers, says consumers are waiting for a trusted source before jumping into mobile payment technology.
While only 4% of those surveyed had used Apply Pay, 18% say its introduction makes them more likely to make a purchase with their smartphone in the next year. The number rises to 36% when asking Apple users.
The report says consumers, especially younger generations, are looking for the convenience of peer-to-peer payments. Half of consumers ages 18-25 say they are likely to exchange money with a friend or colleague via a mobile application such as Venmo, QuickPay, etc. in at least one payment scenario, compared to only 19% of those ages 46-60.
However, there's no major loyalty yet to mobile payments. Of those surveyed, 2% have used Venmo and 16% have used banking applications, such as QuickPay, to transfer funds.
Consumers are most likely to use mobile payment applications for social events, according to the survey. Restaurants (24%) and bars (17%) were the most popular reasons consumers cited for using peer-to-peer applications.
The report also notes that cash use continues to be on the decline – only 11% of consumers have paid for something in cash in the past day and 59% of consumers carry less than $20 in their pocket.