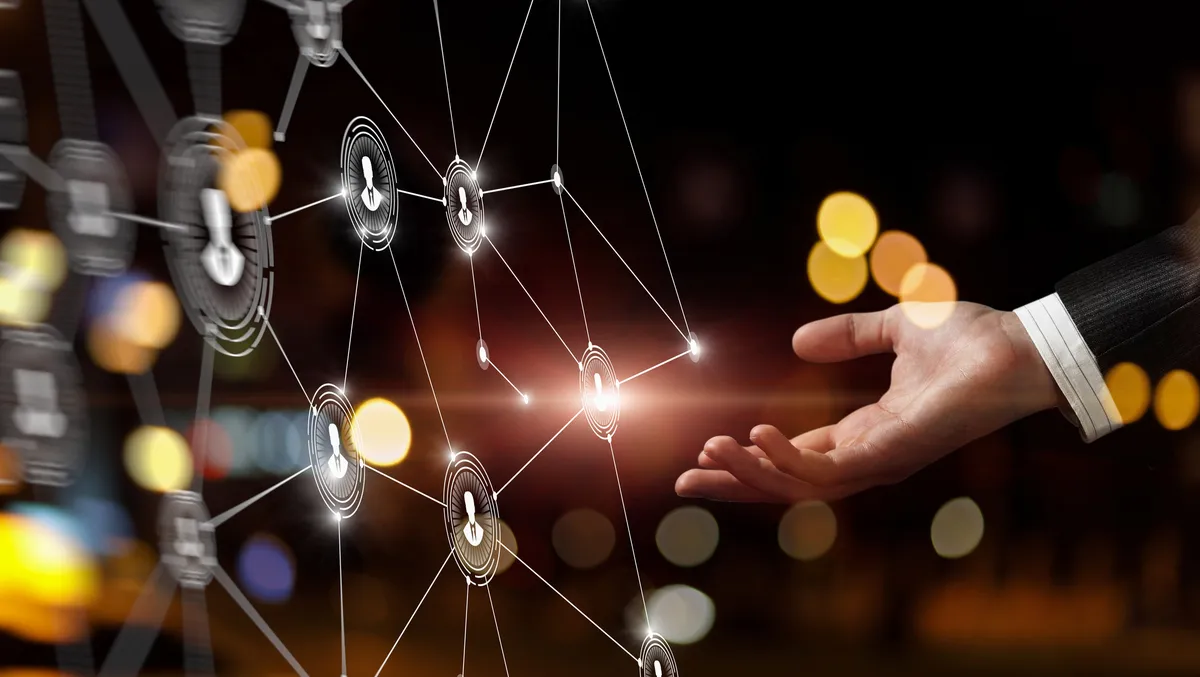 CrowdStrike launches Accelerate Partner Program, Marketplace and CrowdCredit
Thu, 21st Sep 2023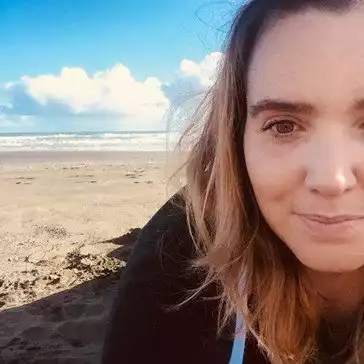 By Shannon Williams, Journalist
After gaining momentum earlier in the year through strategic partnerships with AWS, Pax8, Dell Technologies and Google, CrowdStrike has announced the latest additions to its Channel Program at its annual customer event, Fal.Con this week in Las Vegas.
The additions are the Accelerate Partner Program, CrowdStrike Marketplace and CrowdCredit Program, all designed to empower the partner ecosystem.
CrowdStrike's Accelerate Partner Program setting the new SaaS ecosystem go-to-market standard
CrowdStrike's new Accelerate program unites cybersecurity partners of all types - consisting of VARs, MSPs, MSSPs, GSIs, SIs, cloud marketplaces, distributors, telcos, OEMs, insurers, incident responders, ISVs and more - with the joint mission of stopping breaches.
Designed to help partners land and expand with CrowdStrike Falcon as well as collaborate on and through cybersecurity's leading AI-native platform.
The new program delivers:
Education that entertains to accelerate action.
The new Accelerate program introduces partners to CrowdClass, a disruptive educational series featuring CrowdStrike experts in bite-sized video formats.
Demand generation and sales tools to accelerate deal closure.
New infrastructure and operational enhancements make it easier and faster for partners to create demand, register opportunities, run value-based sales campaigns and close deals.
Rewards that accelerate and grow partner profitability.
Accelerate unveils CrowdCard, a first in cybersecurity, where individual sales and solution engineering professionals earn cashback rewards on a branded CrowdStrike debit card.
"Cybersecurity is at an inflection point, and the partner ecosystem is no different," says Daniel Bernard, chief business officer at CrowdStrike.
"Our new Accelerate program turns the page for partners of all types to supercharge their CrowdStrike practices - horizontally across the Falcon platform - and vertically into the depth of our solution capabilities," he says.
"New education formats, new sales tools and new rewards are just a few of the investments were making to set the cybersecurity ecosystem standard. Our focus is unwavering: putting partners at the centre of the fight to defeat adversaries - and together - stop breaches."
New CrowdStrike Marketplace transforms cybersecurity consumption with world-class security ecosystem
The company has unveiled CrowdStrike Marketplace, a one-stop destination for the world-class ecosystem of CrowdStrike-compatible security products.
CrowdStrike Falcon customers can discover, try and buy complementary, best-of-breed security solutions from established market leaders and todays hottest disruptors.
The CrowdStrike Marketplace launches with an initial set of third-party products and will expand over time. Inaugural CrowdStrike Marketplace members include Armis, Claroty, Elevate Security, ExtraHop, Google VirusTotal, Lookout, JumpCloud, Okta, Tines and X-Analytics.
The CrowdStrike Marketplace also includes a new CrowdCredits incentive program that allows select customers to purchase Marketplace products at a significant financial savings. As a result, CrowdStrike customers can consolidate spend, reduce risk from tool silos and stack complexity while maximising their investment in the Falcon platform to stop modern adversaries in their tracks.