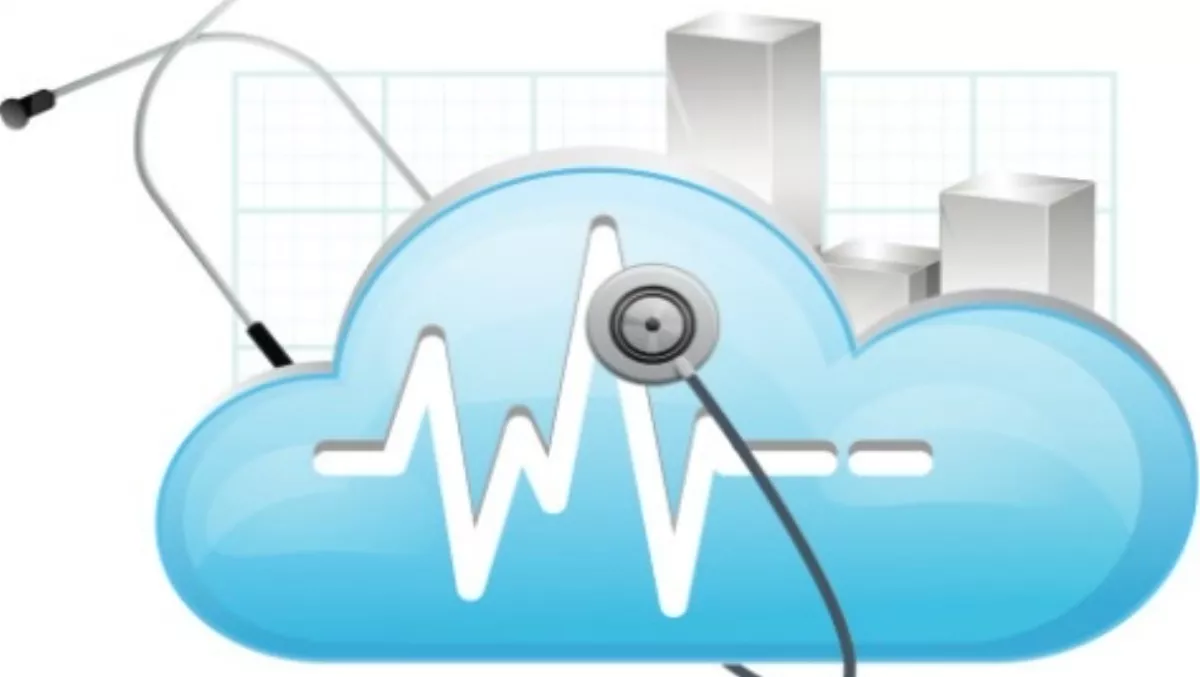 DHBs across the country move to IBM Cloud
FYI, this story is more than a year old
District Health Boards (DHBs) across the country are set to introduce new IT infrastructure which will increase security, reliability, and service levels, and reduce the risk of critical outages.
IBM's cloud-based IT infrastructure services will be the foundation for the National Infrastructure Platform (NIP). IBM and Crown company Health Benefits Limited (HBL) today announced an agreement, with individual DHBs now signing contracts to use the platform.
NIP is the IT infrastructure that hosts the applications and systems DHBs use every day in the delivery of health care.
The programme will transition DHBs from their current 40 data centers of varying size, age, quality and adherence to standards, to two IBM-managed world class data centers with higher security classifications - one in Auckland, the other in Christchurch.
Graeme Osborne, director of the National Health IT Board, says it has responded to a number of IT outages at DHBs in the last two years which had an immediate impact on the smooth delivery of health services.
"The improved resilience and strengthened disaster recovery capabilities of NIP will reduce the risk of IT outages affecting the efficient operation of health services," he says. "The IT Board also notes the importance of the scalability of the platform."
Carole Heatly, Southern DHB CEO, says, "Southern DHB is very supportive of the NIP programme. Patient care is paramount and the clinical benefits of a more stable and secure IT platform cannot be understated."
The IBM solution will aggregate each DHB onto a single Infrastructure as a Service (IaaS), which is fully aligned to the Government ICT Strategy and Action Plan to 2017.
IaaS enables DHBs to purchase their IT infrastructure on demand, allowing them to only pay for what they need, when they need it, without the burden of maintaining and owning their own infrastructure.
HBL says it selected IBM because of its deep expertise in the healthcare sector, as well as its credentials when it comes to building and managing world-class enterprise grade cloud infrastructure solutions.
Rob Lee, IBM New Zealand's managing director, says, "Public sector agencies are adopting IBM's Government IaaS offering to create cost savings and provide new, enhanced services to their communities, suppliers and staff.
"This is a significant agreement for health and offers DHBs much greater flexibility in how they purchase and manage IT infrastructure services."
He says, "We have assembled a best-of-breed team of global and local partners to deliver on this project, including Computer Concepts Ltd, Racemi and FX Networks."
Along with the significant reduction in day-to-day operational risk, NIP will provide financial benefits of $23.9 million (total cost of ownership over 10-years) across all DHBs.
A total of 15 of the country's 20 DHBs have conditionally approved the Business Case and HBL is making good progress with the other five. The first four DHBs (Northland, Auckland, Counties Manukau and Waitemata) have signed contracts to use the platform.
The transition to NIP will start from mid-2015 and is expected to take three years.
IBM is a member of the Government ICT Common Capability IaaS panel managed by the Department of Internal Affairs, the Government's ICT Functional Lead.
IBM's Cloud Managed Infrastructure Services for New Zealand Government solution is designed for public sector clients, utilising IBM New Zealand's onshore data centers.
Government agencies can create cost savings and provide new, enhanced services to the public, suppliers and staff.
Related stories
Top stories