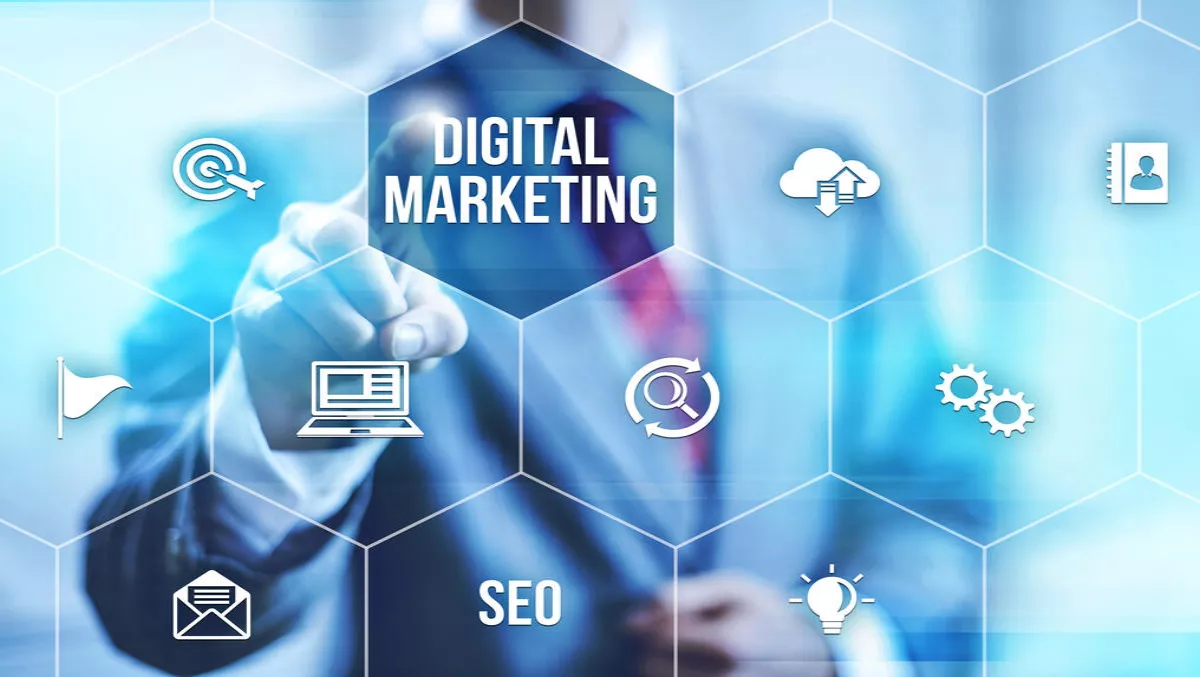 Dicker Data NZ launches marketing portal for resellers
By Shannon Williams,
Wed 24 Aug 2016
FYI, this story is more than a year old
Dicker Data has announced the official launch of its Reseller Portal, in a move the company says will provide resellers with a first port of call for promotions.
According to Annan Song, marketing manager for Dicker Data NZ, the launch of the portal is part of the company's continuing drive to "deliver unparalleled service".
"While the concept of a portal that provides this information may seem mundane or prosaic, the marketing-led organisation that Dicker Data NZ is aiming to shape itself into requires exactly that; we need to be able to provide effective knowledge-at-scale, through an accessible location, at low time cost," he explains.
A year ago, Dicker Data NZ designed and implemented an in-house automated solution to coordinate logistics, capture registration information, and assign task ownership for Dicker Data promotions and events.
The tool allowed Dicker Data's project owners to have a holistic view on every aspect of their projects, while still providing as much detail as required, with the benefit of coordinating and channelling communications.
According to Song, the success of the automation tool allowed Dicker Data to conceptualise an expanded suite of capabilities to extend the solution's capabilities. This expansion resulted in the Reseller Portal.
The new portal pulls information from the automation tool and creates a calendar and a timeline of events and promotions, sortable by vendor or expiration date, as well as galleries of photos from Dicker Data's premier events, press releases, links to the company's YouTube channel and a listing of its customer-facing staff.
Song says the portal should be of particular interest to resellers operating in the volume and hardware space – a segment that is typically very promotion-heavy, and one that Song says Dicker Data intends to court quite intensively.
"We are committed to inspiring, educating and assisting our customers so they can achieve their full potential," he says.
"We do this – as we have done for decades – by delivering unparalleled service, unbeaten technology and unmatched logistics," says Song.
"With this in mind, the team here at Dicker Data has every intention of implementing further reseller-serving features into the Reseller Portal," he adds.