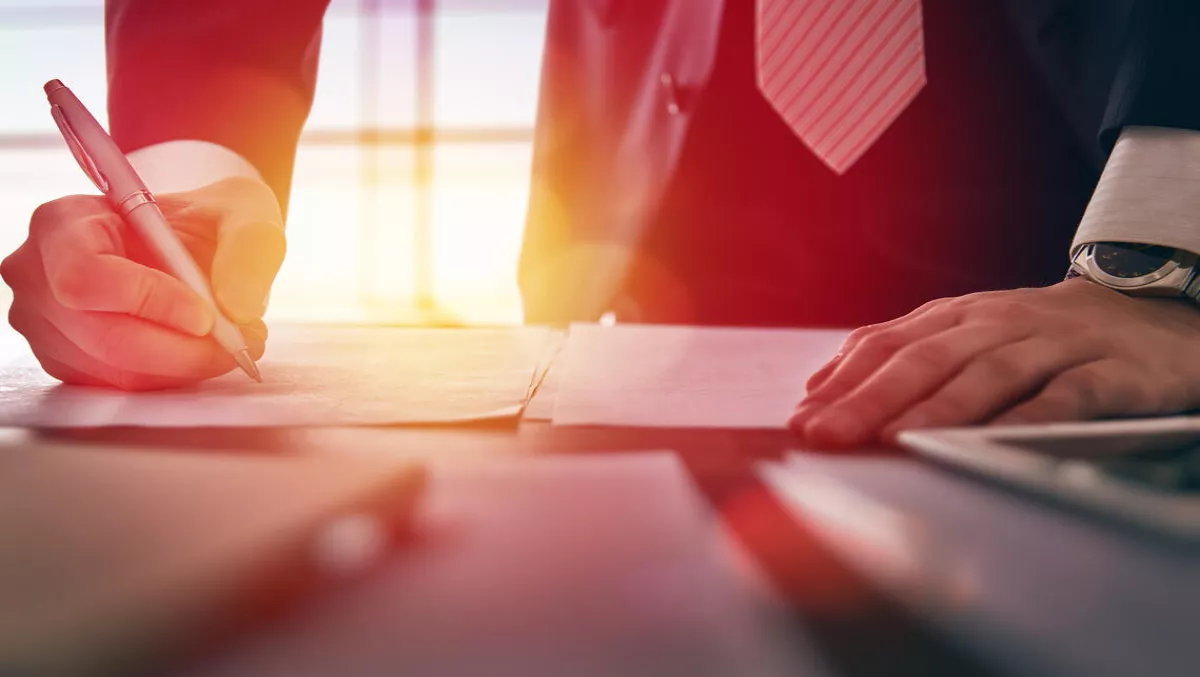 Updated: Dicker Data NZ snaps up Lenovo; Westcon dropped
Wed, 7th Dec 2016
FYI, this story is more than a year old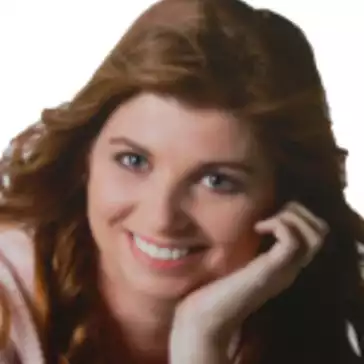 By Heather Wright, Contributor
Dicker Data New Zealand has snapped up the Lenovo agency - with Westcon New Zealand dropped from the distribution lineup locally.
The non-exclusive deal will see Dicker Data distribute Lenovo's software, hardware, networking and cloud solutions in a deal Lenovo says will enable Kiwi resellers to extend their offerings by drawing on Dicker Data's established practice supporting key applications including SAP Hana, Autodesk and Microsoft licensing.
Ingram Micro New Zealand will also continue to distribute Lenovo offerings, and Synnex New Zealand continues to be a distributor of Lenovo PCG and consumer products.
Mike Hill, Lenovo New Zealand country manager, says the 'realignment' of Lenovo's New Zealand distribution and the ending of the partnership with Westcon New Zealand is part of the vendor's desire 'to make it even easier for partners and customers to have access to all parts of their ICT solution sets in one location'.
He paid tribute to Westcon New Zealand and the 'tight and very positive' partnership the distributor has had with IBM and Lenovo New Zealand, helping partners and enterprises embrace their servers and data center environments.
"Dicker Data New Zealand instills in all of its people a very strong solution mindset," Hill says.
"In today's environment, this is something all sizes of businesses and enterprises demand and value."
Phil Presnall, Dicker Data New Zealand general manager sales and marketing, says the distributor's goal is to build on the work done by Dicker Data's Australian team, which was named Lenovo Distributor of the Year last year.
"Here in New Zealand we will cater to the unique needs of the New Zealand market to lift the local reseller's expectations and experience," Presnall says.
Lenovo has been putting increasing focus on its Data Center Group, with new global partnerships with Nutanix, Red Hat Nexenta, Cloudian and Datacore, and its PC Group in New Zealand.
The Dicker Data deal follows the appointment earlier this year of Richard Harri, who spent 12 months establishing and growing Lenovo's consumer business, to the Dicker Data team.