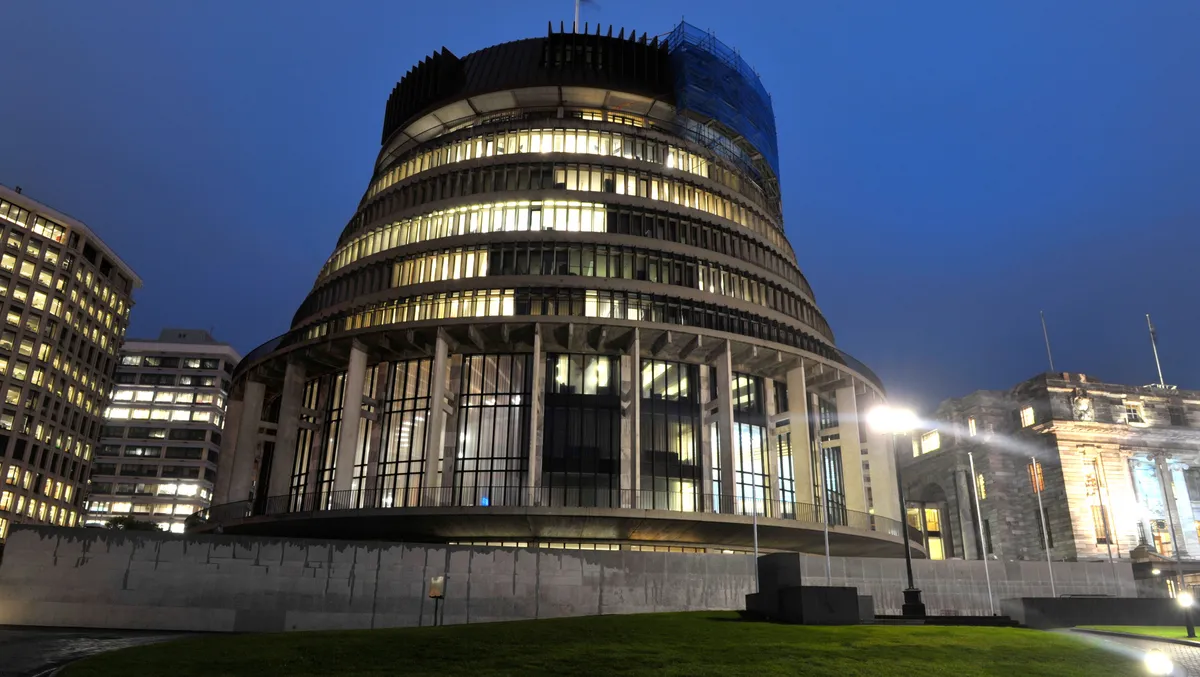 Dynatrace confirmed as supplier to NZ All-of-Government Marketplace
The New Zealand All-of-Government (AoG) Marketplace now provides opportunities for government agencies to support citizens with better digital experiences, with Dynatrace being approved as an official supplier.
Of all the elements that governments require to operate successfully, one of the most important is the trust of citizens. One factor that has a significant impact on trust levels is the digital interaction experience citizens have with government agencies.
With this in mind, New Zealand public sector agencies are focusing increased attention on their digital channels used for communication, information dissemination, and service delivery. As part of the process of improving digital experiences for citizens, increasing numbers of government agencies are making use of cloud-based resources and services enabling them to increase offerings without the need for significant investment in on-premise IT infrastructure.
Dynatrace's unified platform will support this strategy by providing real-time answers and intelligent automation from data to enable delivery of software faster and more securely.
The AoG marketplace provides agencies with simplified procurement of innovative products and services along with associated security assurance processes supporting the Governments Digital Strategy for Aotearoa. It also helps to reduce the risk, time and costs associated with internal procurement processes with pre-approved supplier lists, enabling government organisations to access a range of Dynatrace services through a simple quotation rather than a tender process.
The Dynatrace platform already supports several New Zealand public sector agencies with availability for mission-critical digital services through broad and deep observability, reduced complexity and continuous runtime application security as well as the most advanced AIOps insights and intelligent automation from data at scale.
"We are looking forward to bringing our high-performance, reliable and secure platform to the New Zealand public sector to support the development of new products, improve government service customer experience and accelerate innovation," says Janne Halonen, Regional Director at Dynatrace.
"By taking advantage of the capabilities of a unified observability and security platform, New Zealand government agencies will be best placed to deliver compelling, secure digital experiences. The result will be improved levels of satisfaction among citizens and a better experience for employees," Halonen says.
Dynatrace has offices in Wellington and Auckland and has key partners reselling and using Dynatrace themselves, including AWS, Datacom, DXC, Deloitte, Fujitsu, GKC and Microsoft. These partners service a range of vertical markets, including the public sector.
Dynatrace's unified software intelligence platform combines broad and deep observability and continuous runtime application security with advanced AIOps to provide intelligent automation from data at scale. This enables organisations to modernise and automate cloud operations, deliver software faster and more securely, and ensure better digital experiences.