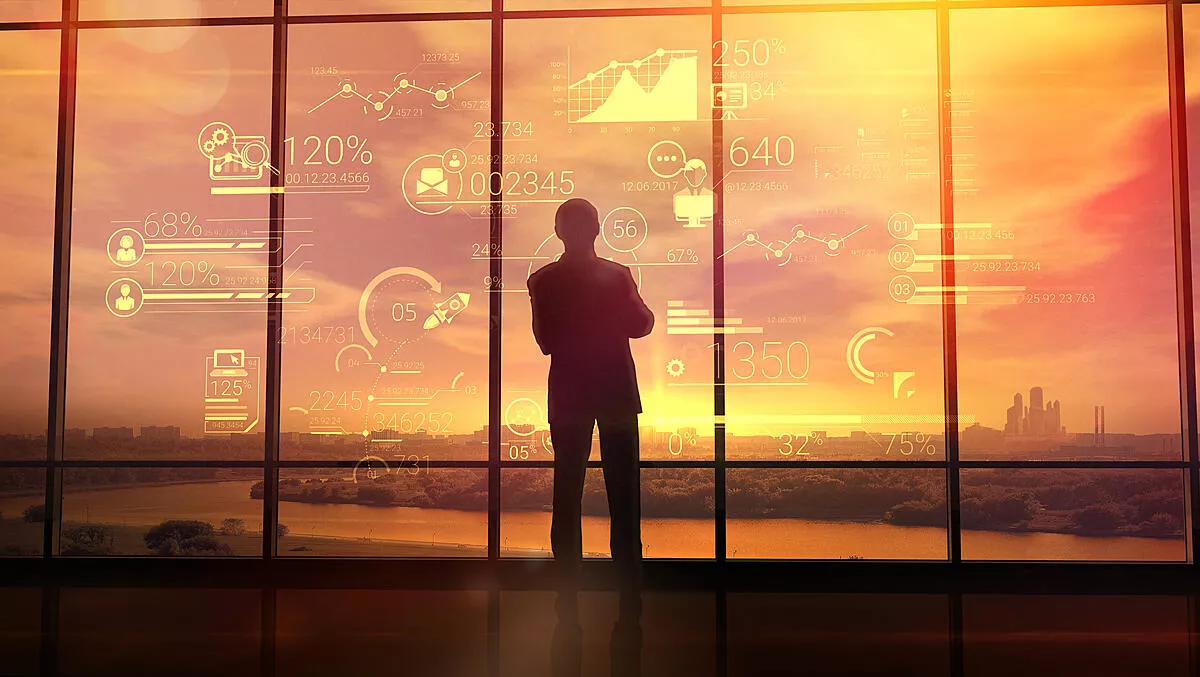 Empired and Intergen expand trans-Tasman leadership group with new GM for data & AI
FYI, this story is more than a year old
Travis Barker is the new general manager, market development, Data & AI for Empired and Intergen.
The trans-Tasman position is a newly established role and is part of the Empired and Intergen trans-Tasman leadership group.
"We are delighted to welcome Travis to the team and add his immense skills and experience in Data & AI to our Trans-Tasman leadership group," says Simon Bright, COO, Empired and CEO Intergen.
"As the spearhead for Empired and Intergen's team of 60-plus Data & AI specialists across Australia and New Zealand, Travis' appointment really changes the game for us in being able to engage strategically with and help our customers to make the most of the tremendous opportunities and competitive advantage that their data can unlock for them," he explains.
"As a leading Microsoft partner providing services to Australasian enterprises, everything Empired and Intergen does as a business with our end-to-end Microsoft capability lets our clients recognise the true value of their data, and we have been working with many organisations over a number of years on this ongoing journey," says Bright.
"Travis' role will ensure that we are constantly driving innovation and realising this immense strategic opportunity for our customers."
Prior to joining Intergen and Empired, Travis spent the past eleven years nurturing and growing New Zealand data and analytics consultancy, Stellar Consulting Group, growing it from a start-up into a leader in the Data and Analytics field. Before this, this Travis worked for HP Consulting, CapGemini NZ, and EY Consulting as a business intelligence developer/consultant.
Barker says, "Intergen is unquestionably New Zealand's leading Microsoft software solutions partner, so when the opportunity presented itself to help both Intergen and parent company, Empired, to develop and strengthen their Microsoft Data & AI market presence, I jumped at it.
"The newly created role of GM market development for Data & AI will help focus the Group's efforts in driving innovation and shaping the future of business for our customers," he says.
"Data & AI are integral differentiators in modern business, and, alongside Microsoft, we have the ability put the most advanced technologies and services within reach of every organisation – giving our customers the strategic advantage to succeed.
"I am truly excited to be joining such a talented team and look forward to helping cement our reputation and position as the undisputed leader in Microsoft Data & AI solutions," says Barker.
Intergen is a subsidiary of Empired Limited, and one of Australasia's dedicated Microsoft solutions providers and member of the Microsoft Partner Network,
Empired is an IT Services provider with a broad range of capabilities targeted at delivering enterprise IT solutions that improve efficiency, productivity and competitive advantage for its clients.
It has a team of over 1,000 people located throughout Australia, New Zealand and North America.
Related stories
Top stories