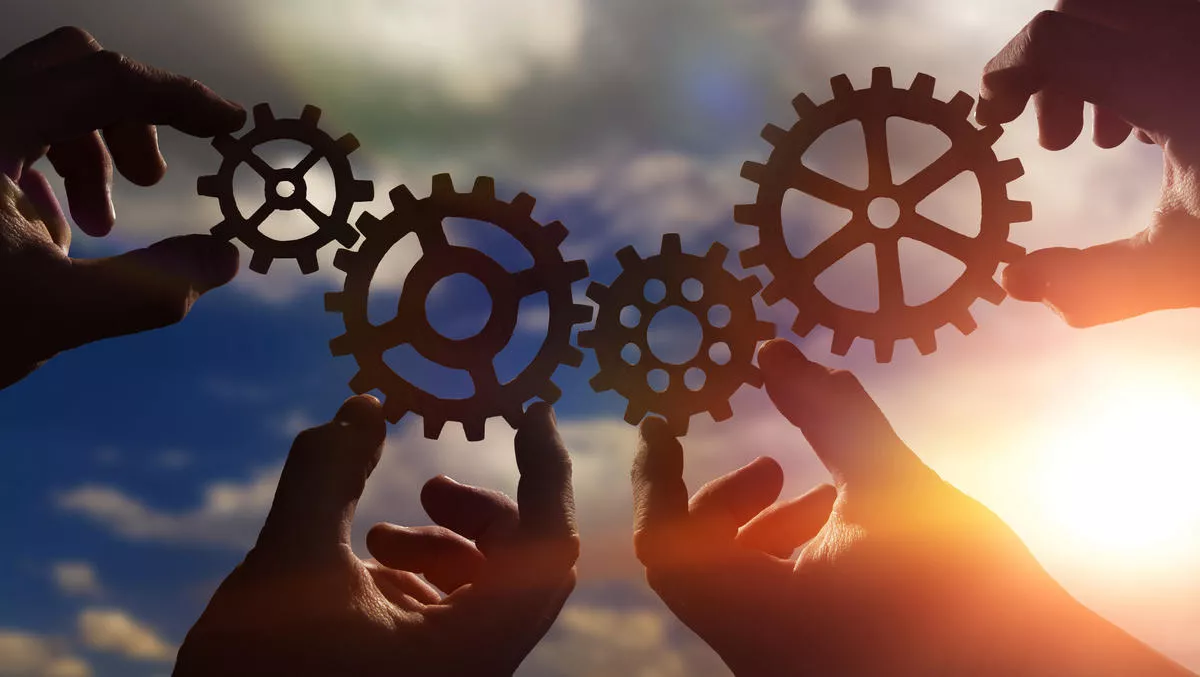 Empired signs partnership with Pro AV Solutions for streamlined collaboration offering
Thu, 25th Jun 2020
FYI, this story is more than a year old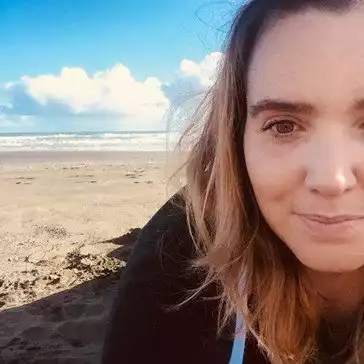 By Shannon Williams, Journalist
Empired has entered into a strategic partnership agreement with Pro AV Solutions, in a bid to deliver a streamlined approach to creating dedicated collaboration spaces for organisations.
The partnership means customers will experience a streamlined and coordinated deployment of both the hardware and software elements of their collaboration solutions.
"As more organisations embrace collaborative tools such as Microsoft Teams, and as the nature of work sees more employees working remotely, the need for dedicated collaboration spaces in offices has grown," explains Jaen Snyman, practice manager – modern workplace, Empired.
"These spaces incorporate software solutions such as Teams or other video conferencing and collaboration tools alongside audio-visual elements including screens, cameras, microphones, and more.
"If any element of the solution is misconfigured or badly installed, then the organisation won't be able to get maximum value from their collaboration solution. Therefore, it's essential to bring specialists in who can ensure the solution is optimised from day one.
According to Snyman, AV specialists understand how to make a collaboration room work optimally based on the logistics and layout of the room and the equipment. For example, ceiling microphones may be required alongside certain lighting options and camera placement to be sure everyone can be seen and heard clearly.
"As customers are looking to get more value from their collaboration rooms, they need to work with a team that understands their needs and can deliver a high-performing solution according to their budget," says Snyman.
"Having worked with Pro AV Solutions in the past, Empired is confident that this partnership will deliver exceptional outcomes for customers.
"Pro AV Solutions has more than 200 staff members nationally, giving it a large enough footprint to meet all of the needs of Empired's customers," he explains.
"Working together, Pro AV Solutions and Empired deliver a full-service experience to customers who now only have to manage one vendor and one invoice.
"Furthermore, the partnership can offer ongoing managed services that cover every aspect of the collaboration room. Customers who require support can simply call one number to get the specialist support they need," adds Snyman.
"Teams is one of Microsoft's fastest-growing products. Collaboration is absolutely essential in most businesses and video plays a huge role in effective collaboration. These collaboration rooms can deliver exceptional value to organisations by saving on travel time and costs, and bringing team members and stakeholders closer together in an immersive experience.
"Having real experts on hand to manage each aspect of the collaboration room gives customers peace of mind that their solution will work as expected, every time," he explains.
"Empired chose to partner with Pro AV Solutions because of its strong reputation in the market and national presence. Having worked with Pro AV Solutions on a number of collaboration rooms in the past, Empired was convinced the Pro AV Solutions team was a perfect fit with the right resources, expertise, and attitude to provide outstanding outcomes for customers.