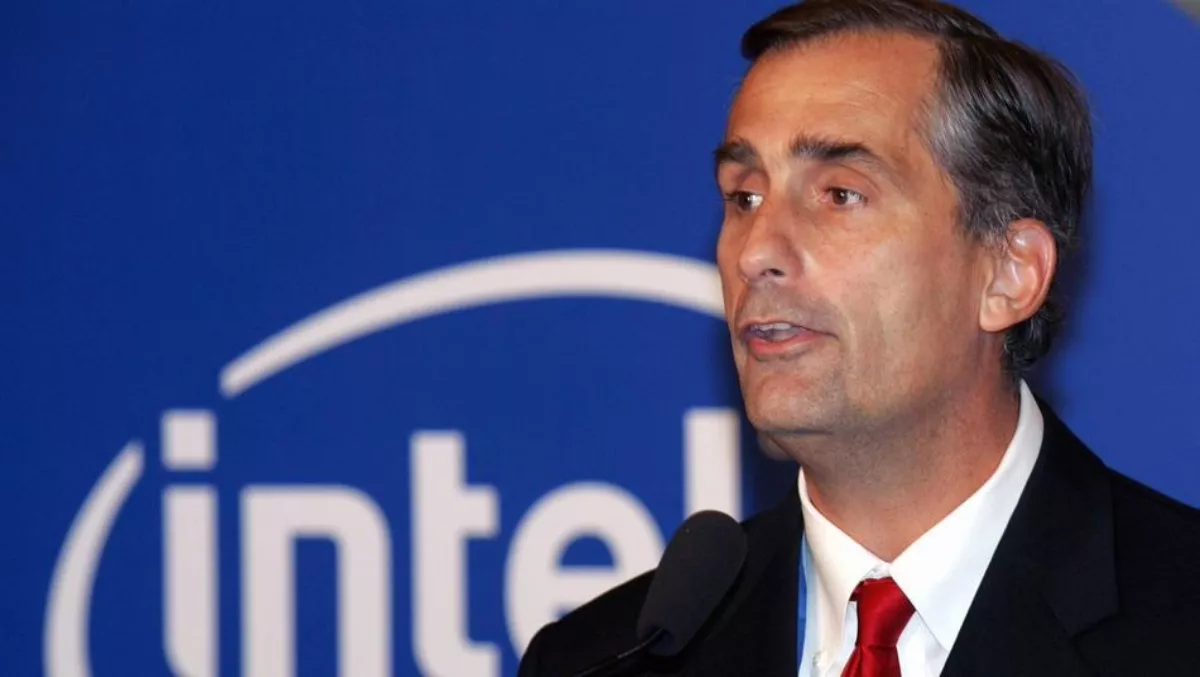 'Enviable' Intel makes mobile move
Mon, 20th May 2013
FYI, this story is more than a year old
New Intel CEO Brian Krzanich has vowed to lead the company into a new mobile era, driven by a focus on smartphones and tablets.
The newly appointed chief executive promised to make Intel more responsive to customers, believing the company to be behind the pace compared to industry rivals.
Replacing the outgoing Paul Otellini, Krzanich becomes the sixth Intel CEO in the company's history, officially resuming his role late last week.
During Otellini's reign the company was accused of missing the mobile boat, a problem Krzanich is determined to rectify.
"Yes, we missed it, we were slow to tablets and some of the mobile computing," he told shareholders.
"We do believe we have a good base.
"They're all showing us [manufacturerd] - here's where the market's moving and here's where we need Intel to move.
"We're going to make adjustments in our architecture and our product choices."
The move into mobile is common among big tech organisations, with Yahoo's Marissa Mayer also making a similar vow last month.
But following 30 years at the company, Krzanich believes despite past mobile failures, Intel is an "enviable" business with the best staff in the industry.
Check out Krzanich speaking about the next steps in his new role below:
Is it too late for Intel to make an impact in the mobile market? Tell us your thoughts below