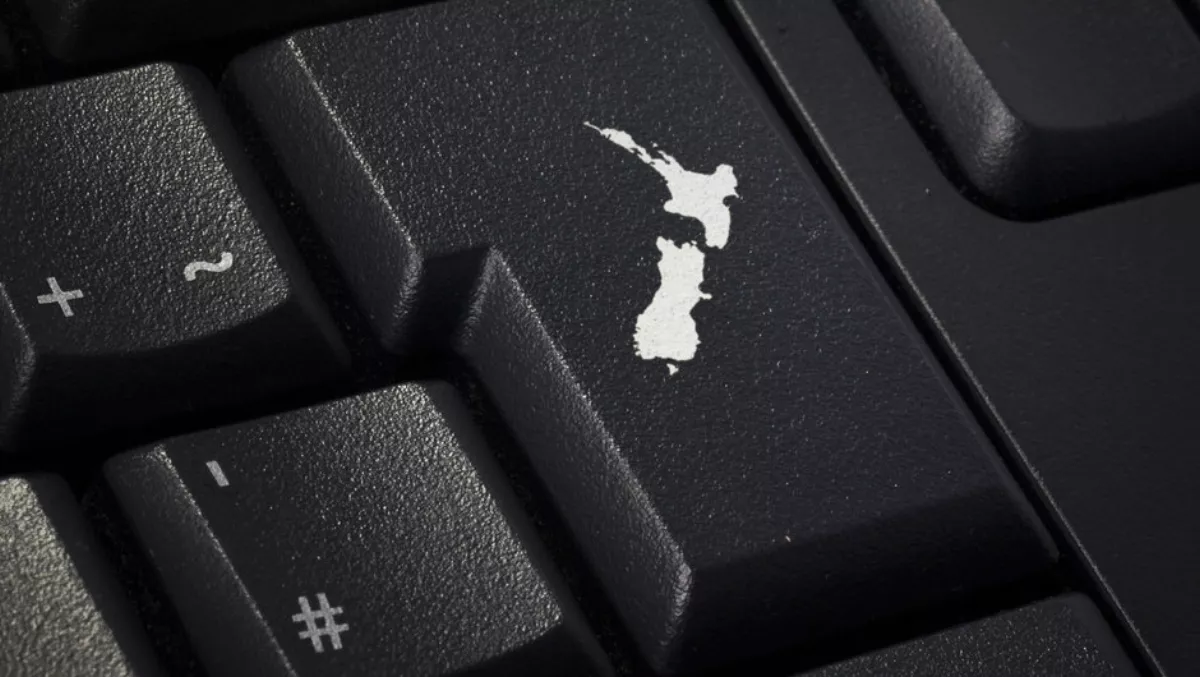 Ex-Connector Systems team in new networking venture
11 Apr 2019
FYI, this story is more than a year old
A group of former employees at Ingram Micro and Connector Systems have set up a company called Access Networks, based in Helensville, Auckland.
According to Access Networks' LinkedIn page, the company provides comprehensive communications solutions to all business.
Former Connector Systems general manager Kevin Swainson is listed as a director of Access Networks. Kevin worked for Connector systems for almost nine years, from 2010 to December 2018. He joined Access Networks in March 2019.
There are reports that former Ingram Micro and Connector Systems staffer Mark Dasent has also joined Access Networks as the company's sales and marketing director, although this information is not listed on his LinkedIn page. Dasent worked for Connector Systems since 2014. He transitioned to general manager of network connect and IoT for Ingram Micro.
Another former Connector Systems solution architect, Kylie Clark, is technical director at Access Systems. Clark worked for Connector Systems from 2012-May 2018. Clark joined Access Networks in May 2018, according to LinkedIn information.
The New Zealand Companies Register states that Access Networks was registered on April 18, 2018. Both Swainson and Clark are listed as company directors.
Hall & Parsons, acting as Apogee Trustees, owns all 1000 shares in Access Networks.
While Access Networks does not appear to have a public website just yet, Swainson's LinkedIn description of the company suggests that it will provide networking, GPON, wireless, point-to-point wireless, security, and access-based solutions to customers in multiple verticals in New Zealand and the Pacific Islands.
The back story – Ingram Micro buys Connector; Ingram then restructures
Ingram Micro bought Connector Systems' Australia and New Zealand arms back in February 2016.
Swainson and Dasent were tasked with managing all networking, IoT, hardware security and professional services, which included Connector Systems brands.
Two years later in June 2018, Ingram Micro restructured as a result of the Connector Systems acquisition.
"We are now looking at ways to spread the benefit of that acquisition across the wider team," Ingram Micro New Zealand managing director Gary Bigwood said at the time.
As part of the restructure, Ingram Micro dissolved approximately 10 roles, but also created a 'similar number of roles under the new structure', Bigwood explained.