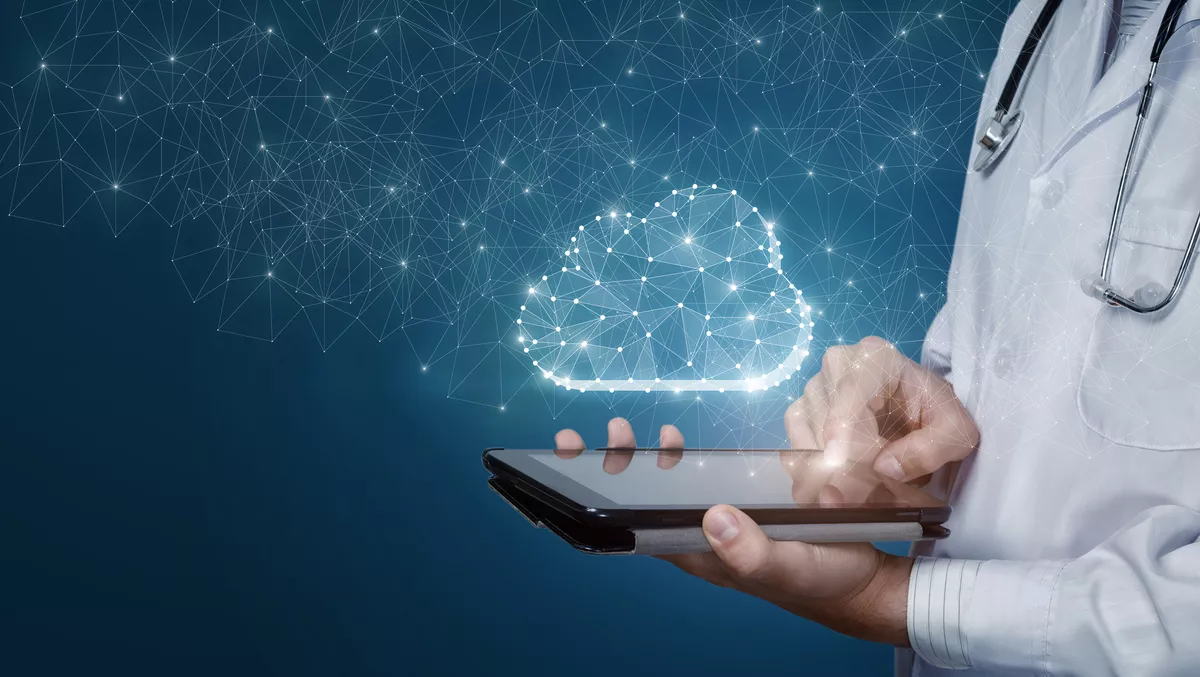 Exabeam's SIEM solutions now available on Google Cloud Marketplace
Security information and event management (SIEM) software company Exabeam has announced that its Fusion SIEM and Fusion XDR solutions are now available on Google Cloud Marketplace.
The company, which specialises in SIEM and extended detection response (XDR), says that the move allows Google Cloud customers to access Exabeam's cloud-delivered cybersecurity products, and automate their threat detection, investigation and response (TDIR) process.
Here's a lowdown on the two products now offered on Google Cloud Marketplace:
Exabeam Fusion XDR
This offering includes behaviour analytics, alert triage, threat hunting, Smart Timelines, pre-built investigation playbooks and TDIR workflow automation. It also integrates with third-party security and productivity tools that enable organisations to find complex threats that often go unnoticed across diverse environments.
Exabeam Fusion SIEM
All Fusion XDR features and capabilities — plus centralised log storage, powerful search, and reporting to meet common regulation and compliance use cases.

"Security teams all too often face cumbersome procurement procedures that ultimately delay their ability to tackle pressing security challenges," says Exabeam president Ralph Pisani.
"Being on Google Cloud Marketplace eliminates these bottlenecks and allows organisations to easily procure and deploy our automated security analytics products to give SOC teams the ability to defend against complex and sophisticated attacks as quickly as possible."
Google Cloud director of partnerships Manvinder Singh says the company welcomes Exabeam to its marketplace.
"Google Cloud Marketplace makes it easy for organisations to procure Exabeam and ultimately deliver consistent security across their IT environments," says Singh.
Exabeam vice president for business development Chris Stewart says the move expands upon Exabeam's 'already strong' partnership with Google Cloud.
"Today we have integrations with Google Cloud and over 300 other IT and security products, solutions and platforms, many also available on Google Cloud Marketplace," says Stewart.
Woodforest National Bank chief information security officer Marc Crudgington says, "After reviewing the market and a number of providers, we chose Exabeam to champion our vision of maximising what the cloud offers as it relates to our security program," says Crudgington.
"Exabeam's cloud-based SIEM means we have no infrastructure or system operations to manage.
"A cloud-first approach gives our team efficiencies versus operational management tasks; they can now focus on strategic security initiatives that continue to mature our enterprise's cybersecurity program."
The announcement comes after the August appointment of Sean Abbott as Exabeam's director of channel and alliances for APAC — an appointment that was one of several at the company around that time.
Senior sales engineer Stephen Crowshaw also recently joined the company's Australian office, while commercial account executive Keisuke Fujigaki and commercial sales engineer Masato Hori round out new hires in Japan.
Exabeam's APJ VP of sales, Gareth Cox, says these hires represent Exabeam's major push into the region. The company recently opened an office in India to support R&D.
Related stories
Top stories